The Fringe Blog
2014-12-17 06:06 PM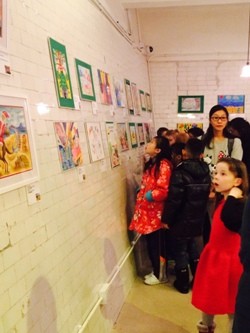 More »
2014-12-16 10:05 AM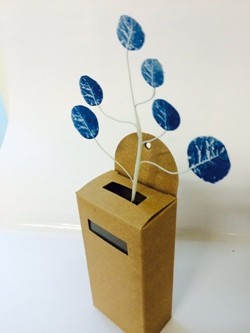 More »
2014-12-15 11:05 AM
More »
What's On
At Fringe Club, we have exciting moments for you to discover nearly every day. You can pick a date below to see what's on that day, or press the button below to see upcoming events.
Shrew Drama
Ami Jay
Tue 2015-01-06 7:30 PM - 0 h 50 m
Wed 2015-01-07 7:30 PM - 0 h 50 m
A wry, clever and provocative twist on Shakespeare's The Taming of the Shrew, this award-winning new solo show comes to Hong Kong following an acclaimed transatlantic tour.
Wutiaoren Xmas Rove Concert Folk
Wutiaoren, Guest:Jing Wong
Fri 2014-12-19 9:30 PM - 2 h
Wutiaoren reckons the best way to celebrate Christmas is to bring people together, without any limitations or restrictions, to create utopia. So come and listen to the honest, lively folk music of Wutiaoren.
Rainbow Reflection
Dynamic Art Theatre
Fri 2014-12-19 8:00 PM - 1 h
Sat 2014-12-20 3:00 PM - 1 h
Sat 2014-12-20 8:00 PM - 1 h