Drum Jam
每月Drum Jam 增永红实(Drum Jam)
拉阔 - Drum Jam

(二) 17-12-2013 8:00 PM - 2 小时

奶库

$ 100 包括一个饮品
Tickets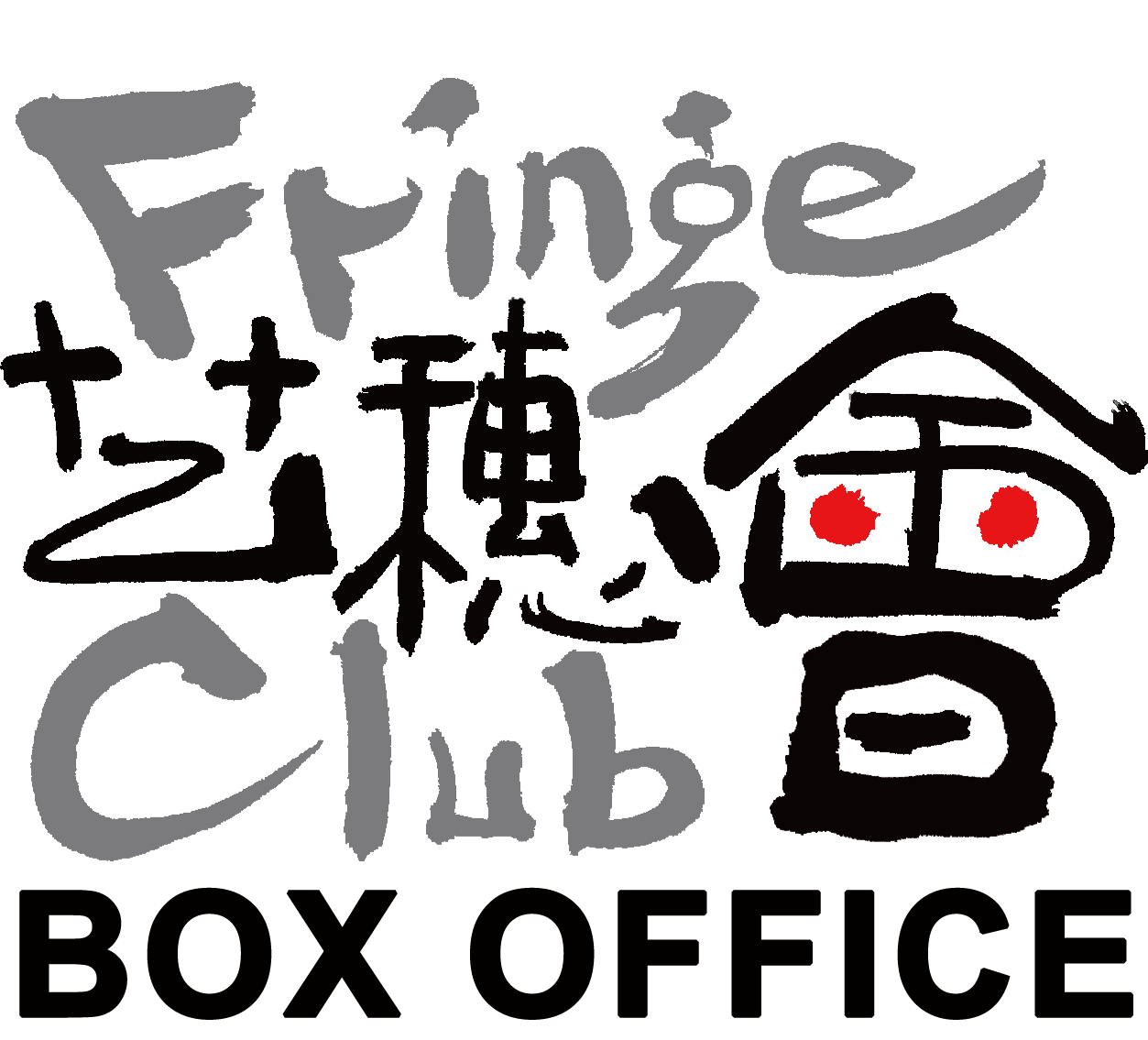 简介
The celebrations around the world for Winter Solstice are based on the return of the light, because afterwards the amount of sunlight each day grows longer.

The moon is the night time partner of the sun and so the full moon that precedes the Winter Solstice is a harbinger of the return of the light.

Everyone should be busy celebrating on the actual Winters solstice holidays, so let's also get together for this full moon and celebrate together by attending the Wintersnight Drum Jam!

Start the festive mood earlier, celebrating as part of a community, where you will make new friends, enjoy playing rhythms together, dance, drink and be merry!

You have no formal traditional festive clothes to wear? So just don your gay apparel, wear your prettiest tinsel, or put on your party frock!

All are welcome! Drums and percussion instruments are provided, but please feel free to bring your own too. Hope to see you there!

Admission: $100 at the door. It includes one standard drink and two hours of drum jam FUN!

Drums and percussion instruments provided, but bring your instruments if you have one. More the merrier for the big jam!

No reservation required. Limited space only - come early to secure your seat.


See the entire album on Facebook »