另类和前卫摇滚
Alternative Nation 2013
拉阔 - 另类和前卫摇滚

(六) 10-08-2013 9:30 PM - 3 小时

奶库

$ 100(提前),$ 120 (当天),包括一个特饮
Tickets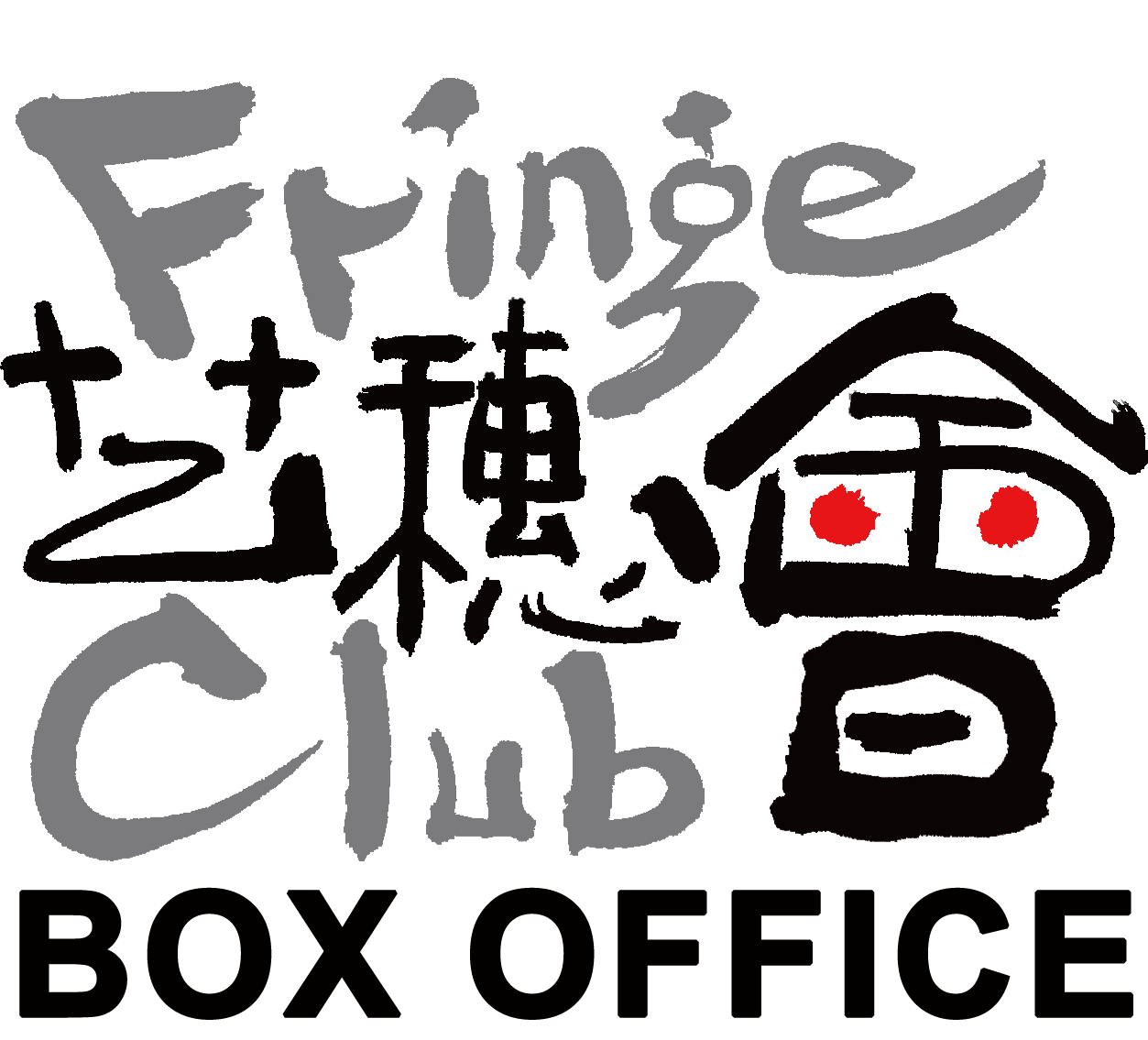 简介
NEU
Music that is story telling with a mixture of melodic vocals, intense instrumental and odd time signature. NEU is passionate about Anthemic Rock, Hair Metal, Jazz Fusion, Dream- Pop and all things Progressive.
http://www.facebook.com/pages/NEU-HK/
Papancha
Grungey rock with punchy tunes that deliver big choruses, chaotic drums, and very messy guitar solos…
Papancha is a thee-piece Hong Kong based-band featuring two Brits and a Singaporean. They play upbeat grungy rock with punchy tunes that combine folk, big rock choruses and artful lyrics, inspired by a love of Neil Young, grunge, heavy guitars and Jack Kerouac.
https://www.facebook.com/papancha.papancha
Hazden
HAZDEN -- An Alternative Rock indie band in Hong Kong since 2007.
HAZDEN formed by Vocalist Faye, Rhythm guitarist Kevin, Drummer Lok, with melodic Lead Guitarist Fung and dynamic Bassist William, we have been run though and performed in different kinds of Shows in Hong Kong.
As a local indie band, our style fused British Rock and J-Rock, and created our very own HAZDEN Style.
http://www.facebook.com/hazden.hk