英国摇滚 / 后庞克 / Shoegaze / Noisenik
Take Back The Noise 2013 09
拉阔 - 英国摇滚 / 后庞克 / Shoegaze / Noisenik

(五) 27-09-2013 9:30 PM - 3 小时

奶库

$ 125 (提前),$150 (日) ; 包括一杯饮料
Tickets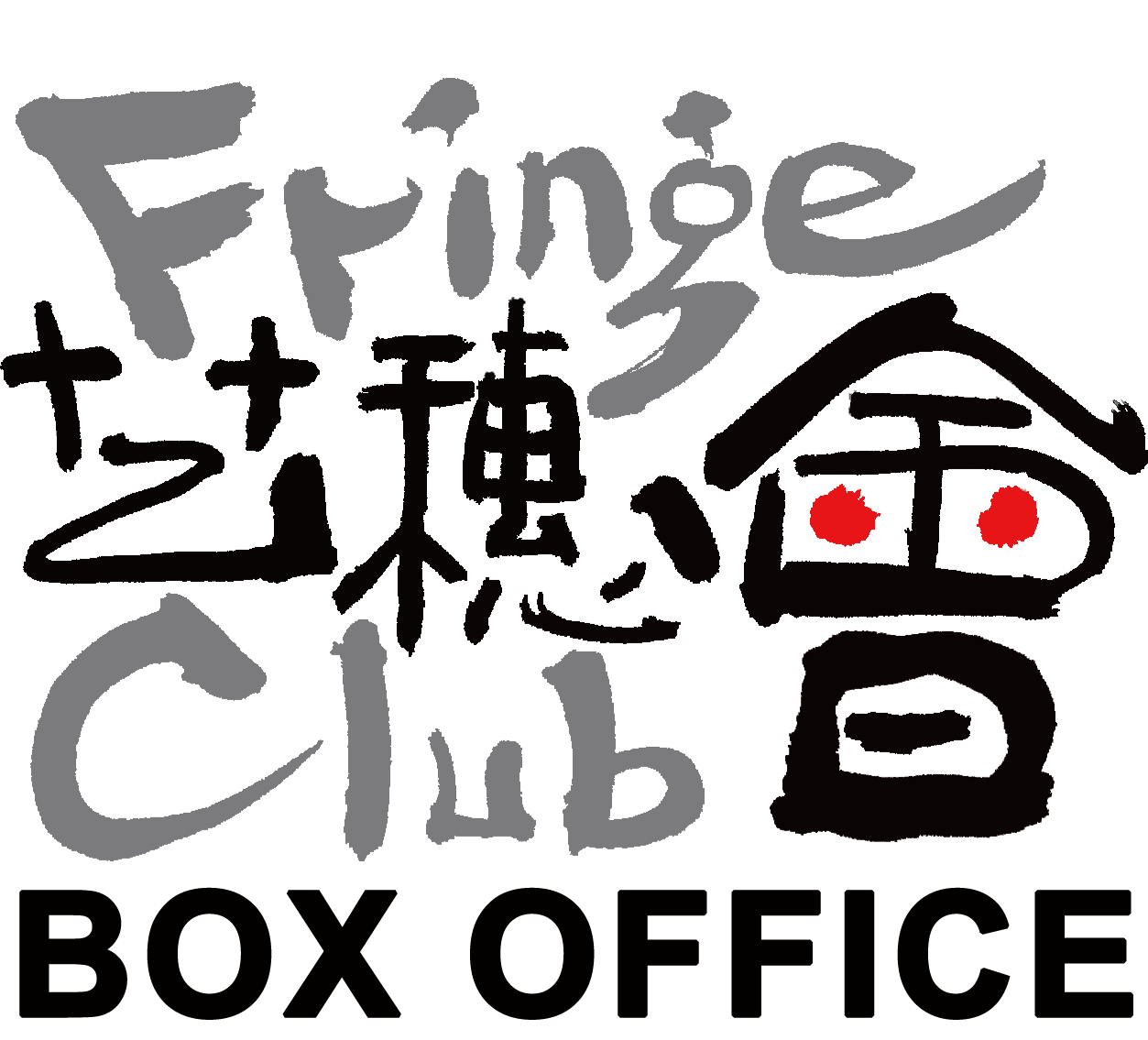 简介
The last "Take Back The Noise" psychedelic rock concert series was in 2008. This year, the third "Take Back The Noise" series features Laura Palmer, The White Wave, The Sinister Left and Murmur.
Laura Palmer — named after the central figure in David Lynch's cult TV series "Twin Peaks", this three-piece has learned a lot from the classic noise-rock guitar bands. After meeting in 2010, Chin-Ho, Azia and Kai-Hoi initially flirted with crude post-punk, but since then they've journeyed further afield, creating lo-fi noise pop influenced by the UK shoegaze movement.
After many restless nights on stages and in cheap hostels across Beijing, Shanghai and Hong Kong, Laura Palmer's penchant for change has seen them blending the feedback-drenched pop of The Jesus and Mary Chain with the dissonant drone of The Velvet Underground.
The White Wave — Dream Pop/Shoegazing band
The Sinister Left — they bring hypnotic beats, strange rhythms, soaring guitars and honest words. Open a window to a darker side of music and surrender your senses to aural riches of minimalism and depth. Thus begins an alternative musical journey via a path less trodden...
Murmur — founded in early 2013, they sing, they play with noise, they gaze at their shoes, they are two boys and two girls, they murmur noise pop / shoegaze / dream pop.


See the entire album on Facebook »