Rock, Alernative
Hisakazu Koya of Mark-1 Music presents: Listen Up!
拉阔 - Rock, Alernative
Mark-1 Music

(五) 25-10-2013 10:00 PM - 2 小时

奶库

$110(提前,艺穗会会员),$140(天),包括一个标准饮料
Tickets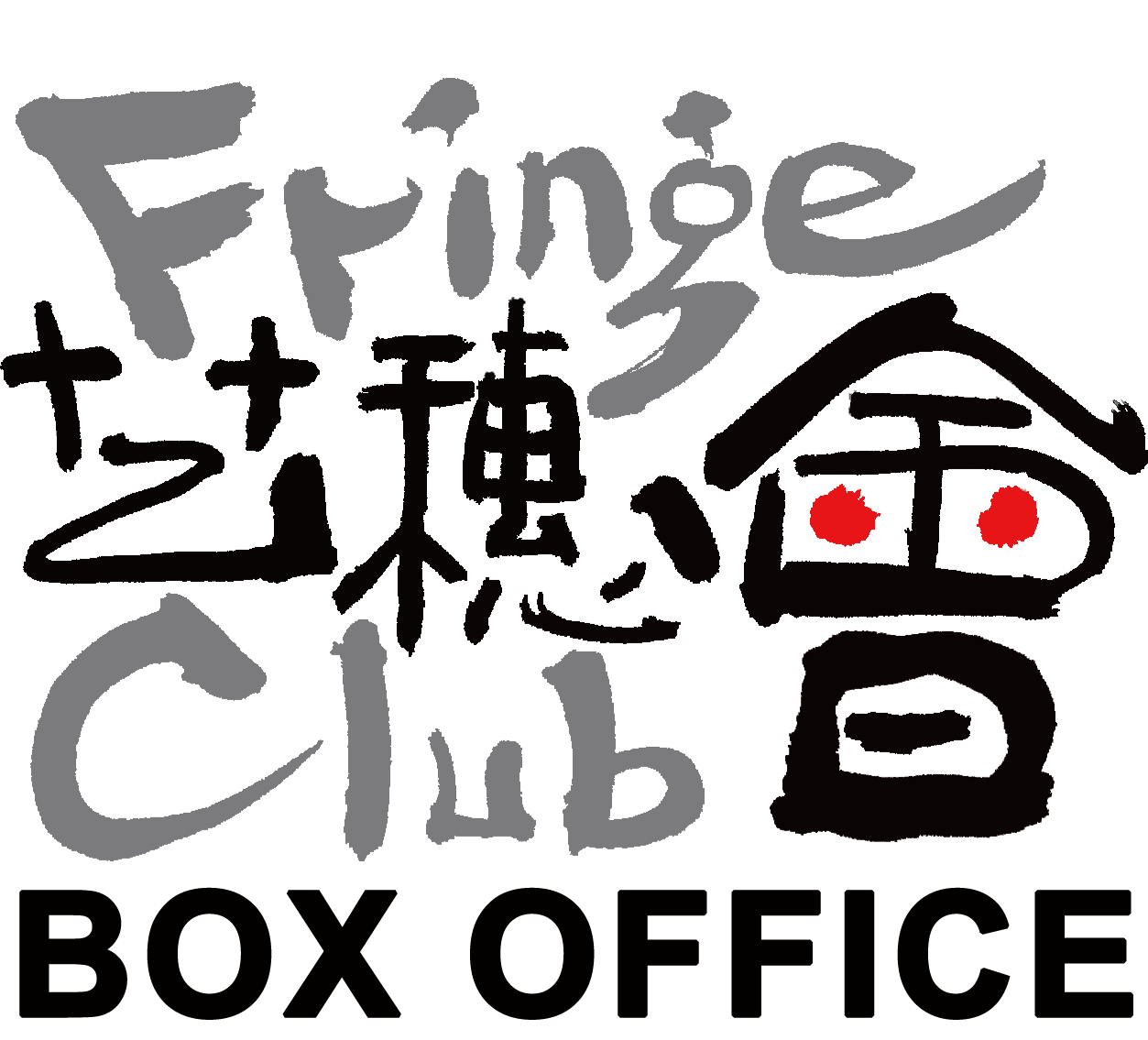 简介
Hisakazu Koya of Mark-1 Music presents the best up-and-coming local bands at the Fringe Club.

Kestrels And Kites – an acoustic power trio with hug-inducing songs and batty performances. You probably (or hopefully ;) know Tiffany from indie-rock bands Hungry Ghosts / Six Pack of Wolves, Luke from Hungry Ghosts and his solo efforts, and Freddy from partyrockers Shotgun Politics. Together they form this acoustic (and sometimes electric) folk outfit with life-affirming songs and off-kilter gigs.
http://www.kestrelsandkites.com
The David Bowie Knives – – they've been administering aural sex for a number of years in one guise or another. In fact they're so sexy that they are even sexier than Angelina Jolie in a wet t-shirt competition. They didn't used to be…but now they are. FACT! They're influenced by all the good things in rock and roll, for example whisky and loud noises. See you at the front.
https://www.facebook.com/TheDavidBowieKnives
League Of Gentlemen – an indie rock and roll band from Hong Kong. Their live show combines tight musicianship with strong melodies and harmonies. They just released their debut album, which captures the energy and dynamism of their live shows.
Line-up, reservations and details: http://www.mark-1music.com.hk