民谣
行乐计划: 丢火车乐队"Delay延时"全国巡演(香港站) - LOST TRAIN live in hk
拉阔 - 民谣
行乐计划

(六) 12-10-2013 10:00 PM - 2 小时

奶库

150元(提前,艺穗会会员),$180(当天); 包括一个饮料
Tickets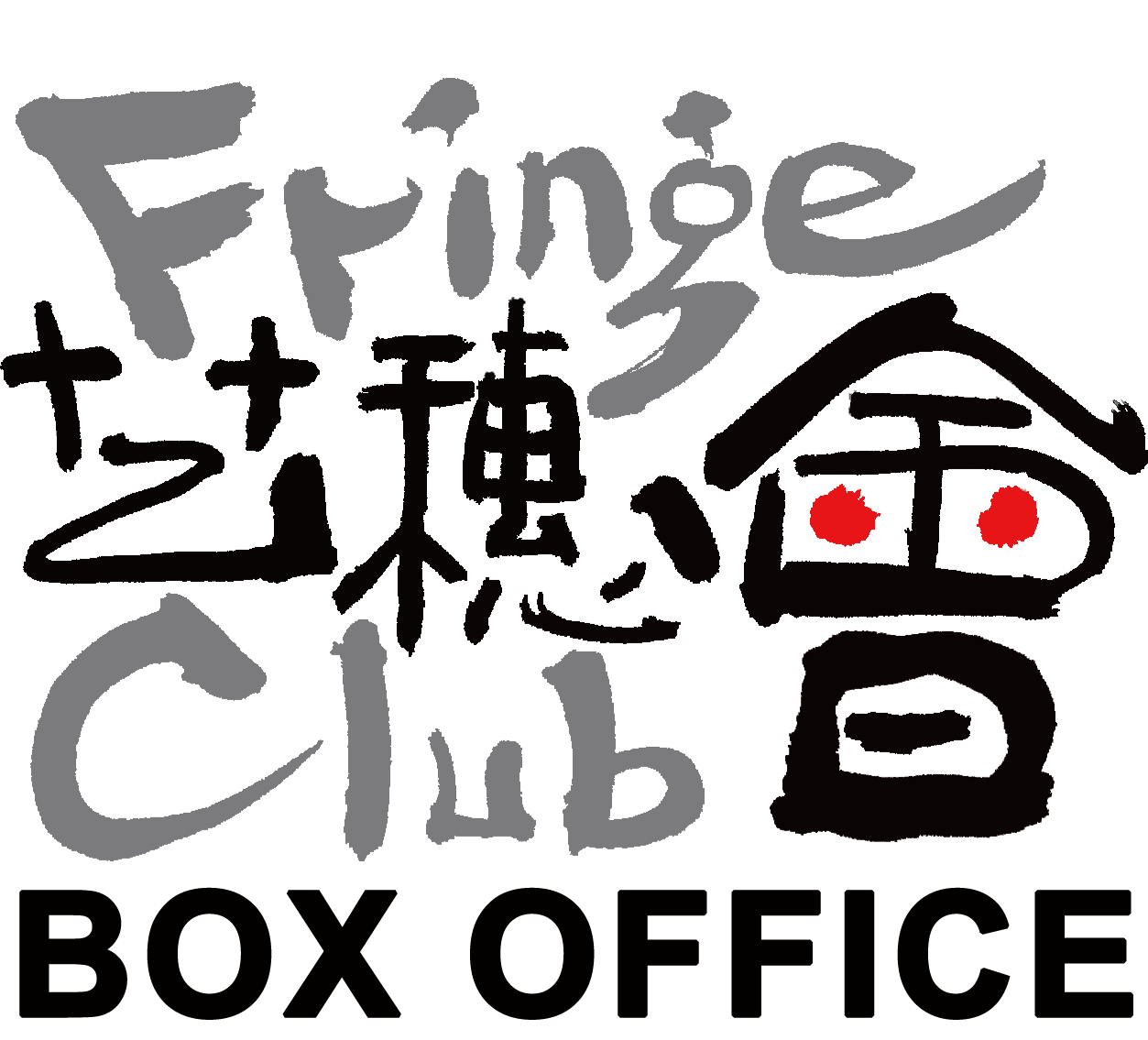 简介
"Floating Tones Projects," continues on the road of finding new promissing China Sound, and confirmed plans work together with Lost Train band on "Delay delay" national tour last October. Their musical styles is unique, with beautiful & desirable melodies. Nearly 10 years of the band's career, looking back to the memories, they used 10 years of time, adhere to the belief, happily singing. Now, it's the time train forward to your deep down heart with their honesty 10 years memories on the train, slowly coming towards you.
Even the explosive popularrity on internet of their song "The World Of Tea" in 2010, a boy covered their song in China Hot Singing Competition "2010 Super Boy", Lost train has maintained a low-key style, the band had been experimenting with different musical styles, but ballad is what they good at. Lost train was founded in 2004 and launched in 2008 the lost train of the EP of the same name, released an album of the train journal. As bright as the water towards music, earthy lyrics, permeated with years of accumulation, the simple melody of the naturally warm and impetuous in the city you and me.
From Heilongjiang to Beijing, from livehouse performances to various major music festivals, held out for 10 years, for 10 years, this only delayed train, invite you on their train, listen to them tell them. They said: the dream is far from giving up.
http://weibo.com/dhuoche
http://music.weibo.com/dhuoche
https://www.facebook.com/xingyuejihua