Jazz, Classical
Alex Wan's Group
拉阔 - Jazz, Classical

(四) 14-11-2013 8:00 PM - 2 小时 30 分

奶库

120元(提前,艺穗会会员),$150(当天); 包括一个饮料
Tickets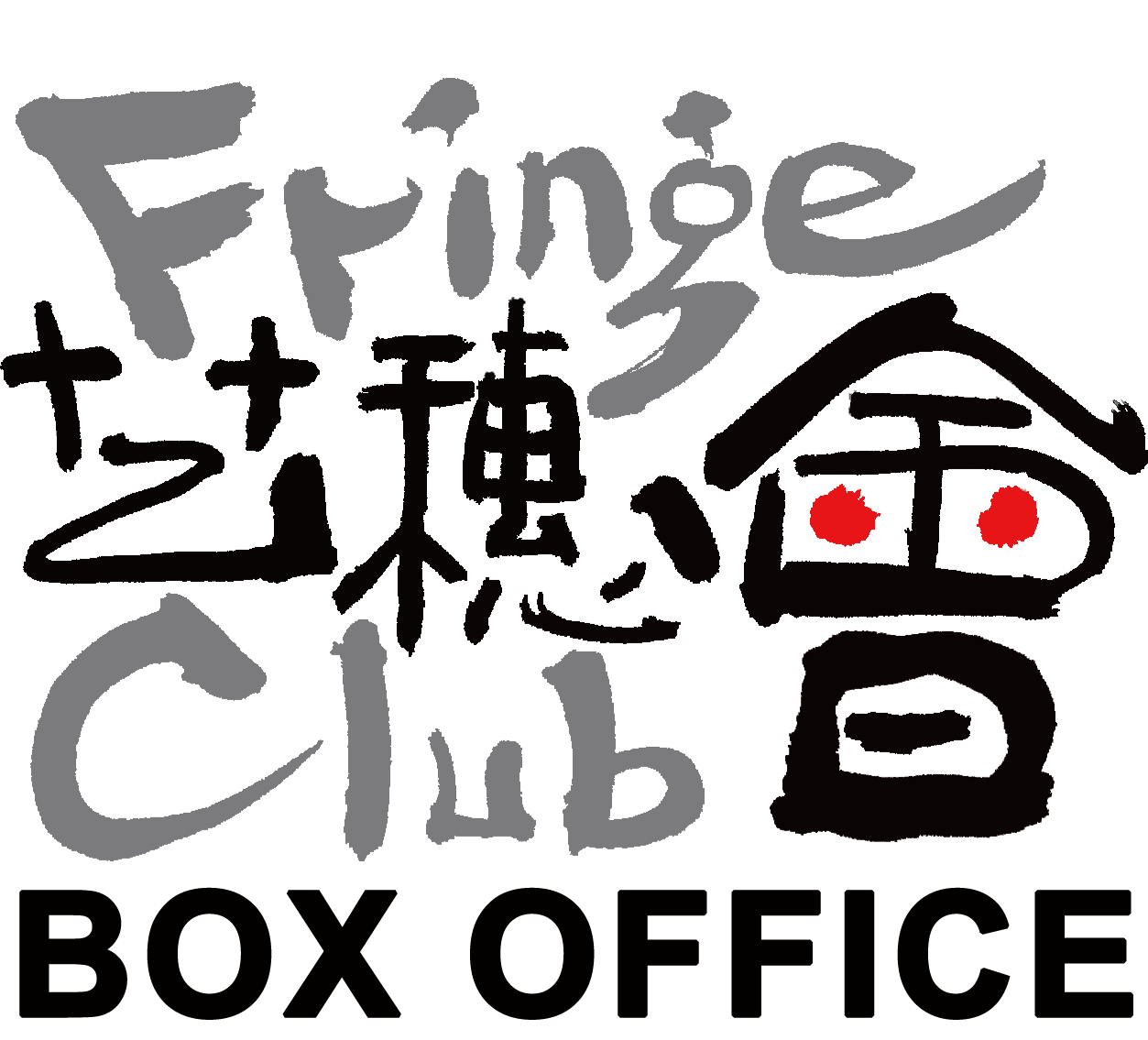 简介
All Stars Line Up - "Alex Wan's Group"'s Night
Including:
Lead Guitar: Alex Wan Upright Bass: Sebastian Meyer Drum: Ted Lo Key: Joao Mascarenhas Saxophone: Paulo Levi Rhythm Guitar: James Doran Lead Vocal: Ted Wan
Alex Wan was born in Hong Kong. He began to study guitar at the age of nine and performed in bands through his teenage years.
At the age of 15 his family immigrated to the US, and he continued his music career in San Francisco, performing in clubs in Chinatown before settling in Boston. There he completed his undergraduate study at Boston University and graduate study at Harvard. For the past few decades he has performed with various rock, pop, jazz and fusion bands in the New England area. Music inspired by The Beatles, Frank Zappa, Charlie Parker, John Coltrane, Carlos Santana.
To hear music from Alex Wan's Dream Orchestra, please visit http://www.reverbnation.com/alexwansdreamorchestra.

See the entire album on Facebook »