Rock & Roll, Reggae & Blues
The League of Gentlemen, The Bollands & The Fat Jokers Rock The Fringe
拉阔 - Rock & Roll, Reggae & Blues

(六) 09-11-2013 10:00 PM - 2 小时 30 分

奶库

$120
Tickets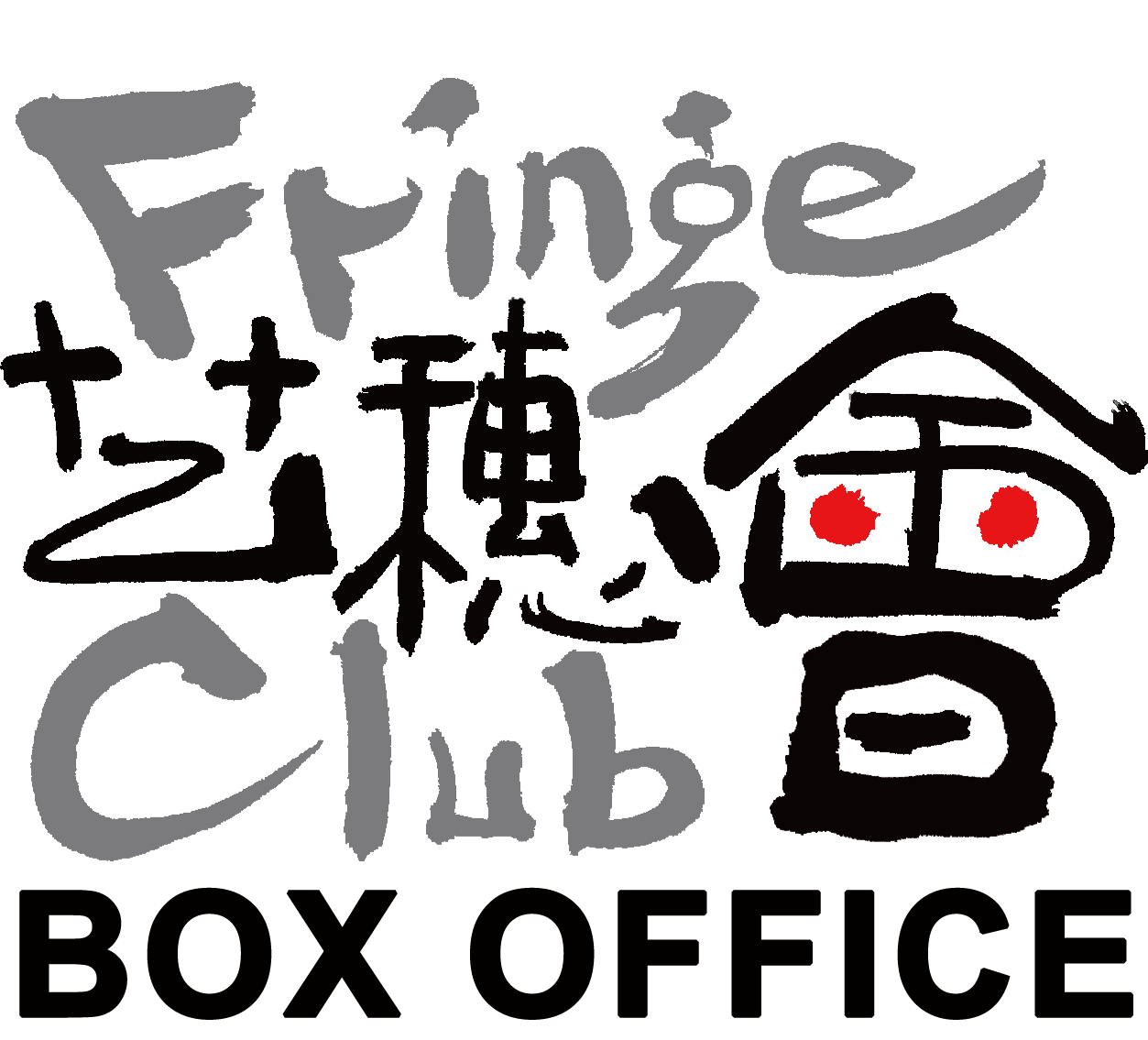 简介
The League of Gentlemen
The League of Gentlemen is a local indie rock and roll band. Their live show combines tight musicianship with strong melodies and harmonies. The band just released its debut album, which captures the energy and dynamics of their live shows.
The Bollands
This folk duo, based in Hong Kong, has been foot-stomping its way around the world, from Taiwanese pizza rooftops through the dirty streets of India to international music festivals. Joyce (piano and percussion) hails from Malaysia and moved to New Zealand as a young girl, and Christian (guitar) spent his early years travelling New Zealand in a caravan with a bunch of singing hippies.
The Fat Jokers
This alternative rock band, formed in 2011, is influenced by the blues, bossa nova, rock, reggae and pop, blending everything together in a new style of fusion.