Indie Folk
GIG
拉阔 - Indie Folk

(六) 07-12-2013 9:15 PM - 3 小时

奶库

$80 (预购, 艺穗会会员), $100 (即日)
Tickets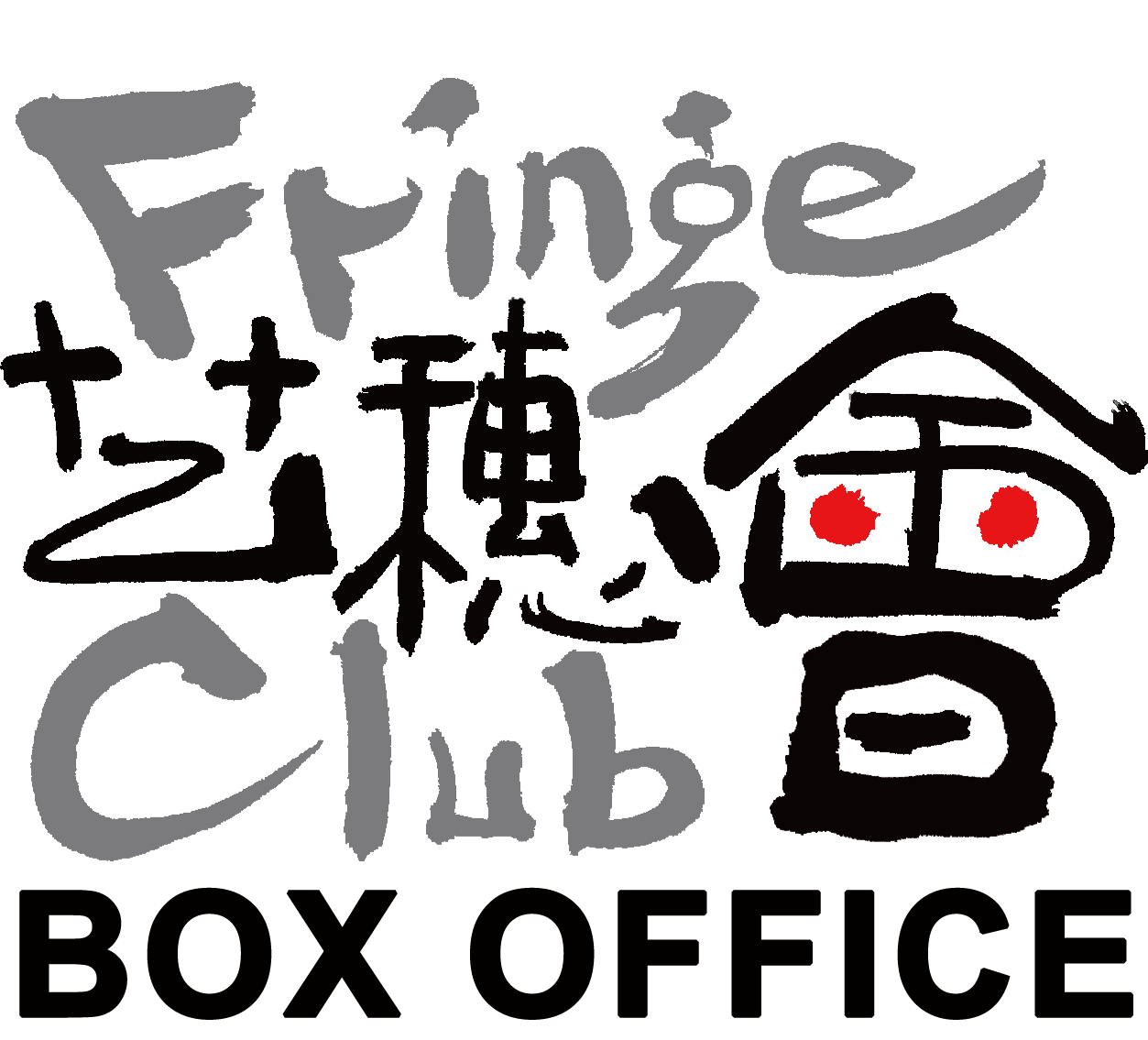 简介
Rachel Believes in Me
Updateing...9 Maps
9 Maps are Sherin (vocals, keyboards, guitar), Ciosa (vocals, guitar, ukulele), and the indie folk alchemy that they've crafted. Often referred to as Hong Kong's "Harbour Folk" scene, they've been likened to the Western indie-folk generation, including Laura Marling, Mumford & Sons and Feist. They've garnered songwriting awards from Tom Lee and the Composers and Authors Society of Hong Kong, a feature on Music Services Asia's "Best of South East Asian Indie" compilation CD, and a spot at the Music Matters 2012 conference in Singapore. They were also mentioned in Time Out magazine's "Shining Lights" feature as the local band to watch in 2011, and by CNNgo as one of the "Best Hong Kong bands to rock out with". Their debut album, "High Incline", was released in Spring 2012 under Untitled Records.
Jing Wong
As a singer-songwriter, Jing is often found busking on the streets of Hong Kong, and recently joined cult singer Anthony Wong Yiu Ming's indie label People Mountain People Sea as a recording artist. He enjoys touring around Asia, and launched his first album, "Last Breath of Melancholy", in 2012.
http://www.daydream-nation.com/
The Bollands
This folk duo, based in Hong Kong, has been foot-stomping its way around the world, from Taiwanese pizza rooftops through the dirty streets of India to international music festivals. Joyce (piano and percussion) hails from Malaysia and moved to New Zealand as a young girl, and Christian (guitar) spent his early years travelling New Zealand in a caravan with a bunch of singing hippies.