Brit Rock / Post Punk / Shoegaze / Noisenik
Take Back The Noise 2013 12 Season Finale
拉阔 - Brit Rock / Post Punk / Shoegaze / Noisenik
Lona Records / 音乐次文化@Our Radio / Sync Sing Sin / Fringe Club

(五) 27-12-2013 9:30 PM - 3 小时

奶库

$125 (预购); $150 (即日); 包一杯饮料
Tickets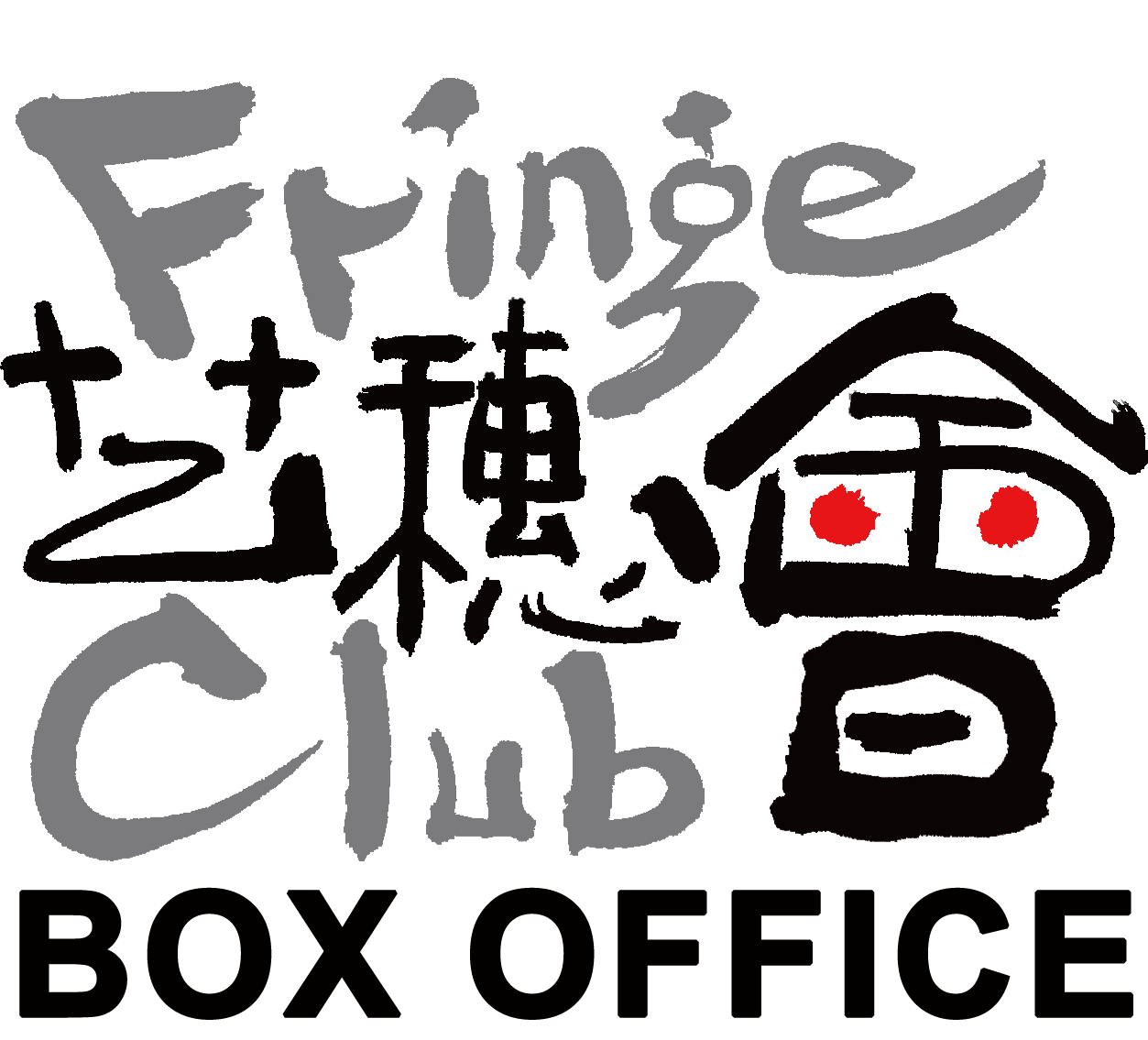 简介
ni.ne.mo
ni.ne.mo is a Hong Kong based indie band formed in 2009. Having been influenced by a variety of genres, ni.ne.mo is bringing a breath of fresh air into the local indie band scene with its distinctive style and electrifying live performance. The music contains heavy electronic elements with indie rock music, blended with catchy melodies that appeal to the mainstream listeners. Each of the band members bring in a unique character to the band's electro-pop sound.
https://www.facebook.com/ninemomusic
forget the g (acoustic set)
Forget the G's music has been described as Alternative Rock meshed with Post Grunge, while sonically full of outrageous elements from the Experimental world.
"The way we try to deliver our music, is to have our listeners being with us in the Subtle, Dynamical and Contradictive dimension that we comfortably found ourselves in."
https://www.facebook.com/Forgettheg
https://soundcloud.com/mervynchan
gravity alterstra
Alok + Shelf-Index,part of SYNC SING SIN, based in 852
https://www.facebook.com/gravityalterstra
Event Page: https://www.facebook.com/events/381248012005385/