Classical Chamber and Solo Music
Falling in Love with Marimba and Bass Clarinet
LiveMusic - Classical Chamber and Solo Music
Dúo Antwerp

Thu 13-04-2017 8:00 PM - 1 h 40 m

Fringe Dairy

$150 (in advance, Fringe members), $180 (on the day); includes one standard drink
Tickets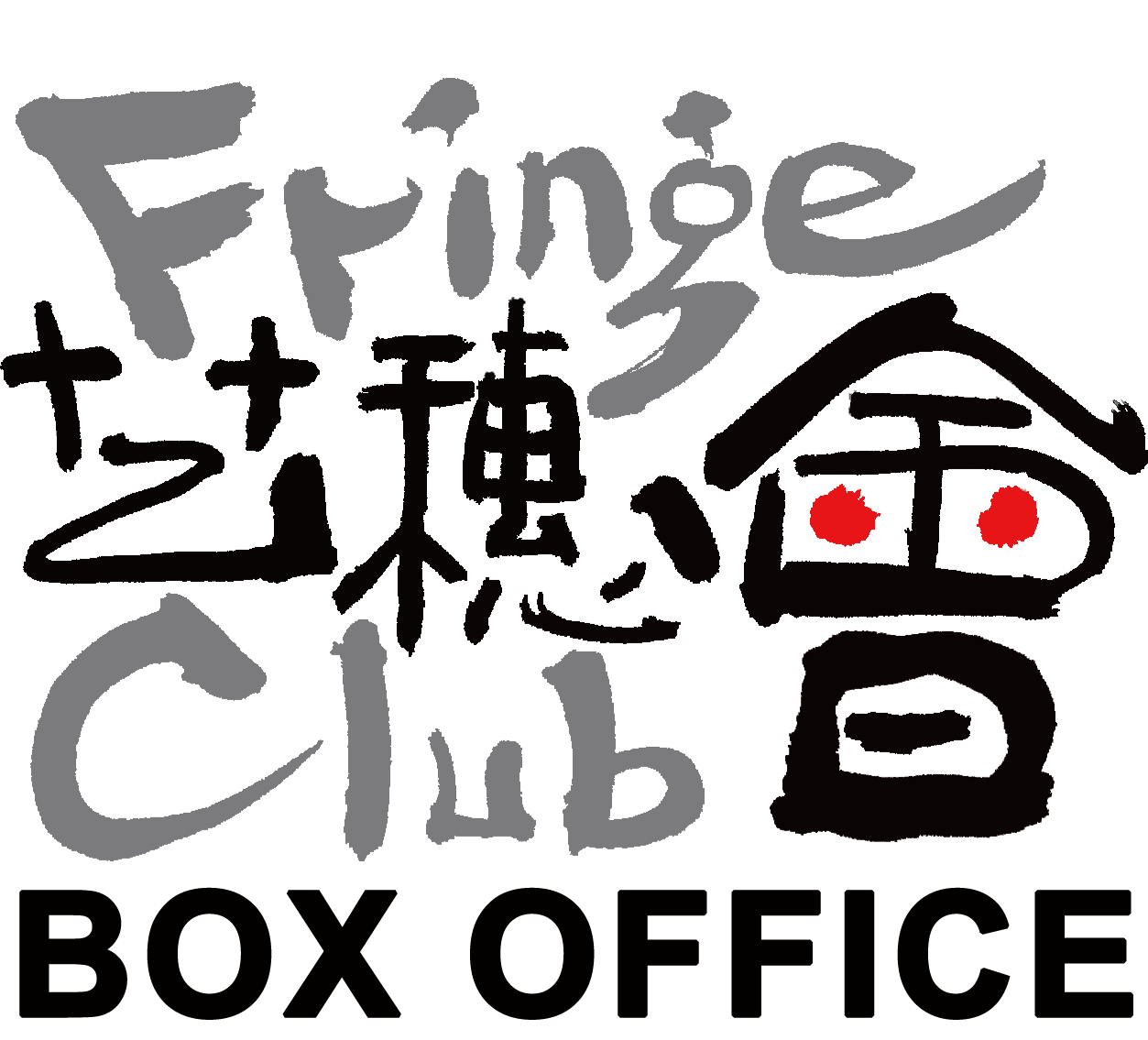 Synopsis
Online ticketing is available at art-mate.net .
Click here to buy now.
Dúo Antwerp, a chamber music group from Europe, presents an exquisite program of classical music, all by contemporary Spanish composers. The duo comprises Adilia Yip on marimba and Daniel Belloví on bass clarinet. Joining them for this concert is Hong Kong marimba soloist Ka Wai LI, who will perform solo marimba music from Belgium, France and Argentina.
Dúo Antwerp
Since its very beginning, Dúo Antwerp has attracted the attention of music professionals, composers and the general public with its exquisite lyrical interpretation. They have performed in numerous regional and international festivals around Europe, and have given countless recitals in concert venues. They also give masterclasses and lectures to nurture the next generation of marimba and bass clarinet performers.
Dúo Antwerp's first CD, "From Spain", features works dedicated to, commissioned by and premièred by the duo.
Ka Wai Li
Marimba soloist Ka Wai Li started studying percussion at the age of 11, and later studied at the Hong Kong Baptist University and the Royal Antwerp Conservatoire. He has won numerous international competitions, was the principal percussionist of the Hong Kong Baptist University Symphony Orchestra and the Pro Arte Orchestra of Hong Kong, and has performed as a freelancer with the Hong Kong Philharmonic Orchestra, the Pan Asia Symphony Orchestra the Hong Kong Bach Choir and several percussion ensembles.
All seated.
Programme Enquiries: Fringe Club (852) 2521 7251