Drums, Percussion
Drum Jam
LiveMusic - Drums, Percussion
Kumi Masunaga and The Drum Jam Team

Tue 24-06-2014 8:00 PM - 2 h

Fringe Dairy

$130; includes one standard drink
Tickets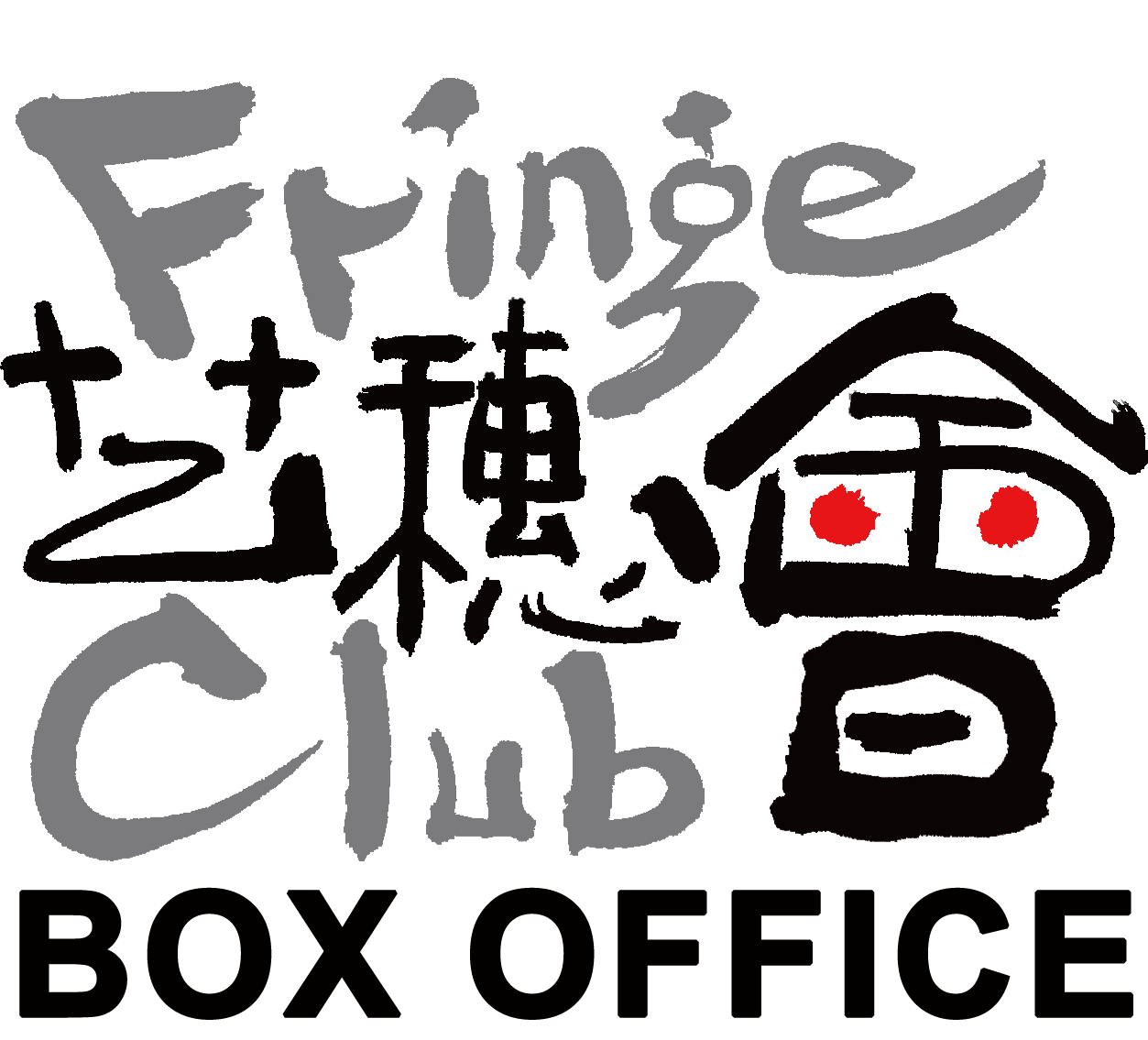 Synopsis
"Laughter is the Music of the Heart".

Come, drum, and be ready for a good belly laughter with a team of laughter yogis as our special guests! Drum Jam at Fringe Club in Central.
Japanese percussionist Kumi Masunaga and her team will guide you through this 100% hands-on, interactive drumming experience. Join them for an exciting opportunity to create music with your friends, and lots of friendly strangers, on a fascinating variety of drums and percussion instruments from around the world. Feel the power of the beat! Discover your own rhythm!
Drums and percussion instruments are provided for you to play, and no drumming experience is necessary. Space is limited, so come early to secure your seat.
www.facebook.com/groups/drumjam