Big Band Jazz
All That Swing
LiveMusic - Big Band Jazz
Saturday Night Jazz Orchestra

Sat 27-02-2016 9:30 PM - 2 h
Sat 28-05-2016 9:30 PM - 2 h
Sat 27-08-2016 9:30 PM - 2 h
Sat 26-11-2016 9:30 PM - 2 h

Fringe Dairy

$130 (in advance, Fringe members), $150 (on the day); includes one standard drink
Tickets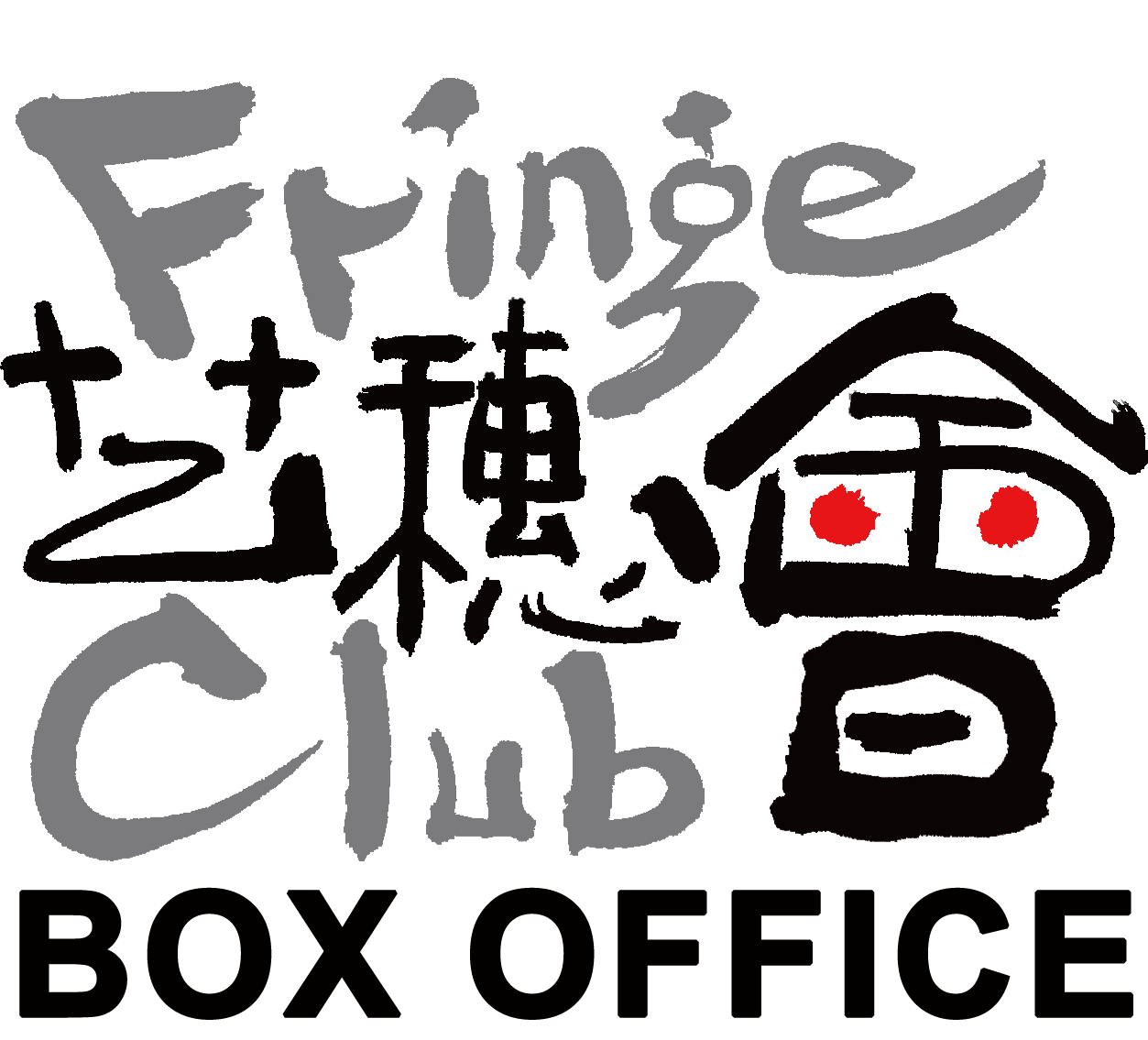 Synopsis
The Saturday Night Jazz Orchestra, founded in 1990, is the most authentic Swing Big Band in Hong Kong. The band comprises 20 rocking musicians from almost as many nationalities. Led by Taka Hirohama, the SNJO has performed in many music and arts festivals, including "Spotlight Hong Kong in Penang" in June 2014.
Come and enjoy the unforgettable music of Count Basie, Duke Ellington, Benny Goodman and Bob Mintzer... because "If it ain't got that swing, it don't mean a thing." It's ALL ABOUT SWING!
https://www.facebook.com/groups/103519343032016/
**Tickets will be available one month before each performance date.
Limited seats, first-come-first-served. Ticketing Enquiries: Fringe Club Box Office (852) 2521 7251
Sat 27 Aug 2016
Sat 28 May 2016 Sing Sing Sing
Sat 27 Feb 2016 Guest Vocals: Jolie Chan