Blues. Jazz
Joey Ou Alternate Reality Launch Party
拉闊 - Blues. Jazz
Joey Ou and Band

(一) 16-12-2013 8:15 PM - 2 小時

奶庫

$120; $220 (門票 + CD)
Tickets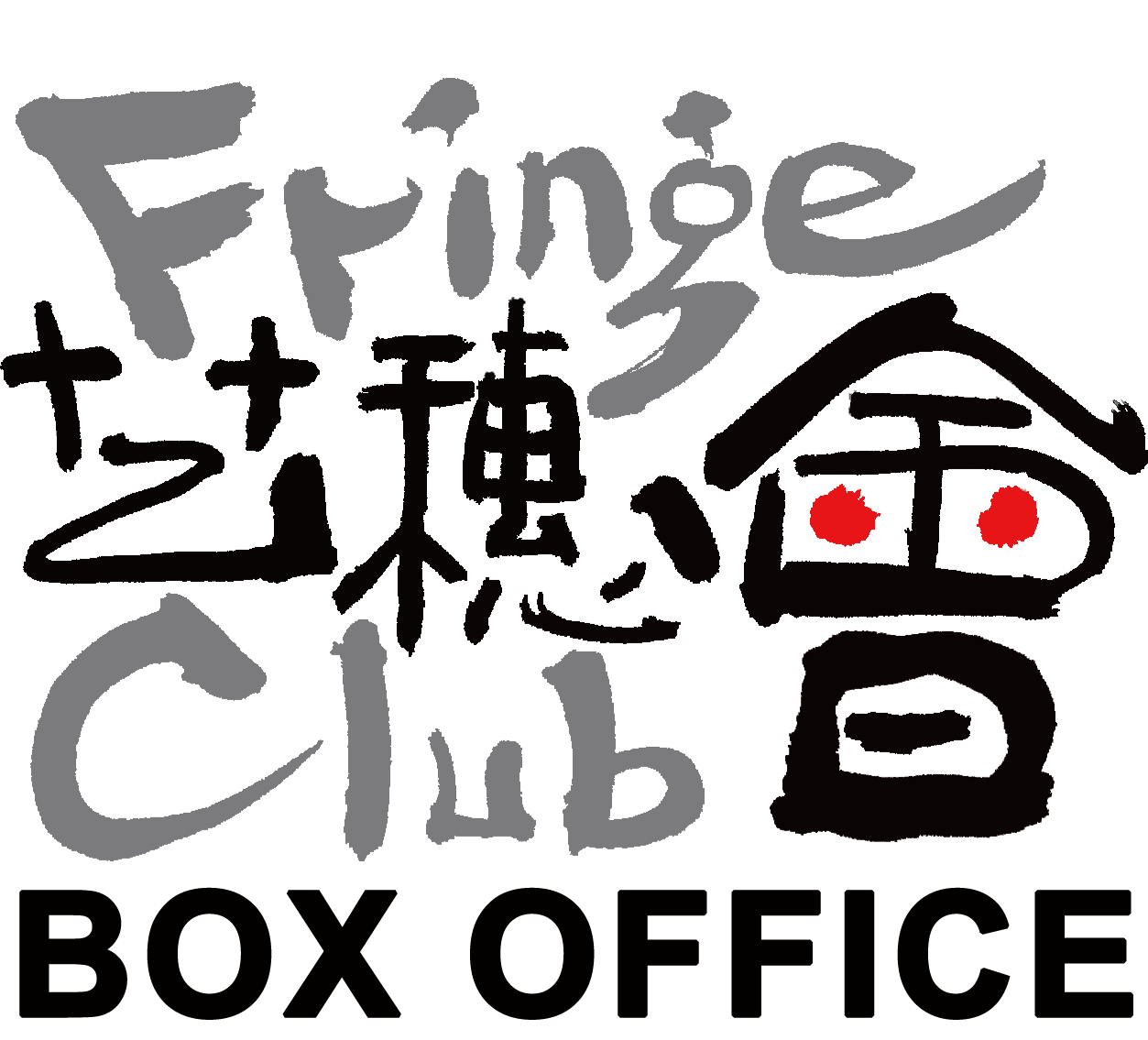 簡介
Joey Ou was responsible for the late80/90s band boom in Hong Kong. He was the founder of the band "Siu Do" and " Winds of Minds". He was an influential music DJ in the 90s. He has been composing for many singers and artists in the Canto-pop scene.
Joey Ou needs to create, and he never stops.

After twenty something years in the HK music scene, the veteran singer song writer continues to inspire music lovers with new sound and new materials. And after nearly a hundred compositions, Joey has decided to revisit his musical root. Some may say Joey Ou's first english album "Alternate Reality" is his boldest venture so far, while others find 70s/80s influence throughout the album.