Acoustic / Electro-acoustic
City Lines (9 Maps, cleen and Louise Joachimowski) live at The Fringe
拉阔 - Acoustic / Electro-acoustic

(五) 08-11-2013 10:00 PM - 2 小时 30 分

奶库

$100 (in advance, Fringe members), $130 (on the day)
Tickets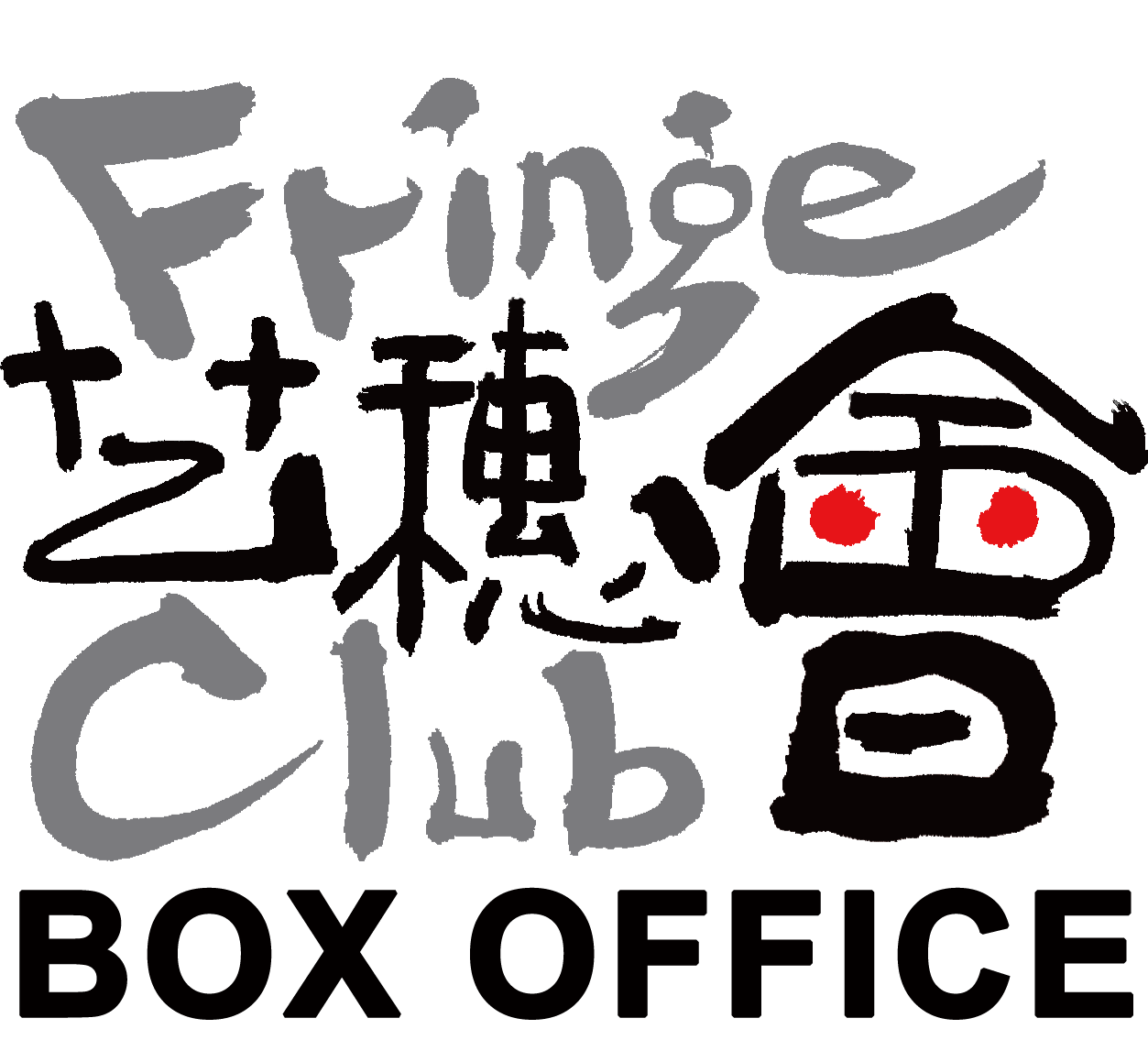 简介
9 Maps

9 Maps are Sherin (vocals, keyboards, guitar), Ciosa (vocals, guitar, ukelele), and the indie folk alchemy that they've crafted. Often referred to as Hong Kong's "Harbour Folk" scene, they've been likened to the Western indie-folk generation, including Laura Marling, Mumford & Sons and Feist. They've garnered songwriting awards from Tom Lee and the Composers and Authors Society of Hong Kong, a feature on Music Services Asia's "Best of South East Asian Indie" compilation CD, and a spot at the Music Matters 2012 conference in Singapore. They were also mentioned in Time Out magazine's "Shining Lights" feature as the local band to watch in 2011, and by CNNgo as one of the "Best Hong Kong bands to rock out with". Their debut album, "High Incline", was released in Spring 2012 under Untitled Records.


cleen

cleen is a multimedia project co-authored by Aileen Alonzo, a Hong Kong-based Filipino singer, and Claudio Canzonetta, an Italian producer who has been living in Greater China for over a decade.
Their music is an attempt to marry acoustic instruments such as the cello, the trumpet and even Chinese traditional instruments such as the pipa and er-hu with the sounds of computers, glitches and deep bass. Unusual soundscapes and textures are created as a background for the narration of Aileen Alonzo's lyrics, delivered by her with haunting melodies.

Aileen Alonzo is an established singer and radio host in Hong Kong. Claudio Canzonetta has been producing electronic music for many years, and has performed in many festivals around Asia. The band's third permanent member, Darren Hayward, delivers stunning live visual performances.
http://www.facebook.com/cleenmusic
Louise Joachimowski

Louise Joachimowski is a singer and songwriter who constantly draws her listeners in to see their worlds in a different way. Born in London, England, Louise has been a 'songwriter' for as long as she can remember; starting with the simplest of poems and melodies as a child, she started collaborating at the age of 9 and recorded her first songs during high school. Taking every opportunity to perform as a teenager, Louise quickly established her style and artistic voice, and knew that music was the line she would pursue.

After high school, Louise studied songwriting in Sydney, Australia and completed her debut album, ISFP: The Peacemaker. Since then, along with her husband Michał, she has travelled and performed in the Philippines, teaching a children's choir and is now writing music for short films and documentaries.

Louise is also working on material for her second album The Traveller, drawing on experiences from the journeys she has been on and the different worlds she las lived in. Her music with its warm vocals and jazzy tones refreshes and inspires, broadening horizons as each track unfolds.
*****
Joining them for this show will be two guest musicians:

Adam Leung, a virtuoso guitarist and versatile multi-instrumentalist, one of the founders of the Brown Note Collective.
http://soundcloud.com/brownnotecollective

Winnie Lau, a violinist from popular Hong Kong bands Noughts and Exes and Modern Children.
http://www.facebook.com/winnielaumusic

City Lines is a visual concept by Julianne Yang, who curated the series of posters for this show.
Check her other works here:
http://citylines.tumblr.com/


See the entire album on Facebook »