Big Band (Swing, Latin, Blues, Funk, RnB)
The Big BandExpress @ Fringe Dairy
LiveMusic - Big Band (Swing, Latin, Blues, Funk, RnB)
The Big BandExpress

Sat 10-06-2017 9:30 PM - 2 h

Fringe Dairy

$160 (in advance, Fringe members), $200 (on the day); includes one standard drink
Tickets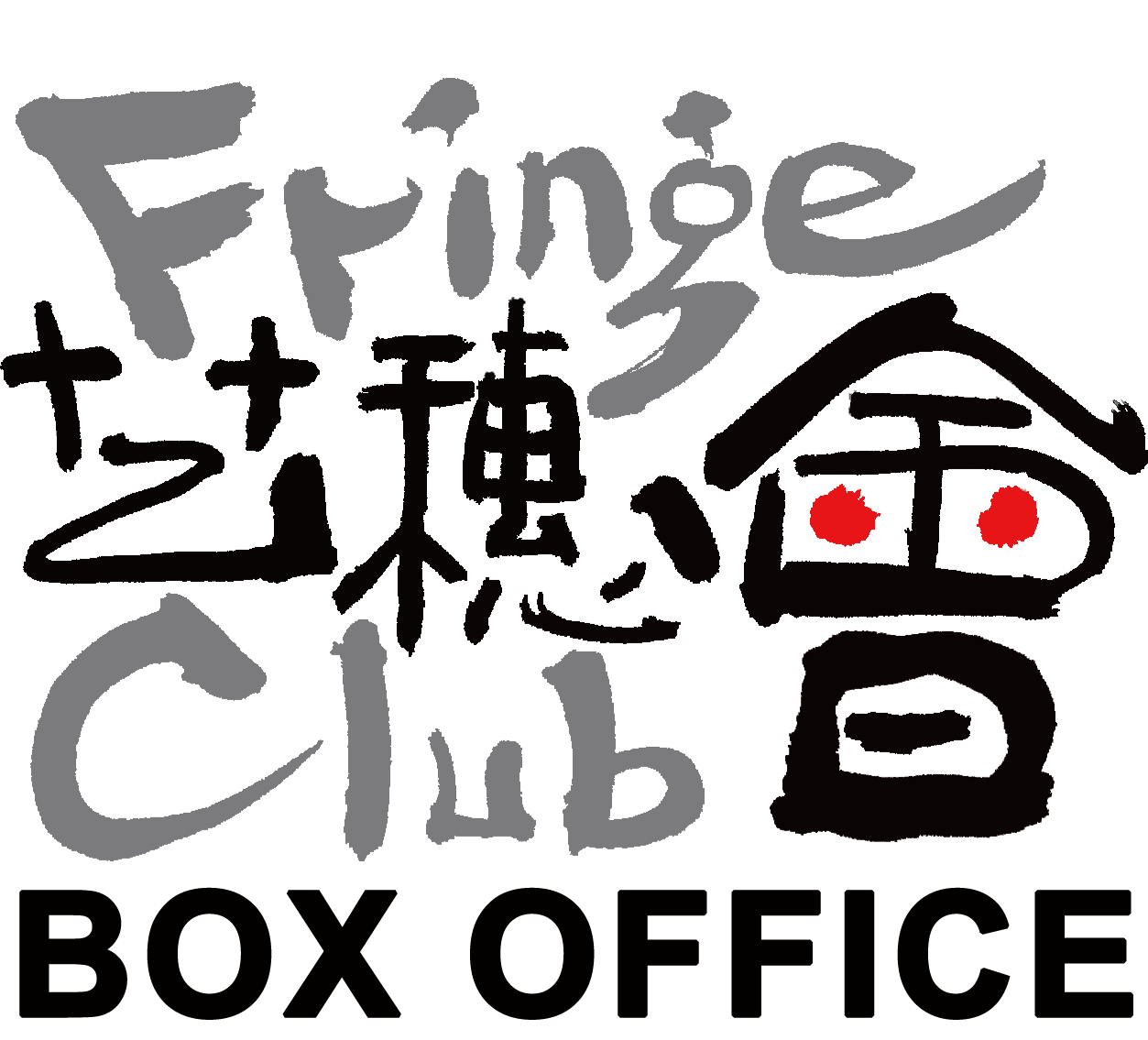 Synopsis
Online ticketing is available at art-mate.net.
Click here to buy now.
The Big BandExpress was born in Hong Kong in January 2016, under the leadership of Oliver Cura. It's an expansion of The BandExpress, with the addition of more musicians in a big-band formation.
Big-band music began in the 1930s and 40s, with bands playing jazz Swing tunes. However, The Big BandExpress offers a different vibe, playing a diversity of genres ranging from RnB and Funk Rock to Latin and Pop, and of course authentic Swing. As well as playing popular hits by Stevie Wonder, Sammy Nestico, Alicia Keys, Ray Charles, Michael Buble, the Bigphat Band and the Buddy Rich Big Band, to name just a few, The Big BandExpress also plays its own original compositions.
The band's members include musicians from such bands as The BandExpress and La Petite Jazzy Jam, plus former Hong Kong Disneyland musicians and other active jazz musicians around town. In a big-band formation of 18 musicians with a full rhythm section and full brass and woodwind parts, the band gives the tunes a rich and dynamic tone.
Guest performers: Bernard Hui (keytar), Nobel Gabasan (vocals)
Limited seats, first-come-first-served.
Enquiries: Fringe Club (852) 2521 7251