Piano, Poetry
Piano & Poetry Pot Pourri
LiveMusic - Piano, Poetry
Jacqueline Leung, Mary Ann Tear

Mon 25-09-2017 8:00 PM - 1 h 15 m

Fringe Dairy

$155 (in advance, Fringe members), $185 (on the day); includes one standard drink
Tickets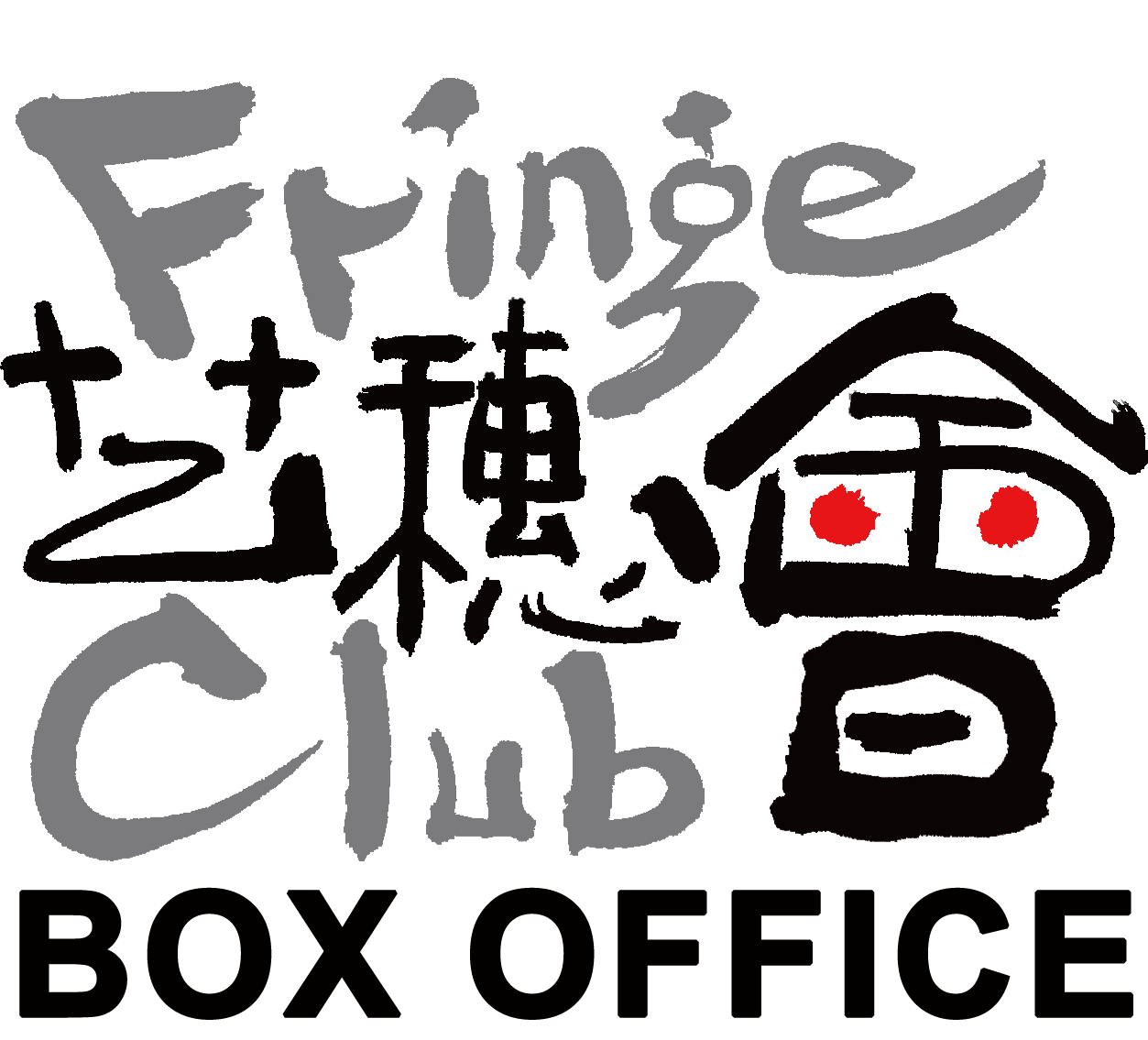 Synopsis
Tickets available at art-mate.net and Fringe Club box office.
Click here to buy now.
In this collaboration between two artists and two artforms, Jacqueline Leung and Mary Ann Tear explore the themes of romance, ennui, uncertainty, fear, anger, sorrow, regret and remembrance by interspersing piano music with poetry readings.
The evening starts with Prokofiev's suite of Romeo and Juliet, followed by a reading from Shakespeare's famous play of the same name. The evening continues with intimate letters and music by Robert and Clara Schumann, classical music's most famous couple and much more.
Jacqueline Leung (piano), Mary Ann Tear (poetry readings)
http://www.jacquelineleung.com/
Limited seats, first-come-first-served.
Enquiries: Fringe Club (852) 2521 7251