Movement Theatre
The Death Of Fun
Exhibition - Movement Theatre
Fringe Mime and Movement Laboratory

Thu 12-10-2017 7:30 PM - 0 h 45 m
Fri 13-10-2017 7:30 PM - 0 h 45 m
Sat 14-10-2017 7:30 PM - 0 h 45 m

Fringe Underground

HKD 200 HKD 160 (M) HKD 120 (SC, S, D)

In Cantonese
Tickets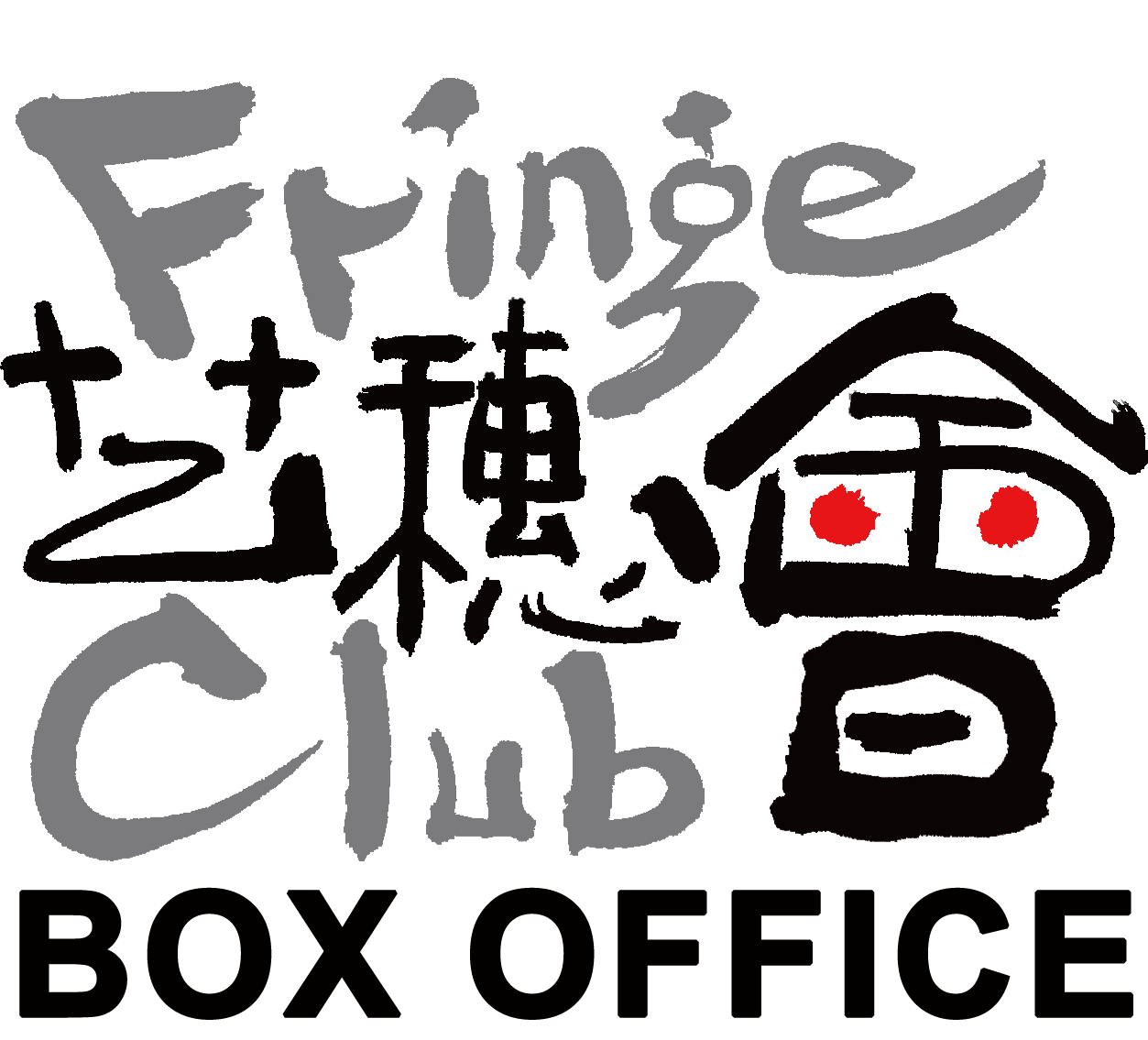 Synopsis
Tickets available on art-mate website & Fringe Club box office:
What are clowns? Are they the lovable, sincere, juggling idiots we love to see? Stephen King's "It" depicts a being that appears in the shape of a clown and exploits the fears and phobias of its victims. Some hospitals that used to welcome Clown Doctors are now discouraging the use of red noses. Is it because the world has changed? Have clowns become irrelevant today?
The Fringe Mime and Movement Laboratory (Mime Lab for short) is honoured to collaborate with renowned UK theatre director Peta Lily in its 30th-anniversary clown production, The Death of Fun. This is the fourth collaboration between Peta Lily and Mime Lab, following Taking a Good Bite, This Story of Ours and Hamlet or Die.
The Death Of Fun explores a "What if?". What if clowns were subject to a witch hunt? What if they were banned altogether? How would they handle oppression, alienation, reform and the threat of extinction?
The show mixes mime and clown with theatre, and operates with a cartoon-like logic. It is a theatre piece rich in movement, music, stupidity and tragedy. Eight actors ranging in age from their 20s to their 70s will take you through a magical journey of self-doubt, despair and hope.
Ms Peta Lily is a UK-based performer, director and teacher who has been creating original theatre works since 1983. She has toured the UK, Europe, Mexico, Indonesia, Argentina, Chile, Hong Kong, Australia and Brazil. She is also a pioneer of a new theatre genre known as "Dark Clown". She has performed a number of times at the Hong Kong Fringe Club with her solo shows, Hiroshima Mon Amour, Midriff , Chastity Belt and Topless.
Mime Lab was founded by Philip Fok in October 1987. Over the past 30 years, Mime Lab has been promoting and developing the art of mime in Hong Kong. In particular, it explores how Western mime traditions can be inspired by the Oriental context in this era, through experiments in the merging of Chinese Xiqu elements, Western mime techniques and local reflections. Mime Lab has given more than 300 performances, including at the Chuncheon International Mime Festival, the Seoul Fringe Festival, Taipei Fringe Festival, the Hong Kong Fringe Festival and the Macao Fringe Festival.
In July 2017, the original piece 24hr Restricted Area, created by Mime Lab members Gaffer Tsui and Michael Wong, was selected from more than 60 competing entries from all over the world to be performed at the 42nd International Festival of Monodrama and Mime in Serbia.. The piece eventually won the Golden Medal Award for Best Mime.
*Age limit: 16+
*Duration: 45 min (No intermission)
*Show type: Movement Theatre