Classical
KJ - Another Solo Recital #May2018
LiveMusic - Classical
KaJeng Wong

Wed 02-05-2018 8:00 PM - 2 h

Fringe Dairy

$120
Tickets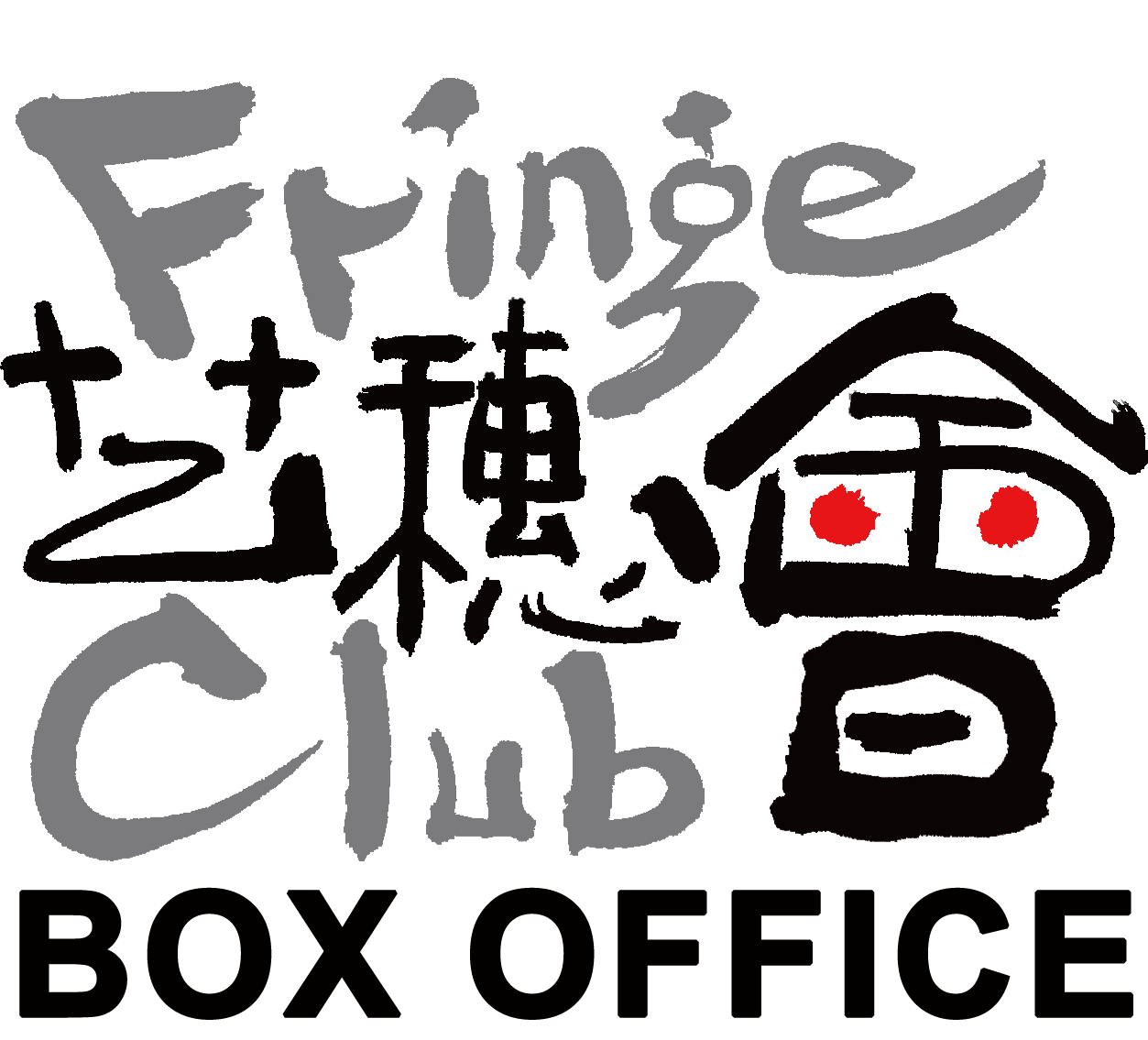 Synopsis
Monthly solo by KJ resumed on Wednesday at Fringe Club. Happy to see any of you.
KaJeng WONG

KJ's musical talent has brought him onto the international stage since a very young age. He began his piano studies with Nancy Loo, and later studied violin under Yang Bao-Zhi, Michael Ma and Ho Hung-Ying, before furthering his piano studies at Indiana University Bloomington with Professor Emile Naoumoff.

"Extremely overpowering, talented but controversial."

KJ won almost every category of local music competitions as soloist, ensemble and orchestra leader, and also as choir accompanist. During the temporary suspension of his study of the piano between the ages of 13 and 15, KJ auditioned at the Curtis Institute of Music as a violinist, before deciding to pursue a career as a concert pianist. Soon upon his return to the instrument studying under Professor Gabriel Kwok – the head of the piano department at HKAPA – KJ participated in prestigious international festivals including the Verbier Music Academy and PianoTexas. These rare opportunities provided him with excellent exposure to the teachings of great pianists such as Menahem Pressler, Yoheved Kaplinsky, Claude Frank, John O'Conor, Gabor Takacs-Nagy and Emile Naoumoff. Lately, he has received critical acclaim for his performance at the Gina Bachauer International Piano Competition, where he was a semi-finalist, and for being selected as the winner of the Young Concert Artist Audition in Seoul.

"Probably the most talented musician I have ever met." – Claude Frank

KJ's calling to be a musician, as well as a personal letter from the legendary Claude Frank, fortified his decision to pursue music at the Jacobs School of Music. In his freshman year, he won the piano concerto competition and thereby performed Mozart's Piano Concerto K467 with Maestro Uriel Segal. Subsequently, he won the concerto competition again with Chopin's first concerto in his sophomore year. His talent in working with other musicians was soon widely recognized, and he was then heavily involved in chamber music and accompaniment for choirs and orchestras. KJ is also known for performing contemporary music, especially the works of Ligeti, Kapustin and Takemitsu; he premiered Naoumoff's work at the Petroushka Project by Schott. Recently he premiered the Mussorgsky-NaoumoffPictures at an Exhibition – The Piano Concerto in Asia with the Music Lab Orchestra under conductor Wilson Ng, achieving public acclaim.

During his gap year after his freshman year, KJ enthusiastically involved himself in various social activities. Working closely with LoveFaithHope Charitable Foundation, he organized several workshops with humanitarian and environmental themes in various schools and communities. These non-musical endeavors prompted his realization that an artist should not only be exclusive to the stage, but inclusive of society as well. His exposure to the teachings of Buddhism and experience of meditation has further shaped his musical persona. Through Music Lab, he has created a plethora of projects such as the Open Lab Series, school tours, private recitals, educational workshops as well as the establishment of the Music Lab Education Studio.

"A Special Pianist" – Martha Argerich

A documentary was made of KJ's youthful passions, pursuits and ideals in 2009. KJ – Music & Life has received rave reviews and awards including "Best Editing", "Best Documentary" and "Best Sound Effect" at the Golden Horse Awards.

"Most pianists are either virtuosic or musically deep, the special case for KJ is that he is genuinely both." – Emile Naoumoff
Remarks:
Admission: 30 minutes before show time.
Limited seats, first-come-first-served.
Drink coupon will be distributed at the door.
No outside drink or food is allowed inside the venue.
Enquiries:
Fringe Club (852) 2521 7251
livemusic@hkfringeclub.com