piano recital
Final Fringe Return - Seasons of Life
LiveMusic - piano recital
KaJeng Wong

Sat 01-12-2018 8:00 PM - 2 h

Fringe Dairy

$200
Tickets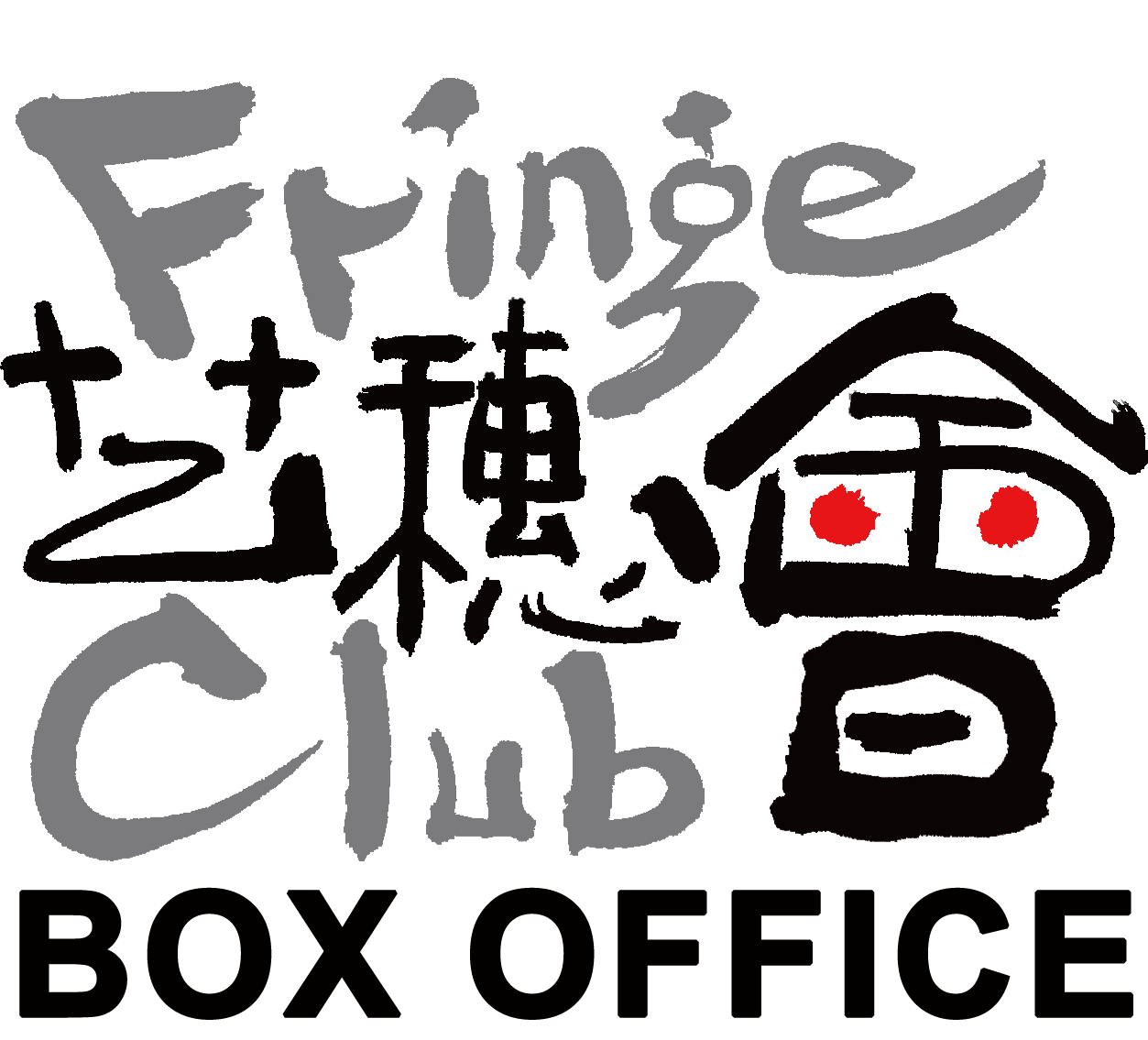 Synopsis
'Final Fringe Return' on Dec 1st which is the final Seasons of Life solo for those who missed in early November.
KaJeng Wong
Pianist KJ Wong has won several prestigious international piano competitions. And his career goes way beyond that – he also curates innovative programmes as the Artistic Director of the annual Music Lab Festival, organises overseas tours, writes prolifically for publications and hosts his own music programmes.
At Music Lab, he has built a creative hub where he can experiment with concerts that explore unconventional forms and ideas. As a local creative force, Music Lab has grown its own festival, celebrating artists with creative ideas and promoting Hong Kong talent. Approaching the third edition of Music Lab Festival, Music Lab and KJ continue to develop original programmes and tour to Taiwan, Macau, Malaysia and China.
https://www.facebook.com/kajengwong
Remarks:
- Admission: 30 minutes before show time.
- Limited seats, first-come-first-served.
- Drink coupon will be distributed at the door.
- No outside drink or food is allowed inside the venue.
Enquiries:
Fringe Club (852) 2521 7251
livemusic@hkfringeclub.com