Workshop
WHAT'S YOUR STORY Storytelling workshop
Exhibition - Workshop
Hong Kong Spoken Word Festival

Sat 25-05-2019 2:00 PM - 2 h

The Jockey Club Studio Theatre

HKD 150, HKD 120 (M)

In English
Tickets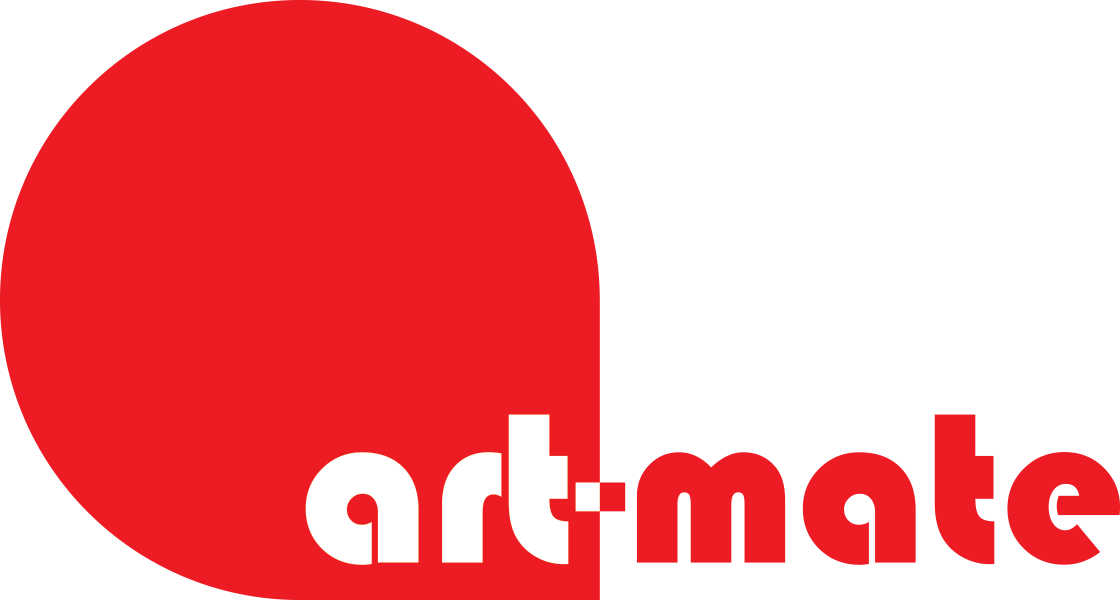 Synopsis
Ever wish you could make an impression at a dinner party? In a meeting? On a stage?

Personal stories are how we connect -- so come learn how to tell yours, from experienced Hong Kong Stories performers and hosts.

We'll pull the elements of a story apart, then practice putting them back together.

Everyone has a story – we want to hear yours.

All levels welcome! All materials provided.
*Language: English
*Age Limit: 16+
*Duration: 2 hours