Big Band Jazz
Big Band Night - Happy-Go-Lives 2019
LiveMusic - Big Band Jazz
Happy-Go-Lucky Big Band

Sat 29-06-2019 9:30 PM - 2 h
Sat 28-09-2019 9:30 PM - 2 h
Sat 28-12-2019 8:00 PM - 2 h

Fringe Dairy

$160 (in advance/ *Fringe members), $180 (on the day), **$120 (students/ senior)
Tickets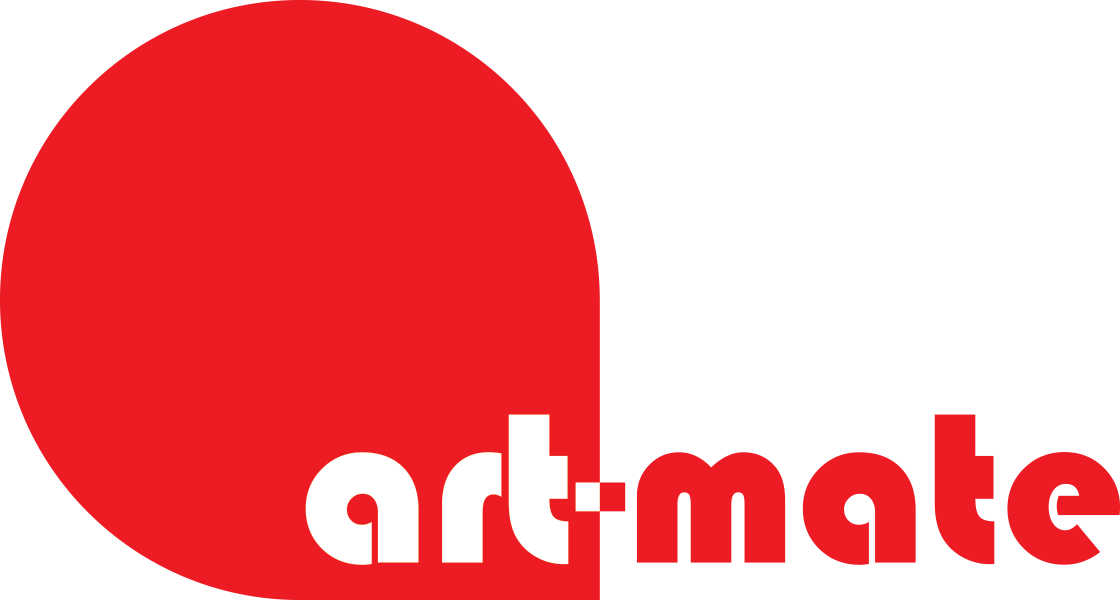 Synopsis

The Happy-Go-Lucky Big Band, led by Japanese trumpeter and conductor Kenny Matsuura, was formed in 2010 as a rehearsal big band at a rented studio in Kowloon. It's a full 18-piece Jazz orchestra of young and eager-to-learn musicians dedicated to big-band-style jazz, and many members are music teachers.
The band is dedicated to studying and performing Duke Ellington's classic compositions. It has been performing at the Fringe Club for many years – in fact its 30th performance at the Fringe Club took place on 3 June last year. The band has also done many concerts around Hong Kong and has organised numerous jazz workshops with mentors such as Antonio Hart, Justin Robinson, Eric Miyashiro, James Zoller and members of the Duke Ellington Orchestra.
http://happy-go-lucky-bigband.com
http://www.facebook.com/HappyGoLuckyBigband
Sat 29 June 2019 Happy-Go-Live #38
Featured Vocals: Ela Alegre
Sat 28 September 2019 Happ-Go-Live #39
Featured Trumpeter: Ben Watanabe
Remarks:
Tickets will be available one month before each performance date.
Admission: 30 minutes before show time.
40 seats plus standing spaces. Seats are first-come-first-served.
No outside drink or food is allowed inside the venue.
*Fringe Club membership card MUST be presented at the door.
**Limited quota. Student I.D. card/ Identity card MUST be presented at the door.
Enquiries:
enquiry@hkfringeclub.com