Ted Lo, Nate Wong, Sylvain Gagnon
LiveMusic
Ted Lo, Nate Wong, Sylvain Gagnon

Fri 04-10-2019 8:00 PM - 2 h 30 m

Fringe Dairy

$200 / $180(M) (includes one standard drink)
* Fringe Club membership card MUST be presented at the door.

Tickets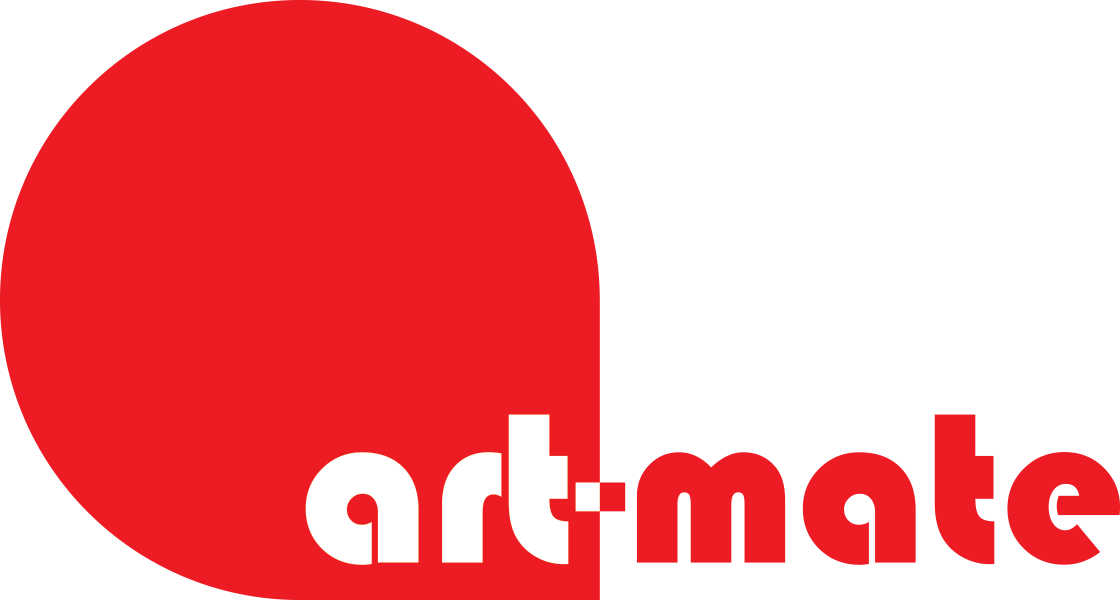 Synopsis
Hong Kong's finest musicians perform original music and
jazz standards at The Fringe Dairy on October 4th, 2019
and 8:00pm.
In New York, Lo performed with the legendary jazz artists
Ron Carter, Astrid Gilberto, Joe Lovano, and Airto
Moreira. In Hong Kong, Ted has worked with many local
artists including George Lam, Eason Chan, Jacky
Cheung and Justin Lo, and continues to work with local
musicians such as Eugene Pao, contributing to the
promotion of jazz in Asia.
Wong recently returned from New York City where he
performed at various venues around the City including
Shrine, RIVAA, Ashoka and kept a busy touring schedule
around the World performing at Alfa Jazz Festival in
Ukraine, Tokyo Jazz Festival, VR Jazz Festival in
Moscow and Euro Jazz Festival in Mexico City. In Hong
Kong, Wong has his fingerprints on virtually all parts of
the scene as a founding member of the rock outfit
Nowhere Boys, original jazz quintet Wong Way Down
and as the drummer of Sammi Cheng.
Sylvain Gagnon on bass has participated in hundreds of
albums with musicians such as Jackie Cheung, George
Lam, Joey Calderazzo, Jeff "Tain" Watt and is widely
considered one of the best bass player of his generation
coming from Montreal.