Big Band Jazz
Big Band Night - The Big BandExpress
LiveMusic - Big Band Jazz
The Big BandExpress

Sat 23-11-2019 8:00 PM - 1 h 30 m

Fringe Dairy

$200 (in advance/ *Fringe members), $230 (on the day), **$150 (students/ senior); includes one standard drink
Tickets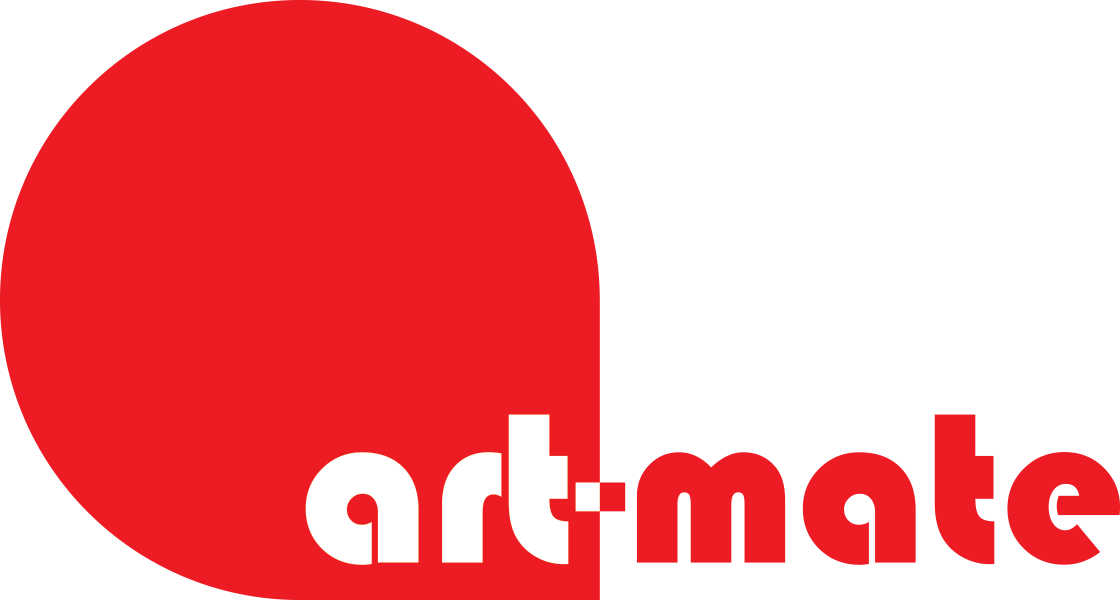 Synopsis
Founded in 2016 by trombonist Oliver Cura, The Big BandExpress is a 12- to 20-piece jazz orchestra consisting of Hong Kong-based jazz/Big-Band musicians. The band evolved out of Oliver's The BandExpress combo, with more trumpets, trombones and saxophones added to the core rhythm section and frontline instruments.
There's nothing quite like the sound of a Big Band, with its bright, crisp trumpets, warm trombones and shimmering saxophones, all held together by a driving rhythm section of piano, guitar, bass and drums. The phenomenally successful Swing and dance bands of the 1930s gradually evolved out of the Swing era by incorporating influences from Latin American and rock styles. Today, the Big-Band sound regularly finds its way into TV and movie scores, and can still be heard in the popular songs of mainstream artists.
The Big BandExpress continues this tradition, playing a wide range of musical styles from its vast library as well as special arrangements by its own skilled musicians. The band performs regularly in bars and clubs around Hong Kong, and is available to hire for weddings, corporate shows and other special events.
https://www.facebook.com/TheBandExpress
Remarks:
Admission: 30 minutes before show time.
40 seats plus standing spaces. Seats are first-come-first-served.
Drink coupon will be distributed at the door.
No outside drink or food is allowed inside the venue.
*Fringe Club membership card MUST be presented at the door.
**Limited quota. Student I.D. card/ Identity card MUST be presented at the door.
Enquiries:
enquiry@hkfringeclub.com