Multi-media and saxophone
Shadow in the Wind
LiveMusic - Multi-media and saxophone

Tue 13-08-2013 8:00 PM - 2 h

Fringe Dairy

$150 includes one special drink
Tickets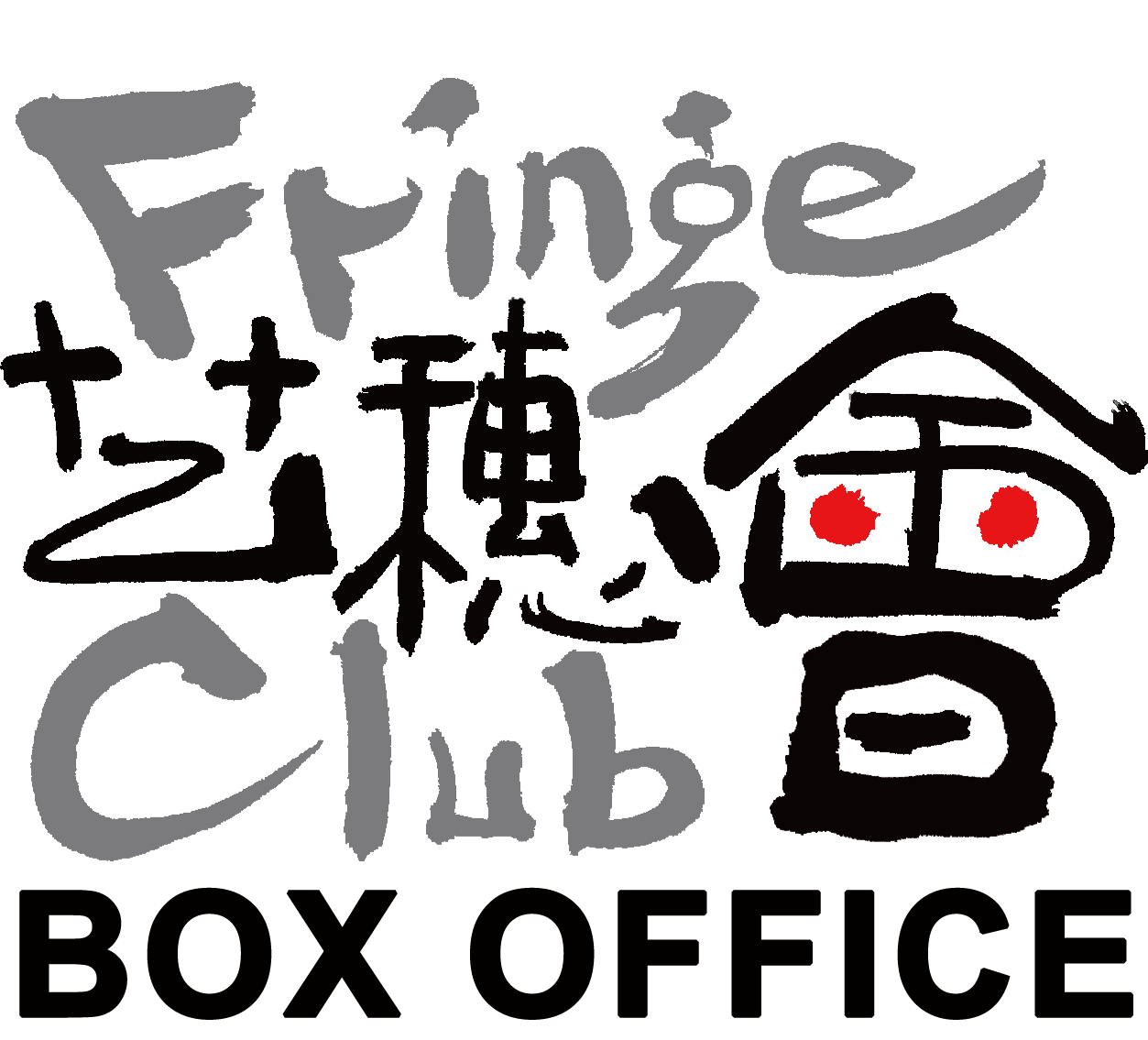 Synopsis
'' Shadow in the Wind'' is a saxophone and multi-media concert which has non-traditional, jazz and
classical elements. It is a fusion of classical and contemporary music styles brought to life with
electronic audio-visual effects. Different genres of music will be presented, from a Baroque cello
suite transcription to various original 20th century compositions. One of the highlights will be the
world premiere of composer Ming Chi Chan, an up and coming genius in the forum of Cantonese
opera.
The featured saxophonist Tak Chiu Wong is one of the most prominent and active young classical
and contemporary musicians in the Asian arena. He graduated from the Hong Kong Academy for
Performing Arts (HKAPA), and completed his Diploma at the CRR de Cergy-Pontoise, France. This
world renowned University is also the birth place of such artists as soloist Jean-Yves Fourmeau and
young French Virtuoso Jerome Laran.
Tak Chiu Wong is the founding member of 4UNLIKE, The Amigo Saxophone Quartet, La Sax, and
The Hong Kong Saxophone Ensemble. He devotes himself to the promotion of saxophone and
contemporary music throughout Asia by holding talks, conducting workshops and masterclasses in
Universities, as well as teaching aspiring young musicians at the secondary school level.
We invite all to come and experience this dazzling audiovisual and sometimes unpredictable
sensory extravaganza.