Big Band Jazz
【Cancelled】Big Band Night - Basic Notes Friday Live
LiveMusic - Big Band Jazz
Basic Notes Jazz Big Band

Fri 18-12-2020 8:30 PM - 2 h

Fringe Dairy


$190 (On The Day)
$170 (In Advance/*Fringe Members)
Includes one standard drink
Tickets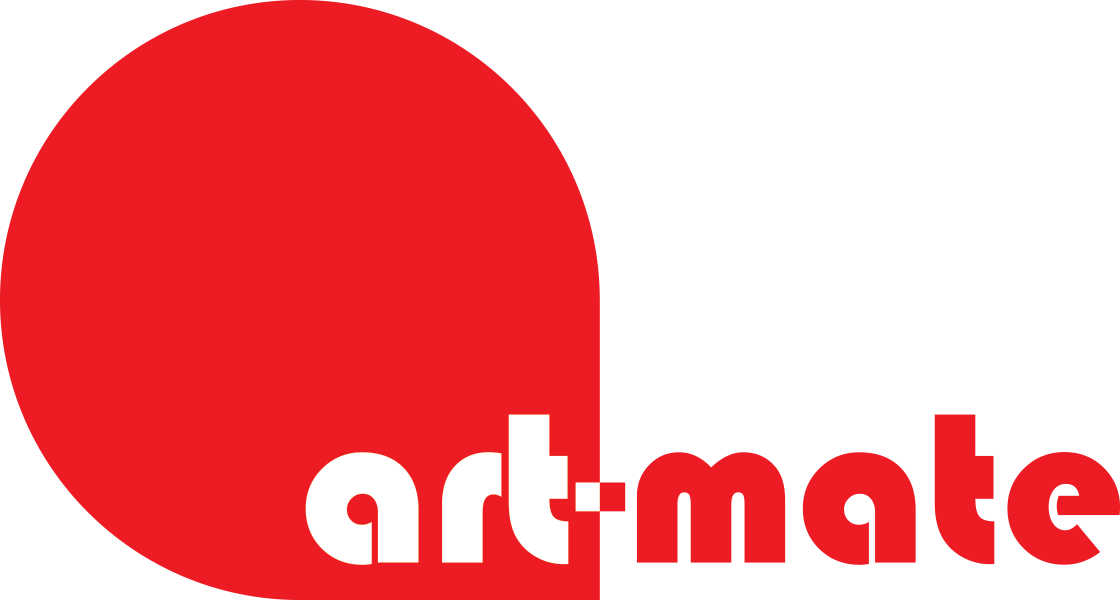 Synopsis
Due to the emerging situation of the coronavirus, Big Band Night - Basic Notes Friday Live scheduled on 18 December (Fri) at Fringe Club has been cancelled. Stay safe and see you all at Fringe soon!
The Basic Notes Jazz Big Band was founded in 1993 by a group of Hong Kong amateurs who were enthusiastic about jazz music. The band has participated in the Hong Kong Youth Arts Festival, the Fringe Festival, the Big Band Fest, Slider Asia, the Macau Band Festival & Band Fair and the Taiwan Chiayi International Band Festival. In Hong Kong, they have performed frequently at City Hall, the Cultural Centre, the Fringe Club and many other venues.
Tickets will be available one month before each performance date.
Admission: 30 minutes before show time.
40 seats plus standing spaces. Seats are first-come-first-served.
Drink coupon will be distributed at the door.
No outside drink or food is allowed inside the venue.
*Fringe Club membership card MUST be presented at the door.
**Limited quota. Student I.D. card/ Identity card MUST be presented at the door.
Enquiry
Venue Enquiry
2521 7251 (Fringe Club Telephone)
5616 1233 (Fringe Club Whatsapp)