Dance
【Cancelled】Sound Bodies I : Performances
Exhibition - Dance
Folded Paper Dance and Theatre Limited

Fri 31-07-2020 3:00 PM - 1 h 15 m
Fri 31-07-2020 7:30 PM - 1 h 15 m
Sat 01-08-2020 3:00 PM - 1 h 15 m
Sat 01-08-2020 7:30 PM - 1 h 15 m

Fringe Underground


$160 (General)
$128 (Fringe Members)
$120 (Senior/Students)
$100 (Disabled)

In Cantonese and English
Tickets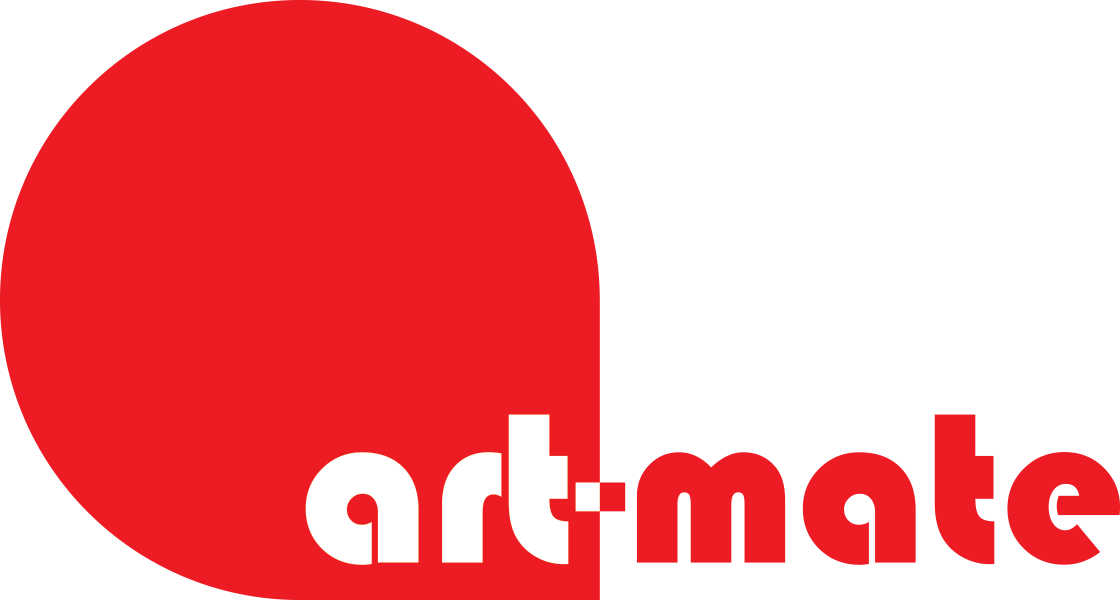 Synopsis
Cancellation of Event
As requested by the company, Sound Bodies I : Performances will be cancelled. See you at the Fringe soon!
Folded Paper Dance and Theatre Limited announces Sound Bodies I, a dance performance that explores sound, silence, and hearing differently in the context of everyday life in Hong Kong. The project, spearheaded by choreographer, poet, and scholar Kanta Kochhar-Lindgren, Ph.D., the Founding Director, Folded Paper Dance and Theatre Limited, emerges from her research and artwork on a series of cross-cultural investigations on dance, intermedia, and the environment.
Sound Bodies I—with dancers Pak-Hong LAU; Ophey Sankofa CHAN; Rhyn CHEUNG; Hiu-Lam YUEN; and Tin-Lam MEN; and musician Alex Fode CHEUNG—explores creativity, community, city, and nature through dance, and music-sound environments to honor the cultural diversity of Hong Kong. As an investigation of Sound Bodies in the context of Hong Kong, the performance is both documentary and poetic.
As part of the Sound Bodies Project, a workshop series, led by company members, will engage the participants in explorations related to Sound Bodies I. The first Community Workshop on Creativity and Difference focuses on "Hearing Differently in Hong Kong" and the second one on "Dance, Hong Kong, and Ecology."
On August 1, we will offer a Dance Touch Workshop from 1:30-2:15 PM. This workshop is held in conjunction with our Matinee Performance from 3:00-4:15 PM which is an Accessible Performance with Audio Description in Cantonese.
Each evening, there will be a Pre-Show Talk: Sound Bodies I: Listening with the Third Ear from 6:30-7:00 PM and the performance will be followed by a Reception and Exhibit: 8:45-9:30 PM.
Sound Bodies I is a Folded Paper Dance and Theatre Limited production with cooperating organizations HKU's Common Core +, the University Museum and Art Gallery (UMAG), and Accessibility Partner: Arts with the Disabled Association Hong Kong as well as generous friends of Folded Paper.
Folded Paper Dance and Theatre Limited
HKU's Common Core
HKU's UMAG
Arts Accessibility Scheme, Arts with the Disabled Association Hong Kong
Performance
General: $160 | Fringe Member: $128
Senior/Students: $120 | Disabled: $100
Package of 2 Workshops & Full Ticket
General: $200 | Fringe Member: $168
Senior/Students: $160 | Disabled:$140
Contact Fringe Club:
Contact Folded Paper:
Ms. Chan, Project Coordinator
E-mail:
Facebook: