Pop Rock
Joyous Foundation Fund-raising Live Band Concert
LiveMusic - Pop Rock
Joyous Foundation

Sat 17-08-2013 3:00 PM - 2 h
Sat 17-08-2013 10:00 PM - 2 h

Fringe Dairy

3pm – $100 (including 1 non-alcoholic drink)
10pm - $250 (Including 1 special drink)
Tickets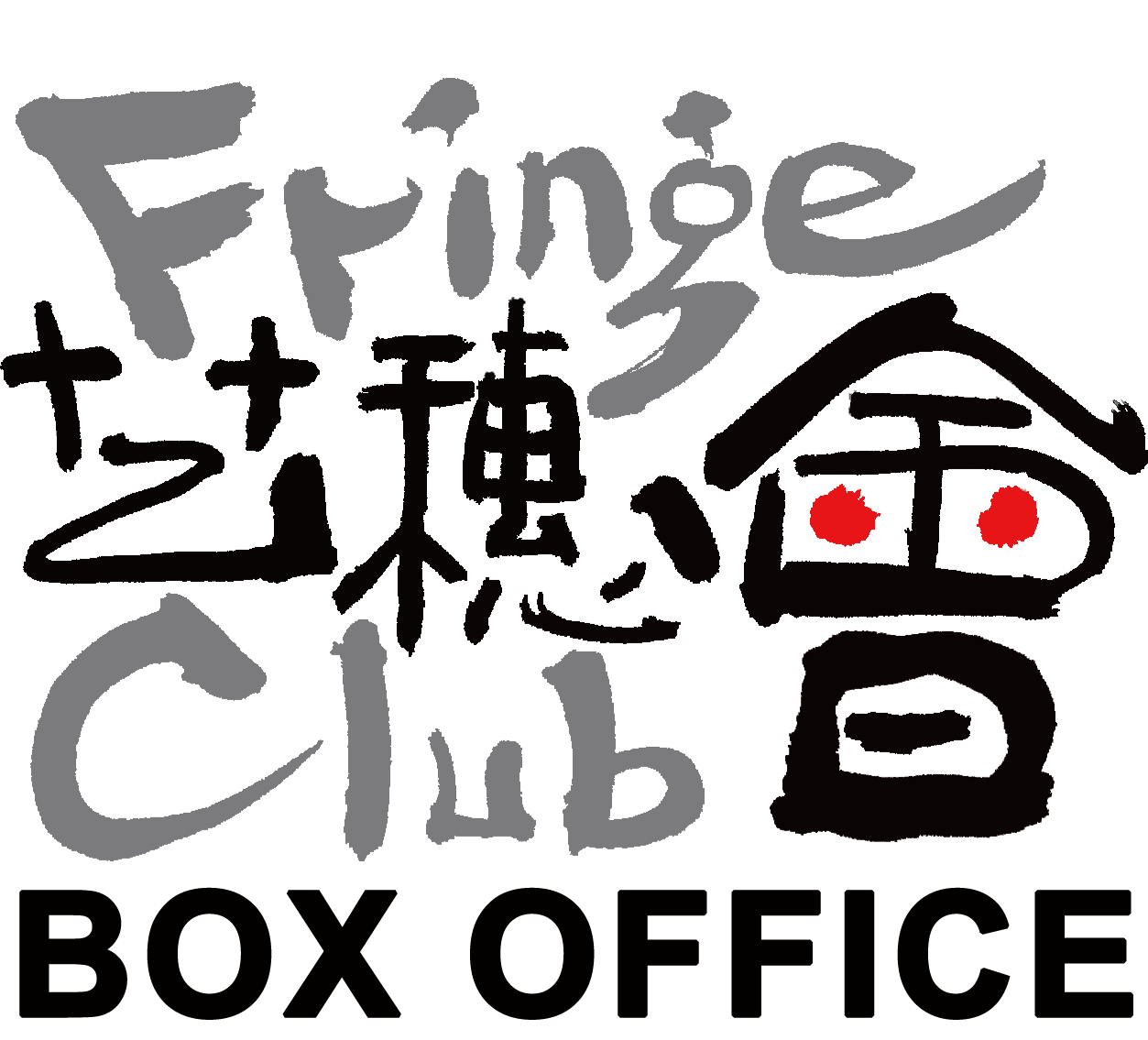 Synopsis
Joyous Foundation was established in 2006 as a charitable organization in Hong Kong. We are dedicated to providing a healthy, happy and stimulating environment to children and youth in need.
We believe music not only is fun, joyful and can positively stimulate children and youth, it can also help them to build self-confidence. With this belief, <Music for All音樂計劃> was started in 2011. The plan supports music training courses as an extra-curricular activity in secondary schools with a view to developing students' interest in music, building their self-confidence and improving their self-esteem.
All the funds raised in this charity concert will be fully donated to <Music for All音樂計劃> without deducting any administrative expenses, which will be sponsored by the board members of the Joyous Foundation.

The charity concert will be divided into two sessions. The first session will start at 3pm and will be participated by HKTA The Yuen Yuen Institute No.3 Secondary School student bands including "Monstarz", which is Hong Kong's first band formed by South Asian secondary school students. The second session will start at 10pm and a number of professional bands and special guest bands will perform. So please join us in this charity event and share the enjoyable moments!
Website: http://www.joyousfoundation.org/