Stand-up Comedy
Hong Kong Stories June Live Show – 50 Shades of Red
Show - Stand-up Comedy
Hong Kong Stories

Wed 24-06-2020 8:00 PM - 2 h

The Jockey Club Studio Theatre


$130 (At Door)
$120 (Adult)
$96 (Fringe Club Members)

In English
Tickets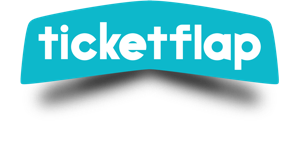 Synopsis
Welcome to the Hong Kong Stories Monthly Live Show!
Red is the colour of passion. Anger is red. So is happiness. But what is the colour of the absence of passion? Red has many shades, from the crimson of a deep-red rose to the faint light of a rosy dawn. How we feel (or deal with) our passion makes us unique. Burning memories of a lost lover? A relationship that's running cold? Dealing with someone's anger? The memory of a sunset that changed your life? Come and hear true stories from our storytellers, on the theme of "50 shades of Red"!
Show Type: Live Storytelling Performance
Age Limit: 16+ Advisory
Duration: 2 hours, 15 minute intermission
Hong Kong Stories is a not-for-profit society dedicated to the art of storytelling. Get updates at www.hongkongstories.com. Better than comedy. Better than drama. It's real life.
Please note that to comply with the government's social distancing rules and to help keep everyone safe, the seating capacity for this show will be greatly reduced.