Chinese Music
【Cancelled】Peace of Mind - Tung Tsz-ching Huqin Recital
LiveMusic - Chinese Music
π - Sound Experimental Project, praxis resonances

Fri 17-07-2020 8:00 PM - 2 h
Sat 18-07-2020 8:00 PM - 2 h

The Jockey Club Studio Theatre


$180 (On The Day)
$150 (In Advance/*Fringe Members)
Tickets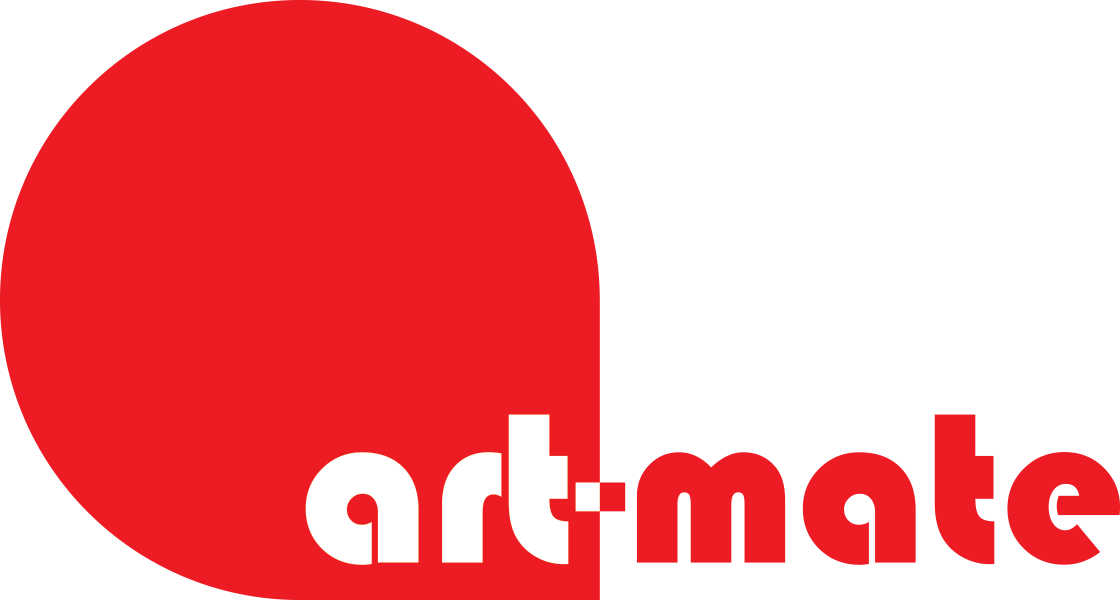 Synopsis
Due to the emerging situation of the coronavirus, Peace of Mind - Tung Tsz-ching Huqin Recital scheduled on 17-18 July (Fri-Sat) at Fringe Club has been cancelled. Stay safe and see you all at Fringe soon!
At the beginning of the 20th century, Liu Tian-hua pioneered the erhu solo, drawing upon the violin to improve the erhu and the techniques for playing it. His successors and admirers, including Liu Bei-mao and Lu Xiu-tang, continued to expand this new era of the erhu solo by educating people and composing new works. Alongside these highbrow musicians, folk artists such as Hua Yan-jun (Ah Bing) and Sun Wen-ming also composed many touching erhu masterpieces. In particular, Sun took the bold step of exploring the sounds made by the erhu, and many of his works remain breathtaking even today.
In this recital, Tung Tsz-ching will showcase some of these early erhu works, which masterfully express the composers' inner emotions, and which are quite different from the political and purely technical pieces that were composed after 1949. She will demonstrate her understanding of the songs, the composers and the historical context of the pieces, and will interpret her own re-arrangements of them to celebrate the musical charm and style of her predecessors through the unique sounds and textures of the erhu.
Production
Presented by π - Sound Experimental Project, praxis resonances
Enquiry
6482 4318 (Whatsapp)
Venue Enquiry
2521 7251 (Fringe Club Telephone)
5616 1233 (Fringe Club Whatsapp)