Tango
Piazzollation
LiveMusic - Tango
Fernando Rezk Tango Band

Sat 04-06-2022 7:00 PM - 1 h 30 m
Sat 04-06-2022 9:00 PM - 1 h 30 m

Fringe Dairy

$200
Tickets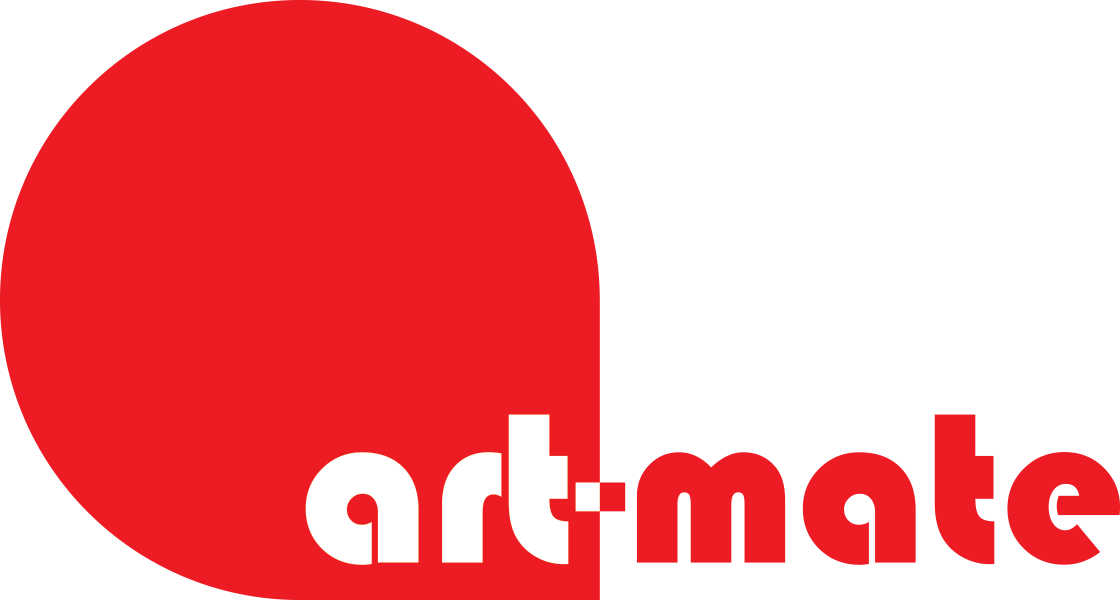 Synopsis
All tickets are SOLD OUT. Thank you for your support!
Renowned Argentinian composer and bandoneonist Astor Piazzolla (March 11, 1921 – July 4, 1992) revolutionised traditional tango music, adding elements of jazz and classical music. He composed around 300 works, including "Libertango", "Oblivion" and "Adios Nonino", and remains one of the most admired composers in the history of tango music.

Celebrating the upcoming 100th anniversary of Piazzolla's birth, Fernando Rezk from Argentina (bandoneon) and three talented Hong Kong musicians, Cecilia I-Ian Long (piano), Kelvin Leung (harmonica) and Aaron Lui (guitar), present an innovative concert showcasing various flavours of traditional and "New" tango music.
Remarks:
• Admission: 30 minutes before show time.
• Free seating. No more than eight people can sit side by side.
In the view of the COVID-19 pandemic, please observe the following precautionary measures:
• Audience members must follow the latest Prevention and Control of Disease Regulations and related vaccine bubble requirements implemented by the Government at the time of the performance.
• Scan the "LeaveHomeSafe" QR code before you enter the venue.
• Have your temperature checked at the designated entrance.
• Masks must be worn throughout the venue.
• No eating or drinking is permitted in the venue.
*Changes to existing arrangements may occur in light of new pandemic measures and government directives. Please refer to government announcements for updates.