Alternative Rock / Rock
WOMEN Take Back The Noise 2013
LiveMusic - Alternative Rock / Rock
Lona Records / 音樂次文化@Our Radio / Sync Sing Sin

Sat 16-11-2013 9:30 PM - 2 h

Fringe Dairy

$125 (in advance); $150 (on the day); includes 1 standard drink
Tickets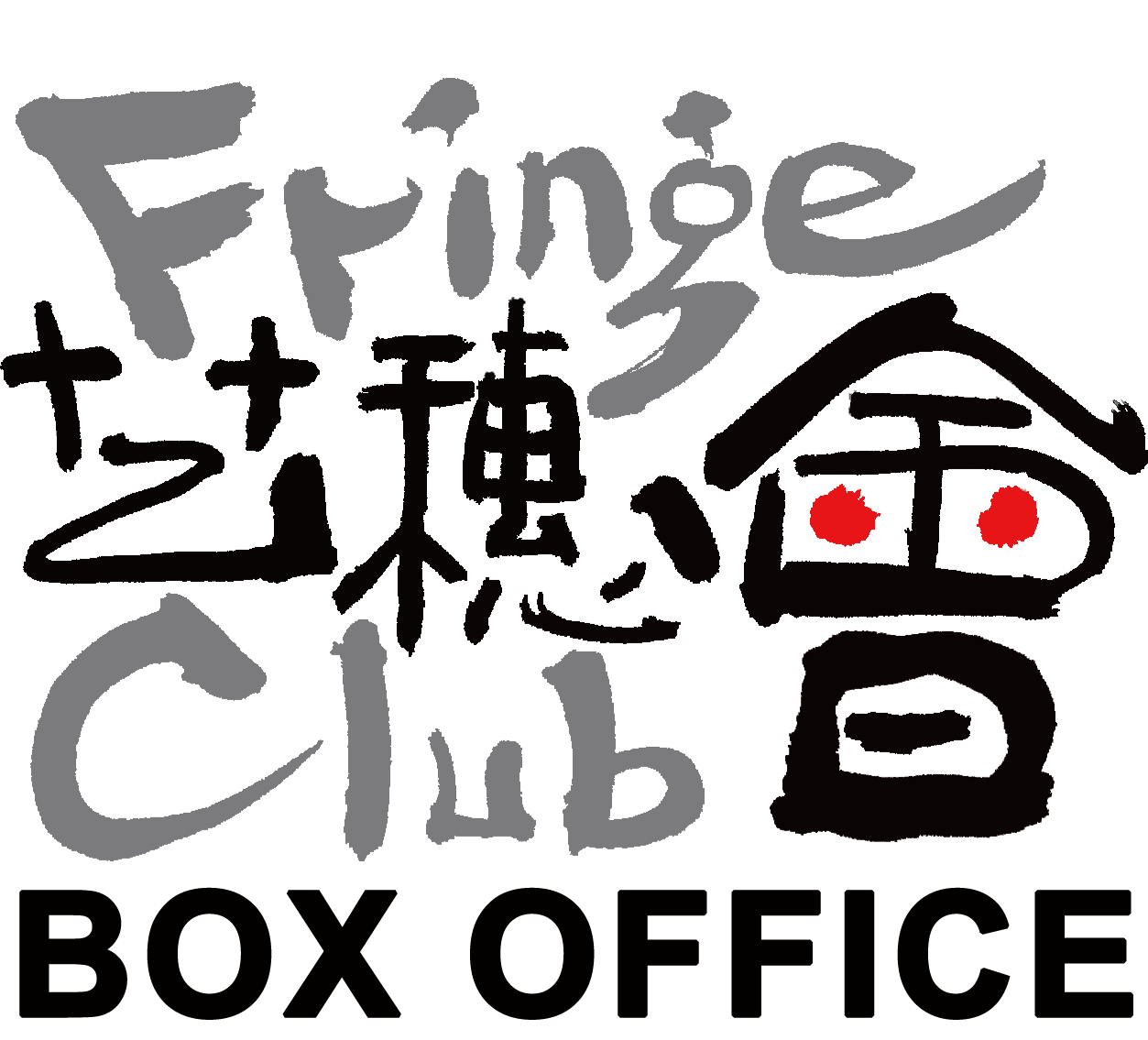 Synopsis
Group: PASHA / PAMCHUNG@大人之音樂 / GDJYB / RING HUN & THE FORGOTTENS (Macau)


PASHA
https://www.facebook.com/pashahk
香港清新Dream Pop樂隊
「我們喜歡造夢。虛遊在另外的可能。 透過聲音,文字,我們把另一個現實世界凝結下來。 在那兒甚麼都有,甚麼都會發生,甚麼都是溫暖的。若您來到相同頻率。請細心留意,我們為您佈置的一切。」 -Pasha
煩囂的都市,人們都被太多的煩惱圍繞著。 為了舒緩,我們消費消費再消費,希望用那丁點兒的滿足感去掩蓋那一層層的失落。可是那心靈上的虛位,又哪是物質能夠填滿? Nookie (music programming)和Shadow (vocal)經常魂遊於淡淡的電子氛圍之中,以創作音樂滿足心靈,希望用音樂把大家從殘酷的現實帶到Pasha飄渺的音樂世界。 Pasha風格屬Dream Pop/電子輕音樂。歌詞以國語為主,不時也有英語和德語的作品。作品內容關於夢境、關於記憶、關於存在、關於嗟嘆、關於釋懷…

PAMCHUNG@大人之音樂
https://www.facebook.com/musicaltoylive
For Hong Kong musician Pam Chung, playing music and playing with toys are the same thing. One of her hobbies is collecting vintage and modern toy musical instruments. Now, she experiments with their unique sounds in her concert series, "The Musical Toy Live".
GDJYB - Gai Dan Jane Yuk Bang
An underground indie folk girl band from Hong Kong
Formed in August 2012
It's a traditional Chinese dish,
made with egg and pork.
Music is medicine,
music is drug;
It cures, it hurts;
it drowns, it floods.
Our music is peaceful, jumpy but sad;
happy but it's talking about death.
YES. We eat music everyday.
RING HUN & THE FORGOTTENS (Macau)
https://www.facebook.com/RingHunMacau
Ring Hun & the forgottens 澳門新晉女歌手 Ring Hun (禤泳倫) 近年以其 獨特聲線 及 獨立歌手姿態打入本地流行音樂圈並獲得多個音樂獎項。是 次於Take Back The Noise 之演出將夥拍 the forgotten 作演出。the forgottens 為澳門樂隊 Forget the G 鋼琴手 Frog Wong 之習作代號,近數月以此名義出現於多場實驗演出。而 Frog 實為 Ring 多年來之音樂創作夥伴,是次演出更邀請得日籍結他手 Toshihiro Kanemoto 為伴奏樂手之一。
Presented by Lona Records / 音樂次文化@Our Radio / Sync Sing Sin / Fringe Club