Alternative, Blue, Rock
Mark-1 Music Presents: Listen Up!
LiveMusic - Alternative, Blue, Rock
Mark-1 Music Centre

Fri 21-02-2014 10:30 PM - 2 h

Fringe Dairy

$110 (in advance); $140 (on the day); includes 1 special drink
Tickets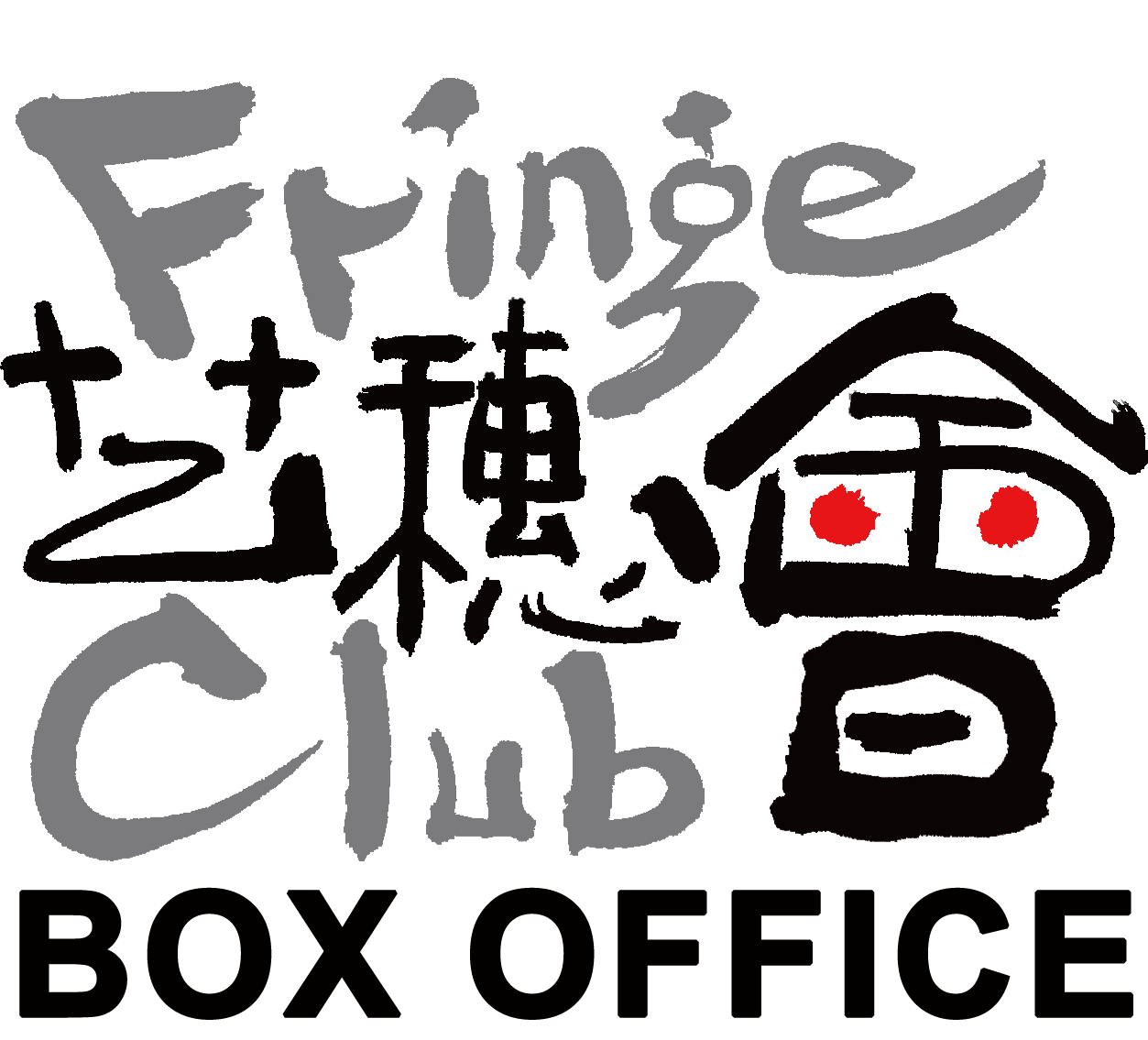 Synopsis
Hisakazu Koya of Mark-1 Music presents the best up-and-coming local bands at the Fringe Club.
This Month's lineup: Helter Skelter
Helter Skelter, one of Hong Kong's top blues bands and a well-known fixture on the live indie circuit, plays a combination of original material as well as energetic interpretations of other artists' works. The electric chemistry between the band-members brings a delightfully unexpected depth and complexity to their music.

See the entire album on Facebook »
Photos courtesy Music Surveillance for show photos.