Bluegrass, Folk, Rock
Bluegrass, Folk & Rock, A Night of Good Music
LiveMusic - Bluegrass, Folk, Rock

Thu 20-02-2014 9:30 PM - 3 h

Fringe Dairy

$100 (in advance, Fringe members); $120 (on the day)
Tickets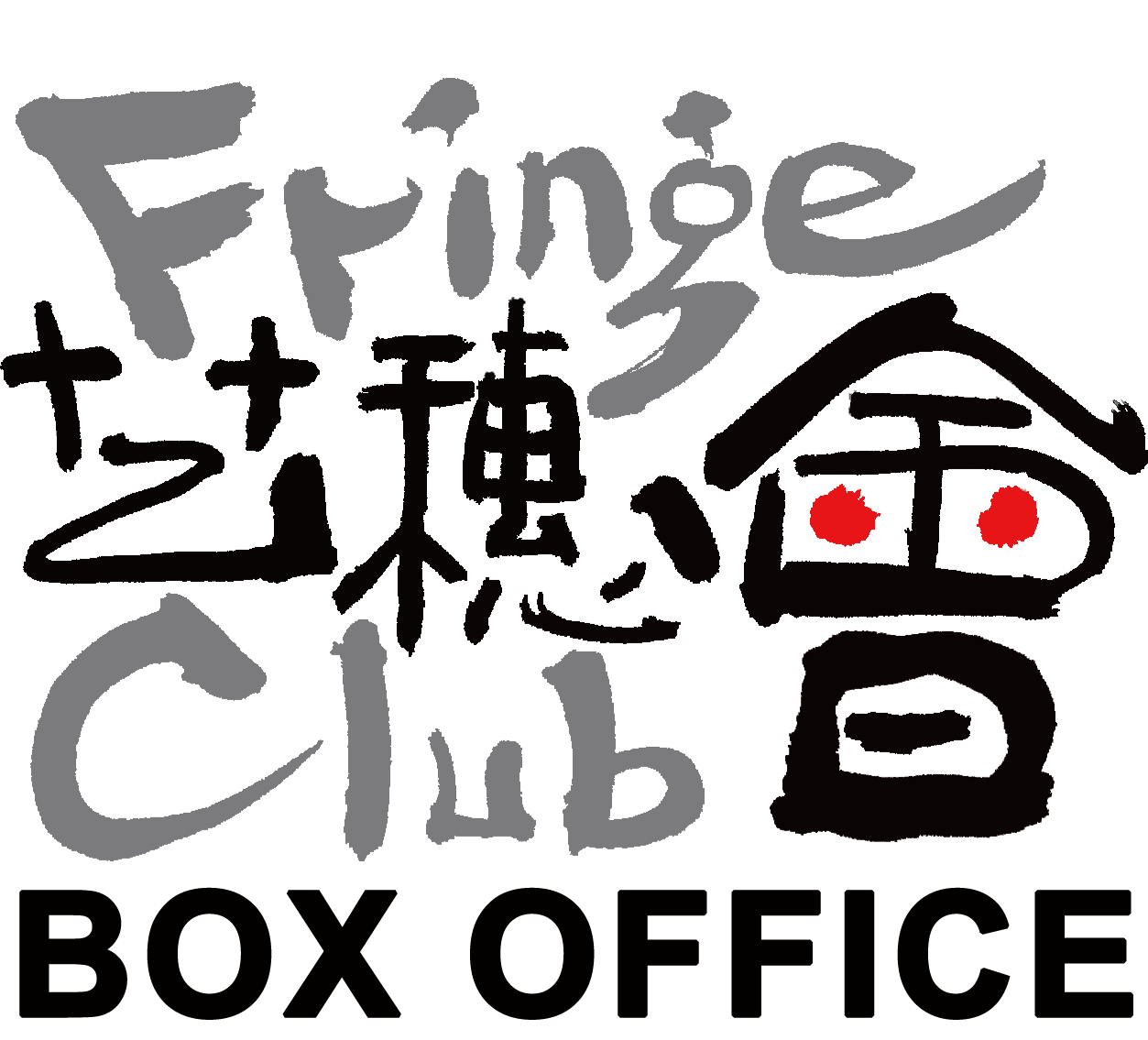 Synopsis
A night of good music with Golden Bluegrass Ensemble, League of Gentlemen, Gatling Gun Revival, The Bollands and STACS.
Golden Bluegrass Ensemble: With banjo, fiddle, mandolin and guitar, Golden Bluegrass Ensemble creates a unique sound that brings the complicated simplicity of Bluegrass to Hong Kong.
League of Gentlemen: The live shows by this local indie rock 'n' roll band combine tight musicianship with strong melodies and harmonies. The band just released its debut album, which captures the energy and dynamism of its live shows.
Gatling Gun Revival: Folk Rock at its finest. This talented multi-instrumentalist group will wow you with their unique blend of blues, jazz and folk. http://www.facebook.com/gatlinggunrevival
The Bollands: New Zealand folk duo The Bollands have been singing their infectious foot-stomping folk anthems since 2009. They've toured extensively throughout Taiwan, New Zealand and mainland China, and have gained a reputation for their high-energy songs and soaring harmonies. http://www.thebollands.com
STACS: This international group of musicians plays a mix of classic rock and blues at venues across Hong Kong.