Pop, Indie Rock
Turing Apples EP Launch – "Degrading Gracefully"
LiveMusic - Pop, Indie Rock
Turing Apples

Fri 28-03-2014 9:00 PM - 3 h 30 m

Fringe Dairy

$180
Tickets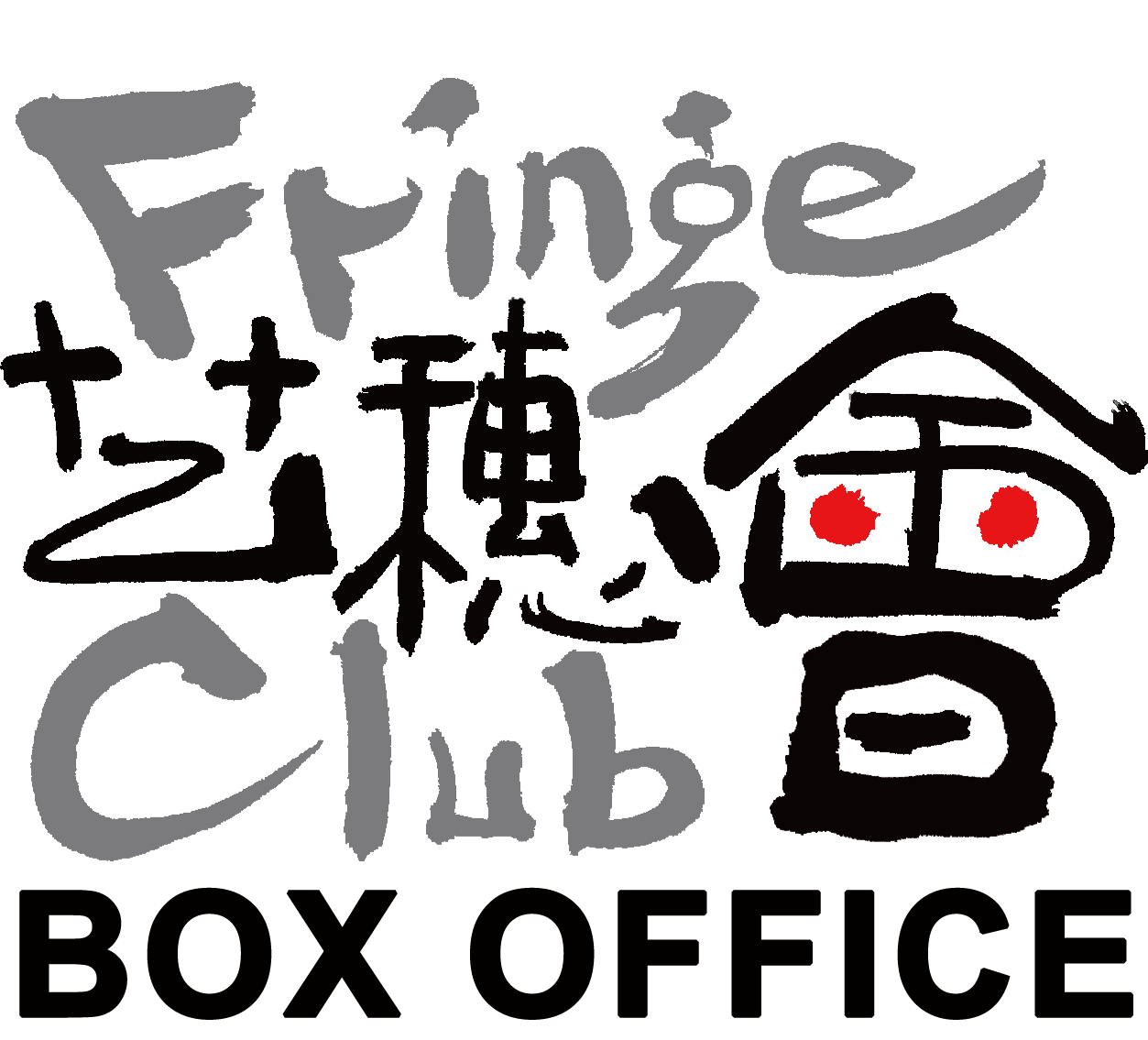 Synopsis
Turing Apples is five ne'er-do-well musicians who all grew up in Hong Kong and who share a passion for cheap drinks, pseudo-science and sweet, sweet noise. Unwilling to adopt just one fixed sound, the five members of Turing Apples don't necessarily agree on everything but are willing to try anything. The band's music is described as "indie rock" or "dirty pop", but the band likes to think of it as "nerd rock" - music that Alan Turing would almost certainly have approved of. The band has played together for just over a year and will release an EP in March 2014.
Niki Parrington (vocals), Ali Reid (lead guitar), Hans Schlaikier (rhythm guitar), Rafe D'Aquino (bass), Latif Dilworth (drums)
This is a charity event in aid of the LDN Trust: http://www.ldnresearchtrust.org/
https://www.facebook.com/pages/Turing-apples/138635552943294
House Open at 8:30pm.
Guest Bands
Shatalene: Natalie Belbin (bass), Shaun Martin (drums)
Kestrels and Kites: Luke Chow (guitar), Tiffany Jade (bass), Frederik Lindell (drums)
Dark Himaya: Ivy Fernie (vocals/guitar), Aileen Alonzo (vocals/keyboards), Alejandro Dini (bass), Tatsuya Yamaguchi (drums)
DJ: Paul Kay


See the entire album on Facebook »
Photos courtesy Music Surveillance for show photos.