Jazz
World Première of The Nate Wong Trio, featuring Teriver Cheung. "Homeward Bound"
LiveMusic - Jazz
Nate Wong Trio

Sat 29-03-2014 10:00 PM - 2 h

Fringe Dairy

$180 (in advance, Fringe members); $200 (on the day); includes 1 standard drink
Tickets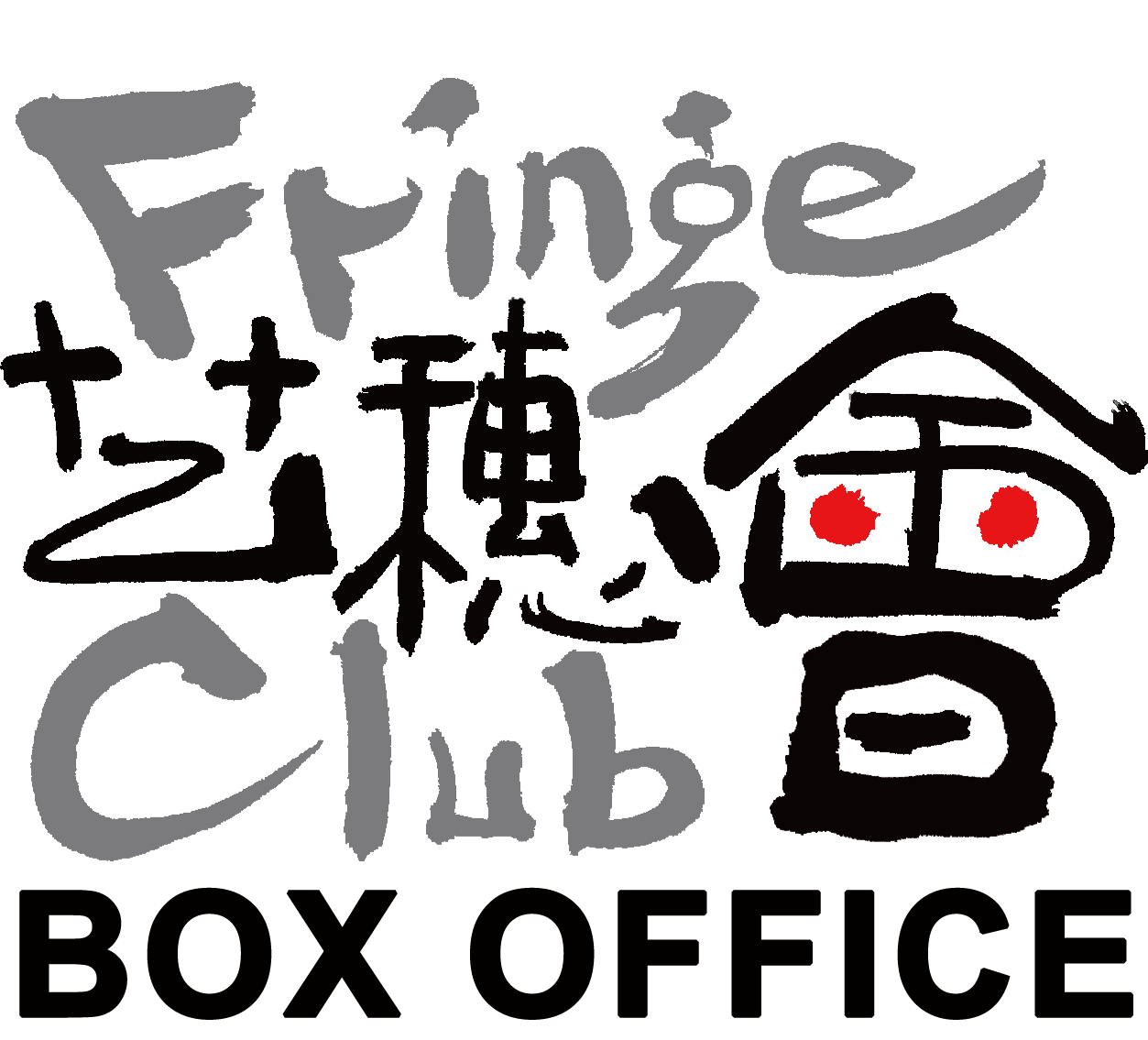 Synopsis
Hong Kong natives Nate Wong and Teriver Cheung are successful young jazz musicians who are the new age of jazz, not only here in Hong Kong but also on the international music scene.
After receiving scholarships from their respective renowned music schools (Cheung at North Texas and Wong at Berklee), the two have gone on to build flourishing careers playing with some of the biggest names in the jazz world, including George Garzone, Eddie Gomez, Walter Savage, Ted Lo and Eugene Pao.
This gig is the world première of Nate Wong's self-led trio, and it will also be the first time Wong and Cheung have performed together. Come and be blown away by their imaginative, cinematic and fun original jazz.
Nate Wong (drums), Teriver Cheung (guitar), Bob Mocarsky (organ)
Nate Wong
http://natewongmusic.com
https://www.facebook.com/natewongmusic
Teriver Cheung
http://www.terivercheung.com/
https://www.facebook.com/TeriverCheung