Drums, Percussion
Drum Jam
LiveMusic - Drums, Percussion
Kumi Masunaga and The Drum Jam Team

Tue 27-05-2014 8:00 PM - 2 h

Fringe Dairy

$130; includes one standard drink
Tickets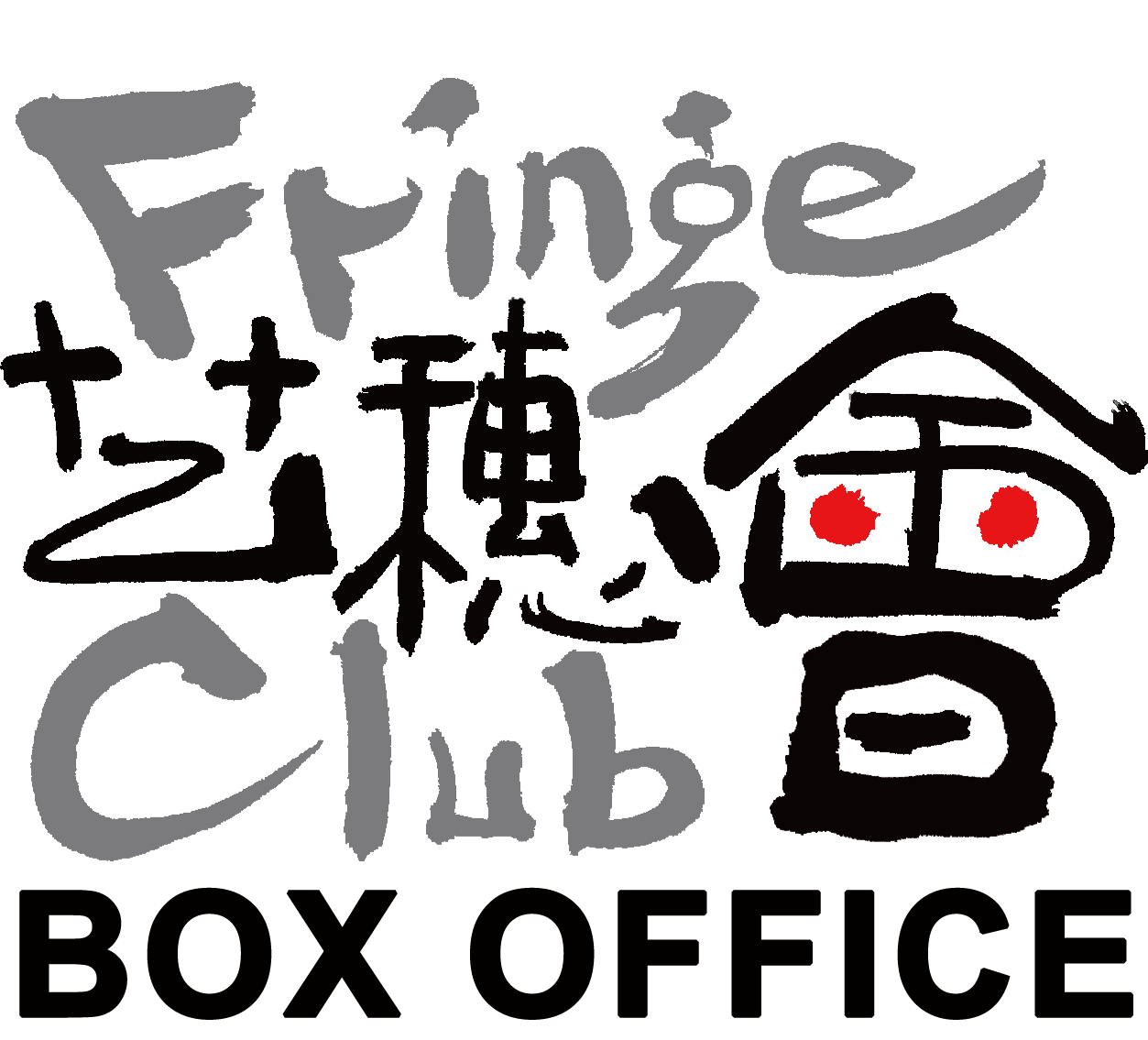 Synopsis
Japanese percussionist Kumi Masunaga and her team will guide you through this 100% hands-on, interactive drumming experience. Join them for an exciting opportunity to create music with your friends, and lots of friendly strangers, on a fascinating variety of drums and percussion instruments from around the world. Feel the power of the beat! Discover your own rhythm!
The May drum jam has a special theme of the Māori culture, with a special guest group performing a Haka chant.
Drums and percussion instruments are provided for you to play, and no drumming experience is necessary. Space is limited, so come early to secure your seat.