Blues Rock
Listen Up! Blues Rock Night
LiveMusic - Blues Rock
Mark-1 Music Centre

Fri 16-05-2014 9:30 PM - 2 h

Fringe Dairy

$110 (in advance, Fringe members); $140 (on the day); includes 1 standard drink
Tickets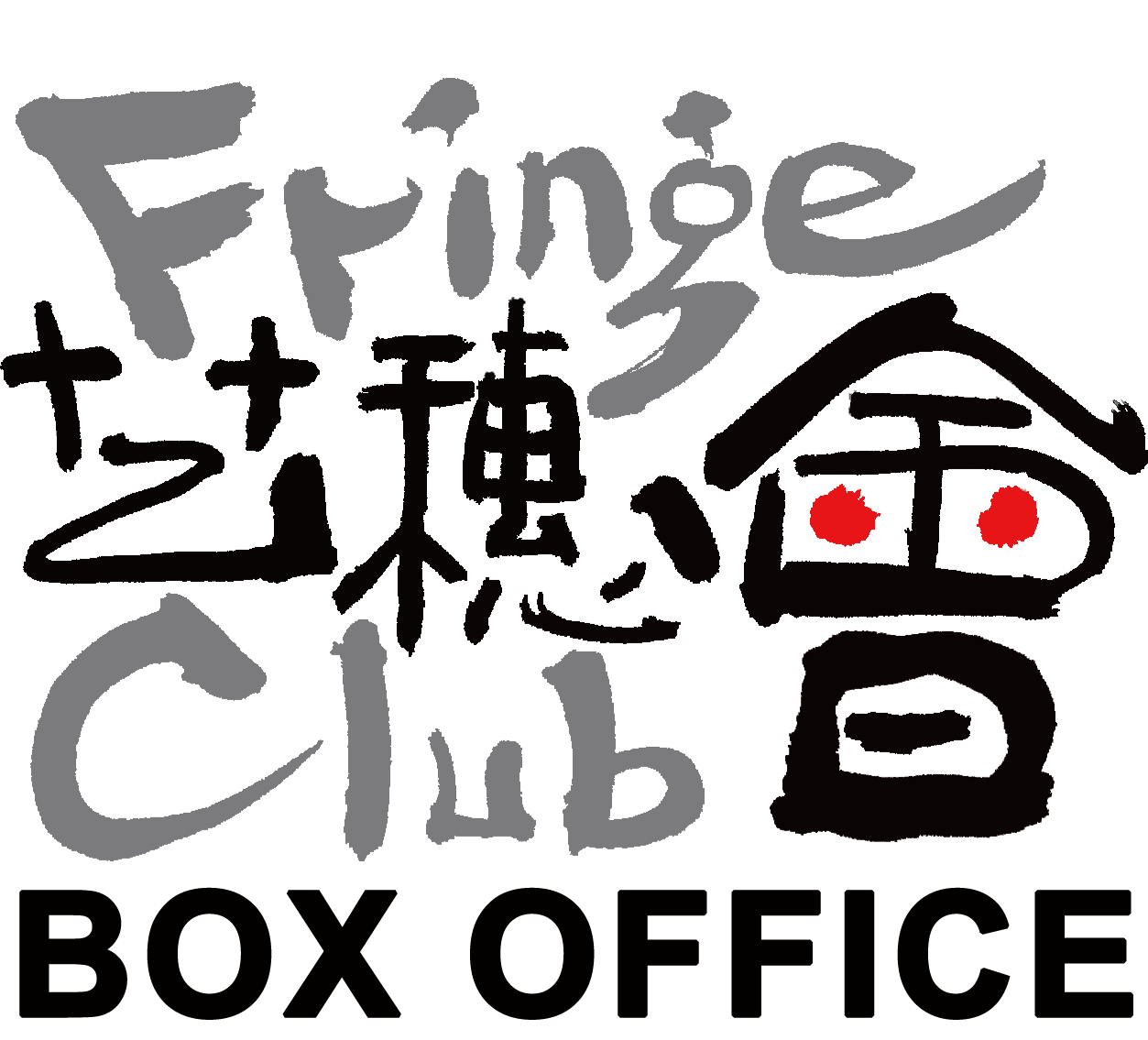 Synopsis
Koya Hisakazu of Mark-1 Music presents the best up-and-coming local bands at the Fringe Club.
This Month's lineup: Hey Joe Trio, Helter Skelter
Hey Joe Trio
Founded in 2013, Hey Joe Trio is a power trio that plays blues rock and funk. Their songs include significant elements of jamming and improvisation, so each band-member has moments in the spotlight even while the whole trio performs as a cohesive whole.
Joe (vocals, guitar), Patten (bass), Wilson (drums)
Helter Skelter
In 2000, Vincent Lam brought together a group of musicians with the aim of injecting a young, exciting Blues act into the Hong Kong music scene. After a few line-up changes, the band has become a well-known fixture on the live indie circuit. Their energetic Blues interpretations, thumping rhythms and dynamic improvisations are sure to stir your soul. Each member is an established musician in his own right, and together they make an explosive combination, with their chemistry and seamless communication infusing a delightfully unexpected depth and complexity into their music.
Vincent Lam (vocals, guitar), Shimamura Hiroshi (guitar), Koya Hisakazu (vocals, bass), Jimi S. Galvea Jr. (vocals, drums)
www.facebook.com/groups/92996563611/


See the entire album on Facebook »
Photos courtesy Music Surveillance for show photos.