Hard Bop Jazz
The Flying Machine Revival Jazz Quartet
LiveMusic - Hard Bop Jazz

Fri 09-05-2014 9:00 PM - 1 h

Fringe Vault

$100
Tickets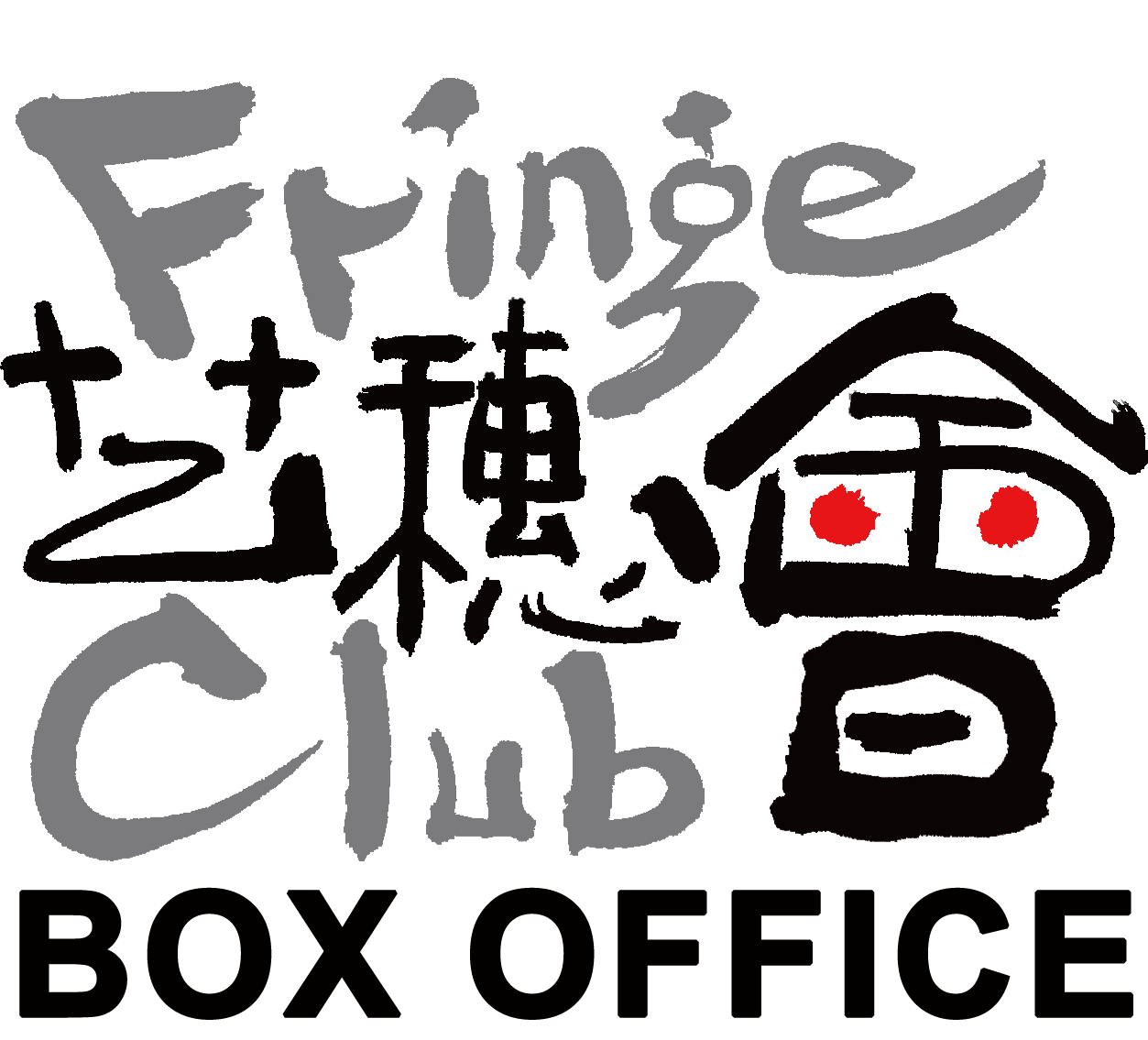 Synopsis
First time performing at the Fringe Vault!Original band was formed in the year 1992. The flying Machine plays hard bop Jazz to pursue the foot steps of modern jazz giants like Lee Morgan, Miles Davis, Freddie Hubbard and Thelonious Monk.
Kenny Matsuura (trumpet), Kayoko Haruta (piano), Charlie Takahashi (bass), Nate Wong (drums)

See the entire album on Facebook »
Photos courtesy Music Surveillance for show photos.