Play Reading
Can you TELL ME? Performance - Video-Poems
Exhibition - Play Reading
Christopher Doyle & Zheng Ji Ling

Fri 16-05-2014 8:00 PM - 1 h
Sat 17-05-2014 6:00 PM - 1 h
Sat 17-05-2014 8:00 PM - 1 h

Nove at the Fringe

$120; $80(Early Bird before or on 14May)

In Mandarin
Tickets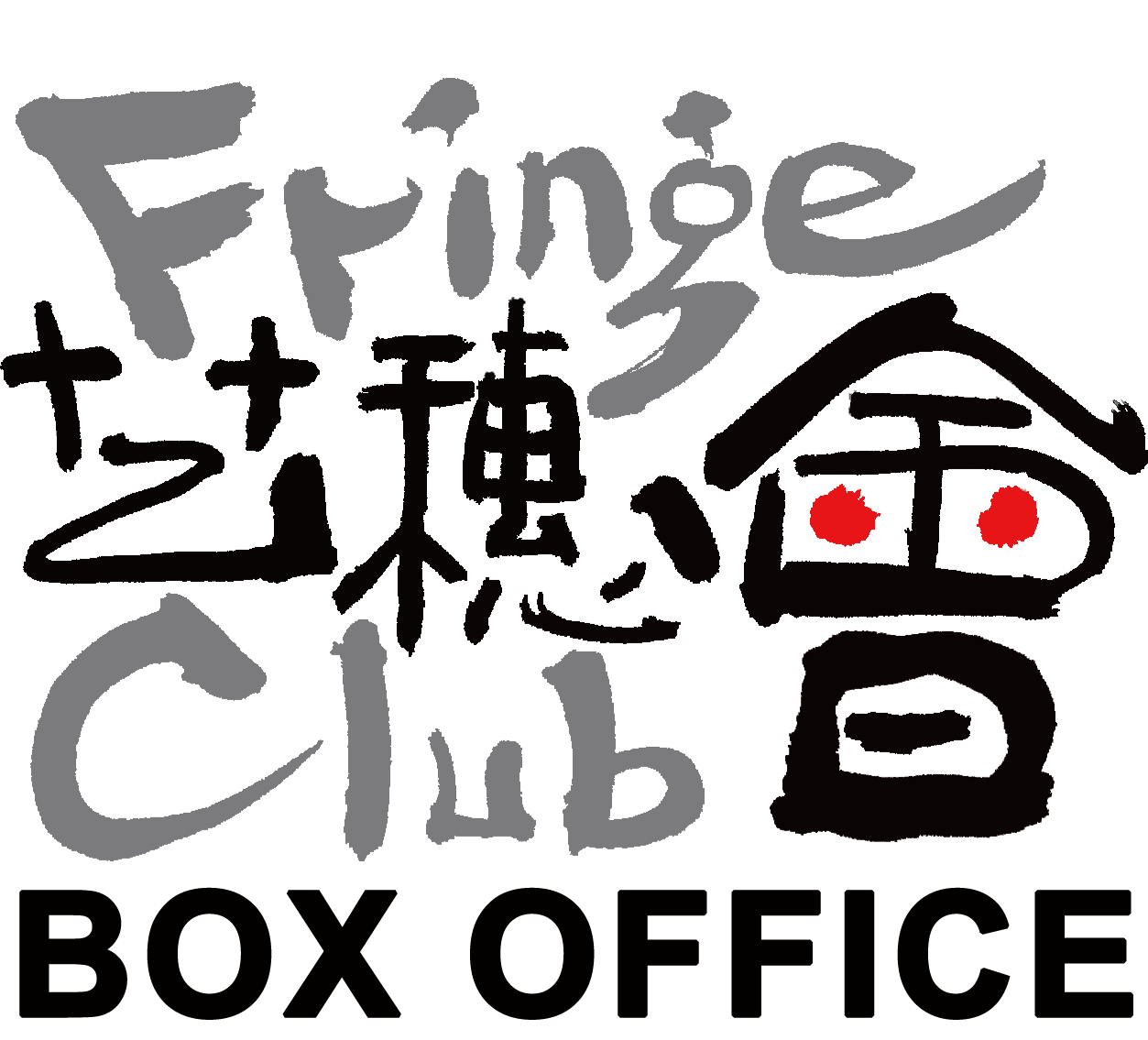 Synopsis
Due to a critical family situation, poetess Zhang Ji Ling is unable to travel to Hong Kong from Beijing to do the performance art piece "Can You Tell Me?" with Hong Kong cinematographer Christopher Doyle at the Fringe Club.
However, the exhibition part of this programme remains unchanged. The latest video art, collages and installation pieces by Christopher Doyle are on display at the new venue: circa1913@theFringe
Warning: Exhibits contain nudity and strong sexual contents.
Christopher Doyle
An internationally celebrated cinematographer and film director. His feature films, "Ashes of Time" and "In the Mood for Love", have won awards at several prestigious film festivals, including the Venice International Film Festival and the Cannes Film Festival.
Zheng Ji Ling
A young artist in China, Zheng is both an actress and a poet, and her poetry is always gracefully and exuberantly written. Her prose poem collection, "Chronicles of a Madman", was highly reputed. The publisher described it as "A work that sets off the path to fantasy prose in China", while famous businessman May Zuo paid this compliment: "Both the book and Zheng Ji Ling are the cornerstone and pioneer of fantasy writing."
"Can you TELL ME?" is a joint exhibition and performance by Christopher Doyle and Zheng Ji Ling
In this surreal production, Christopher Doyle's unique and romantic photographic language is intertwined with the dreamy poetry of Zheng Ji Ling.
Photography and poetry merge beautifully as one, sublimating into a broader and deeper arts space, and exploring a brand-new artistic language. Together, the two artists create a spark and will undoubtedly lead to a transcendence of spirit. Whether in the past or the present, it stretches the boundaries of the arts by blending two artforms, photography and poetry.
In English&Mandarin