Swing Jazz, Soul, Pop, Motown
FLOW - Tjoe Man Cheung & friends (CD Launch Gig)
LiveMusic - Swing Jazz, Soul, Pop, Motown
Tjoe Man Cheung

Fri 27-06-2014 9:30 PM - 2 h

Fringe Dairy

$150 (in advance, Fringe members); $180 (on the day); includes one standard drink
Tickets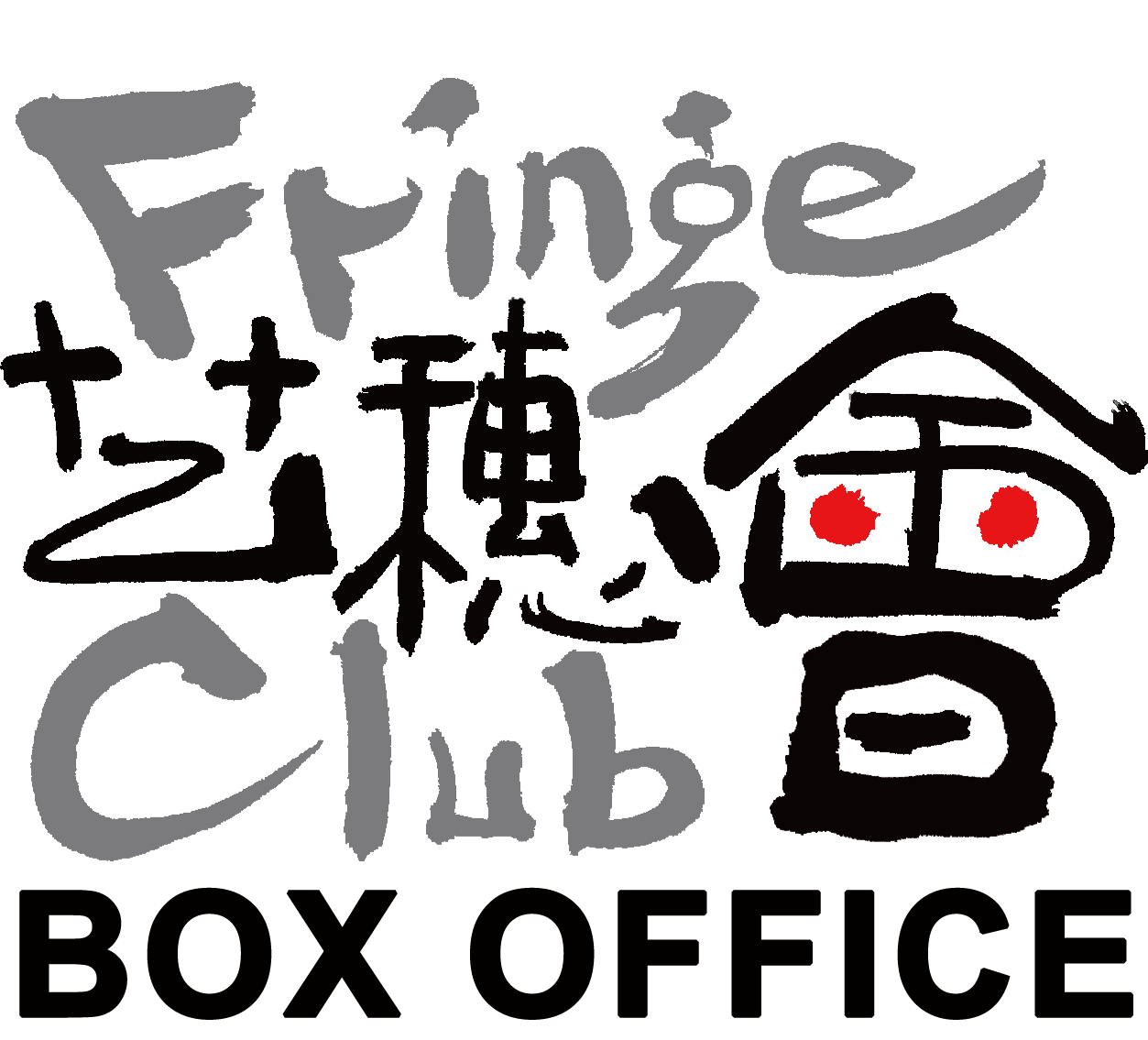 Synopsis
Come and discover the musical diary of Tjoe. His music escorts you on a stroll from Central to a wonderland far far away, from the moment before sunrise until Friday evening --- wait, what are they? They're the titles of his original songs on his first solo album, "flow". One night, six exceptional artists, lots of unique tunes, unlimited fun.
Tjoe Man Cheung (guitar), CM (bass), Chan Siu Kei (bass), Nick Wong (keyboards), Michael Griffin Saunders (saxophone), Anna Fan (drums)
Tjoe is an emerging musician based in Hong Kong. A graduate of the Musicians Institute, he has been active in the local jazz, indie and pop music scene since 2010. He plays guitar for pop-music artists, performs as a sideman for bands, joins forces with international musicians, and also does composing and arranging.
www.facebook.com/events/665376933530695/