Mark Atkins Plays Live Didgeridoo Virtuoso
LiveMusic
Australian Consulate-General Hong Kong

Wed 25-06-2014 9:30 PM - 0 h 45 m

Fringe Dairy

$120; (include one standard drink)
Tickets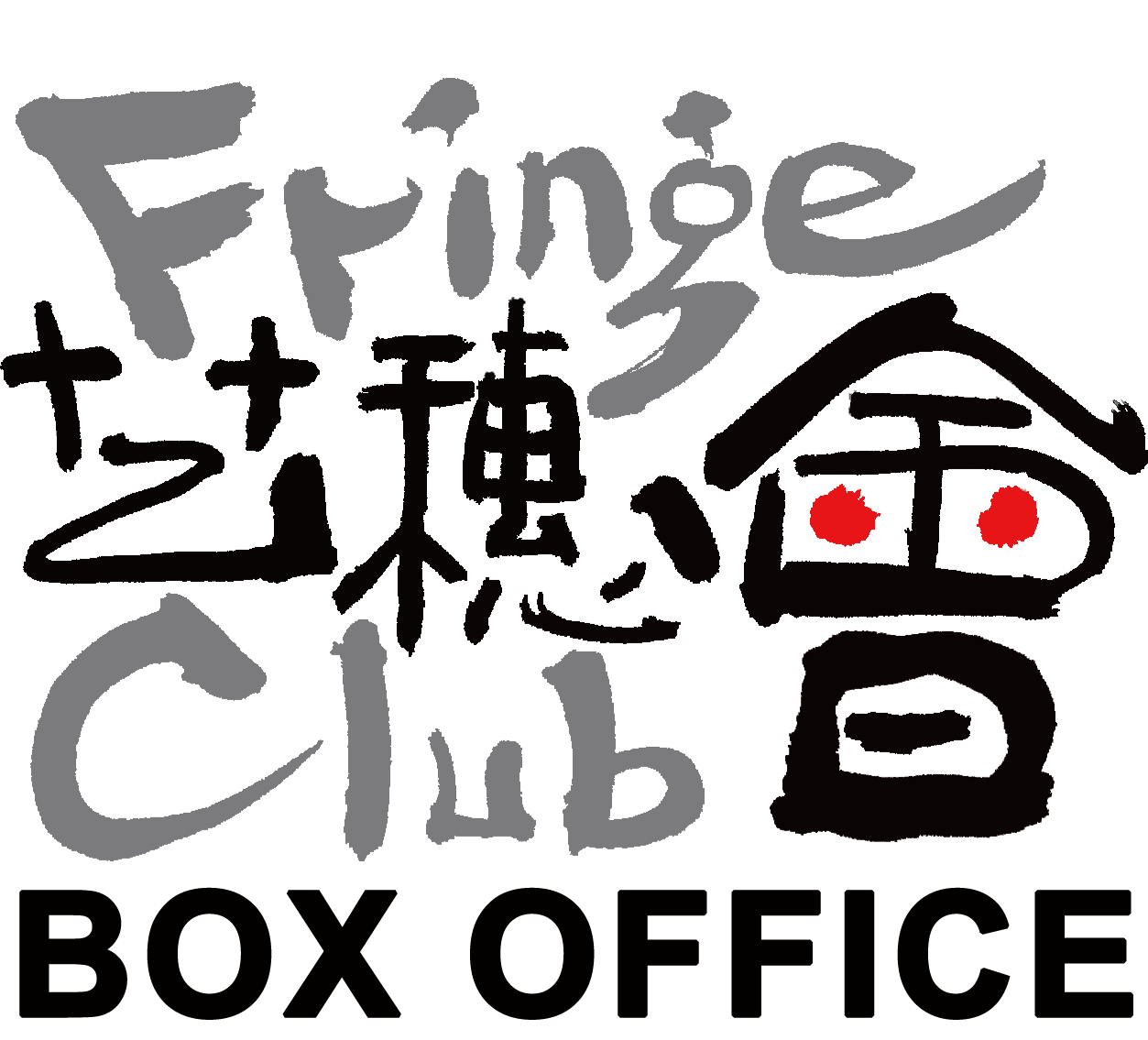 Synopsis
Mark Atkins is regarded as the father of modern didgeridoo. He is a master storyteller, composer, visual artist, and instrument-maker. Through Mark's lips the air blows as natural desert sounds, in old ethnic chants, in polyphonic melodies of astonishing rhythm.
A descendant of Western Australia's Yamitji people, as well as of Irish/Australian heritage, Mark Atkins is recognised internationally for his collaborative projects with some of the world's leading composers and musicians. He has worked alongside and composed with artists such as Philip Glass, Led Zeplin's Jimmy Page and Robert Plant, Sinead O'Connor, Peter Sculthorpe, Australian icons James Morrison, Jenny Morris, and John Williamson.
His iconic didgeridoo has also been heard on symbolic occasions, including the opening ceremony of the Sydney Paralympic Games 2000, Commonwealth Games 2002, and the Queens Jubilee Concert in London. He also performed on the sails of Sydney's famous Opera House for its 20th anniversary celebrations. He has appeared with the London Philharmonic, The Sydney Symphony Orchestra and the Sydney Philarmonic. He was a foundation member of The Black Arm Band (Murundak).
Don't miss this opportunity to see one of Australia's leading indigenous artists.