Pop, Rock
Saturday 5
LiveMusic - Pop, Rock
5 Dollars Tux, Saturday Live, Agnes Ho

Sat 05-07-2014 8:30 PM - 2 h

Fringe Dairy

$150; includes one standard drink
Tickets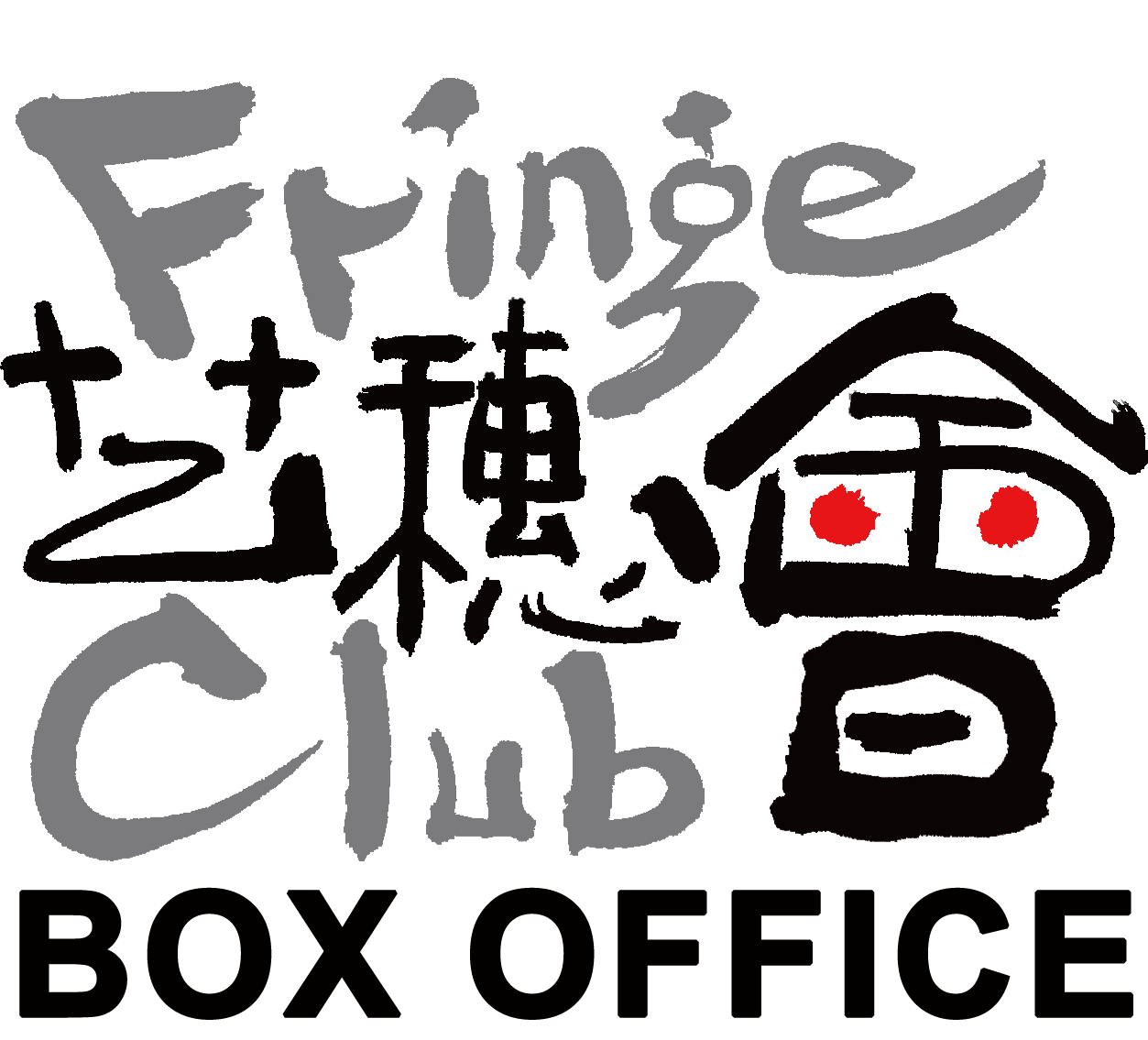 Synopsis
Come and enjoy some good music, good company, good drinks and sheer FUN with 5 Dollar Tux, who'll be performing both originals and covers. They'll be joined by their friends Saturday Live, Agnes HO and opening guest Rachel.
5 Dollar Tux: Deanna (vocals), Ernst (guitar), Samuel (bass), Gladys (keyboards), Tak (drums)
http://www.facebook.com/5dollartux
Saturday Live: Pong (vocals, guitar), Bernard (guitar), Alex (vocals, bass), Gag (keyboards), Cynthia (vocals, keyboards), Jason (drums)
https://www.facebook.com/pages/Saturday-Live/239218806110147?fref=ts.
https://www.facebook.com/events/320937024722729/?ref_dashboard_filter=upcoming