Local Independent Music
SR Presents: Dovey, The Glareless, KillerSoap
LiveMusic - Local Independent Music
SR Presents

Fri 29-08-2014 9:30 PM - 2 h 15 m

Fringe Dairy

$130 (in advance, Fringe members); $160 (on the day); includes one standard drink
Tickets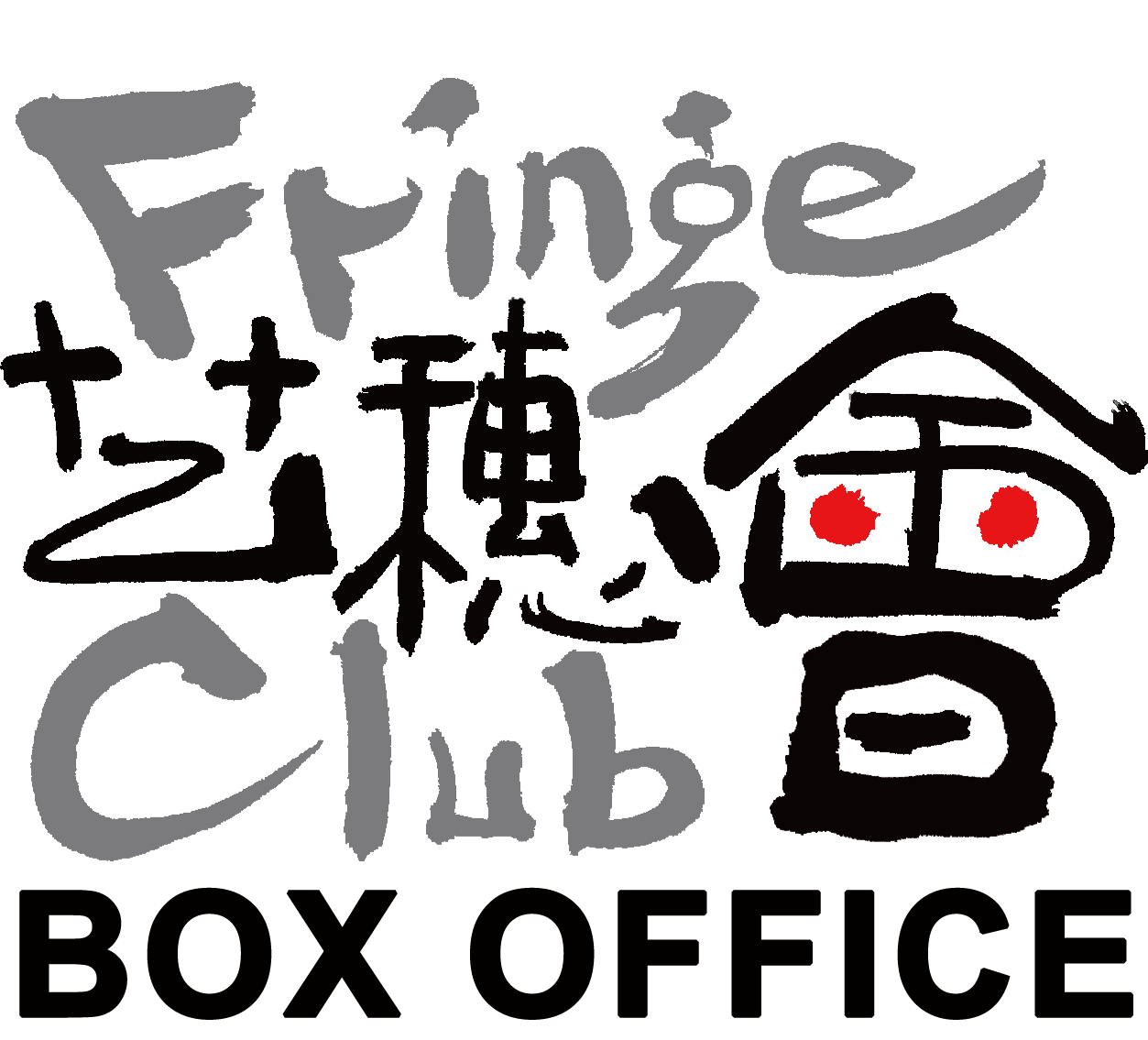 Synopsis
Safety Rabbit presents three bands that have been off the radar for a while, but that are now back, refreshed and... different...
This month's line-up: Dovey, Glareless, KillerSoap
Dovey
An all-female independent band that has played over 100 gigs since it burst onto the scene in 2004. They declare: "We believe that girls can be as tough as boys when it comes to rock, and, through our music, which is infused with rock and metal elements, we hope we can deliver that message." Dovey released an album this year, the band's 10th anniversary, to critical acclaim.
Sogun (vocals), Kay (guitar), AMI (guitar), Ting (bass), Renee (drums)
The Glareless
A Hysterical Rock Band from Hong Kong. "It's a brand-new experience of chilling, suffering, struggling, annoyance… that means we'll totally drive you crazy and sick. The right way to admire our music is not to listen but to watch!!"
Daniel (keyboards, synthesizer), Fat Wong (keyboards), Billy (bass), Lego (drums)
KillerSoap
This Hong Kong rock band has been killing it since 2004. The name KillerSoap gives an indication of the band's style – in fact the meaning of the name, "The Ultimate Lethal Weapon", actually has the same sound as its literal translation in Cantonese. KillerSoap is known for its unique blend of East and West, with fast, catchy, upbeat tunes as well as moody, compassionate and heart-warming ballads.
In 2008, KillerSoap won the China Global Battle of the Bands, and represented China in the world finals in London. They released their first album, "Bittersweet", in 2011, and their second album, "Unconsciously", in 2013, and have performed in many music festivals in Hong Kong and mainland China. Earlier this year, KillerSoap performed in the "China's Got Talent" TV show, and were in the Top 20.
Rocky (vocals), Man Man (guitar), Kevin (guitar), Lawrence (bass), Gould (drums)