Rock
Listen Up! New Tonic Press CD Launch Party
LiveMusic - Rock
New Tonic Press, Weisan

Fri 12-09-2014 9:45 PM - 1 h 55 m

Fringe Dairy

$130 (in advance and Fringe members); $160 (on the day); includes one CD and one standard drink
Tickets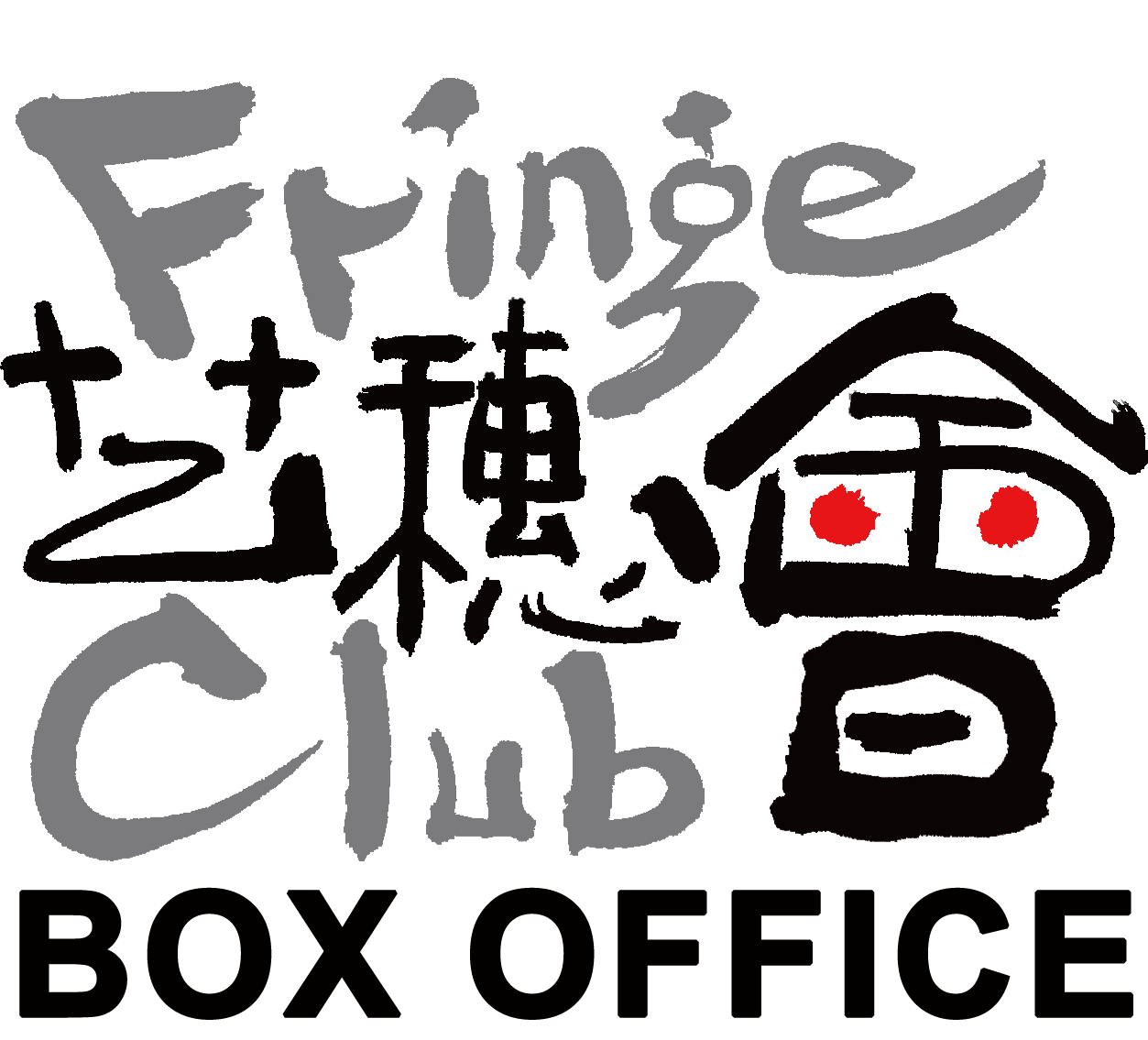 Synopsis
New Tonic Press will unleash their brand of punk-flavoured indie rock with the release of their second CD, "Sunny does it for the money". NTP's songs tell of what it is to be human. Songs of mavericks and misfits, and of how destiny shapes their story. The band is known for their raw guitar-driven sounds, ferocious bass lines and drums that thunder and fly in poly-rhythmic cycles. Their music is best described as eclectic, merging a range of styles from folk to blues and electronica - always with a view to pushing the sound to the extreme.
Sue Shearman (guitar and vocals), Malte Noack (drums), Koya Hisakazu (bass)
http://www.newtonicpress.com/
https://www.facebook.com/newtonicpress
Opening the show is Weisan, a native of Larne in Northern Ireland. Born to Chinese parents, Weisan is no stranger to diversity. Her voice melds hints of Bjork-infused passion with the deep rolling soul of Nina Simone and Billie Holiday. Once described by NME as "subterranean" when she was touring with her former band, Braille Acoustics, Weisan has developed a wholly unique sound that is at home anywhere but immediately hard to place under any one genre. It is this, coupled with her profound and poetic lyrical style, that sets Weisan apart from her peers and makes listening to her music a truly refreshing experience.
Weisan (keyboard, vocals)
www.weisanmusic.com
https://www.facebook.com/weisanuk
http://www.youtube.com/watch?v=AfI6l96pqhE