a cappella and Voice Connected Premier
S2 (S square) a cappella Live Concert
LiveMusic - a cappella and Voice Connected Premier
Set Tone Men (HK), Sirens (TW)

Fri 21-11-2014 9:30 PM - 1 h 30 m

Fringe Dairy

$180 (in advance, Fringe members); $200 (on the day); includes one standard drink (Free seating, seats first-come-first-served)
Tickets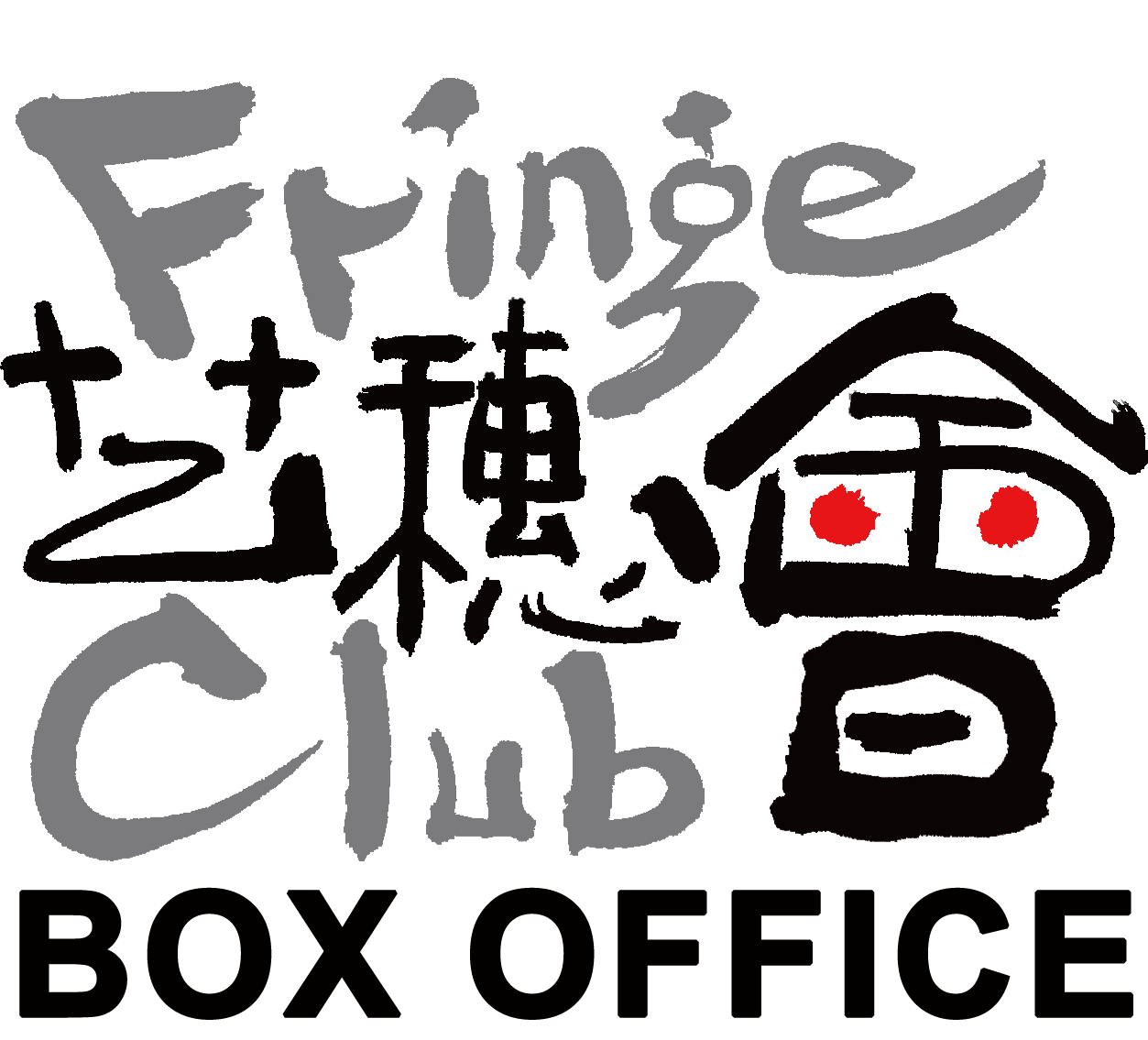 Synopsis
Set Tone Men (STM) is a young, energetic contemporary male a cappella group established in September 2011. The group's repertoire includes classical, pop and contemporary music, presented in extraordinary styles and arrangements. STM has performed at many venues in Hong Kong, has toured to Japan, Taiwan, mainland China and Macau, and has won prizes in a cappella competitions in Taiwan and Hong Kong.
Guddy Chan (tenor), Simon Au (counter-tenor), Joseph Ho (baritone), Kenny Lam (baritone), Caleb Yuen (bass), Hillman Lau (vocal percussion)
http://www.settonemen.com
http://www.facebook.com/settonemen
Sirens Vocal Band was formed in April 2009, and has won prizes at many a cappella festivals. The four members (three from Taiwan and one from Malaysia) have developed a unique, creative performing style. Their first EP, SWITCH, was released in September 2014.
小小 (soprano), 蜻蜓 (alto), 小捲 (tenor), 一百 (bass), 小鐵 (vocal percussion)
http://www.facebook.com/acasirens
https://www.youtube.com/user/sirensvocalband
Bonus: "Voice Connected", a 15-minute film that premièred at the Taiwan Culture Festival 2014, will be screened at the beginning of the concert.