Progressive Rock
Alternative Nation 2014
LiveMusic - Progressive Rock

Sat 08-11-2014 9:45 PM - 2 h

Fringe Dairy

$140 (in advance, Fringe members); $160 (on the day); includes one standard drink
Tickets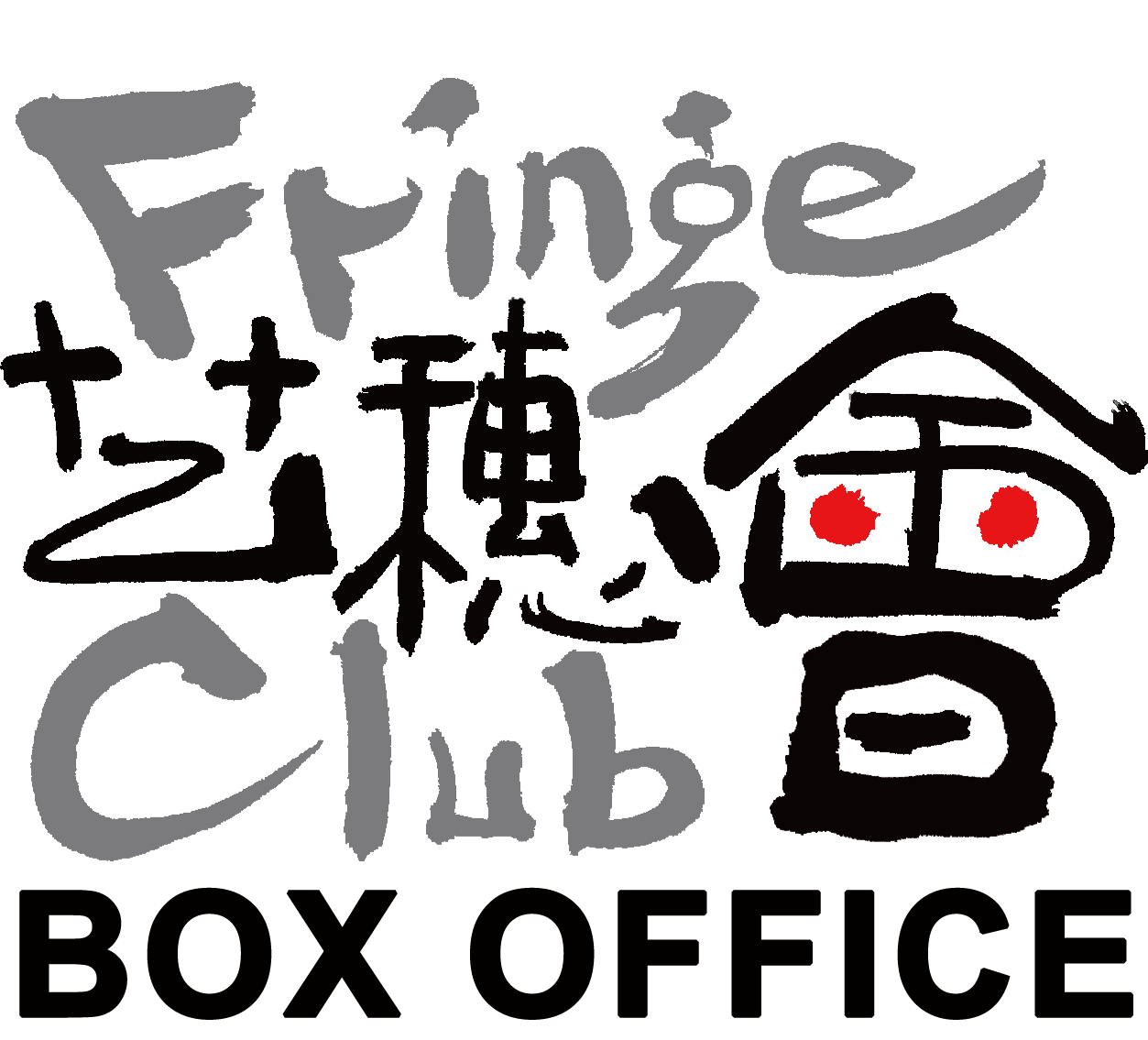 Synopsis
Neue Seite
Neue Seite, founded in the summer of 2009, performs progressive rock music that blends storytelling, melodic vocals, intense instrumentals and odd time signatures. It's epic! The band is passionate about Anthemic Rock, Hair Metal, Jazz Fusion, Dream-Pop and all things Progressive.
Olivia (vocals, guitar, trumpet), Wai (guitar), Cesar (bass), Jonathan (drums)
https://www.facebook.com/NEUESEITE
Relaxpose
Relaxpose (Yipjai), was one of the members of local band "the pullover"' and "monogel.". He continues to rock the road after independence. He has published two albums namely "An Unfinished Finish" in 2009 and "阿啦逛道" in 2014. Relaxpose will be joined by three of his music friends with great talent.
Yipjai (vocals, guitar), Ar-Wair (guitar), Vic (drums), Henry (bass)
http://www.facebook.com/Relaxpose

See the entire album on Facebook »
Photos courtesy Music Surveillance www.facebook.com/musicsurveillance