Acoustic, Alternative Rock, British Rock, Pop Rock
Just Music – The 2nd Gig
LiveMusic - Acoustic, Alternative Rock, British Rock, Pop Rock
Just Music

Sat 13-12-2014 9:30 PM - 2 h

Fringe Dairy

$130 (in advance, Fringe members); $160 (on the day); includes one standard drink
Tickets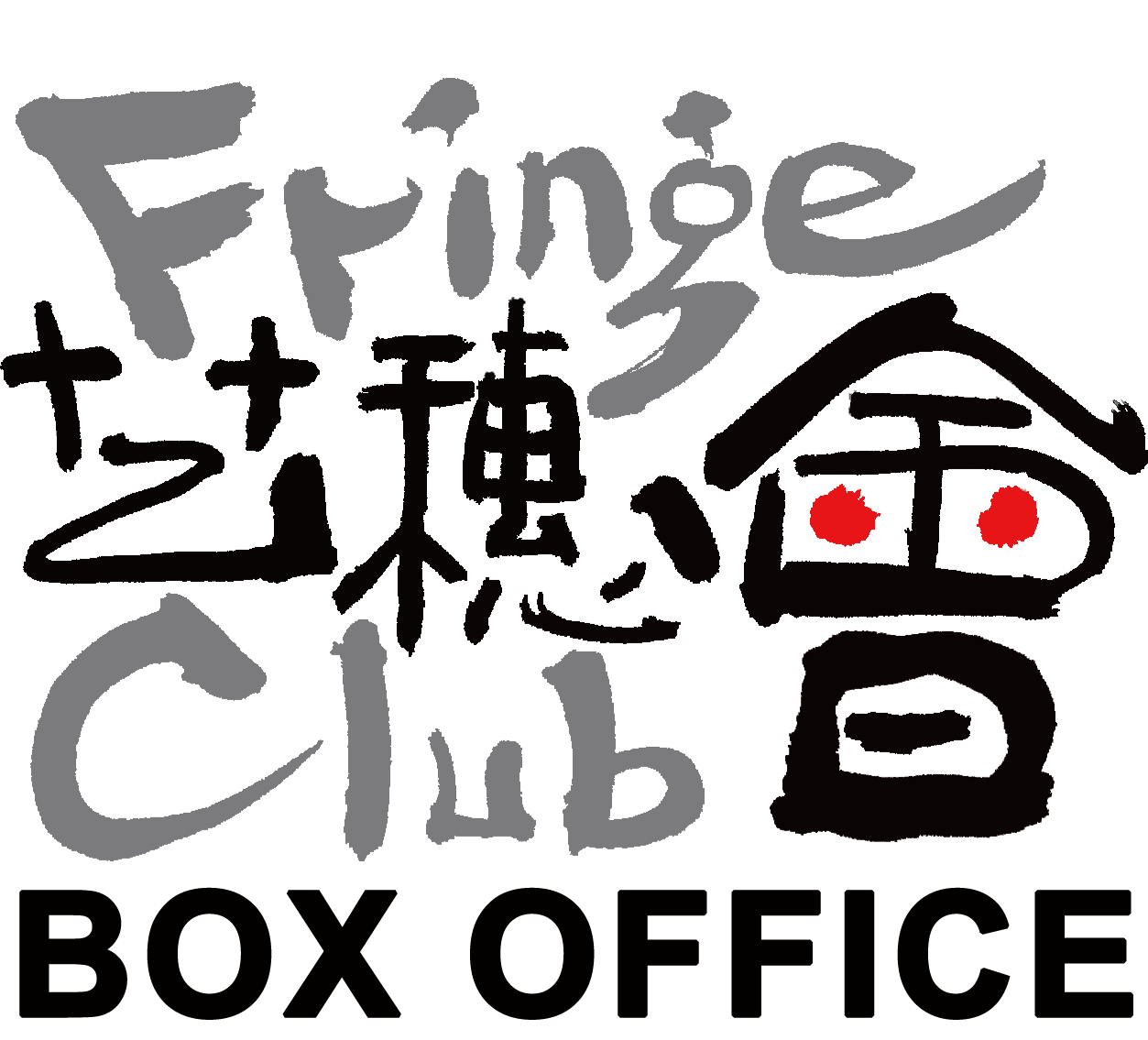 Synopsis
The first gig, in August 2014, was a big success. Now, Just Music proudly presents its second gig at the Fringe Club.
Roddy Yuen (guitar, vocals)
Local Hong Kong musician Roddy Yuen is a hand percussionist (cajon), a rhythm guitarist and a vocalist. By day, he works at a bank; by night, he turns into a street musician who loves to share his interest with passerby. He hopes music will add some colour to his boring life.
Particle
Come and go, depart and gather.
What will happen if five unknown particles join together?
No one knows, but the possibilities are unlimited.
Playing alternative rock and British rock,
That's Particle.
OG Fai (guitar), Hei Ip (guitar), Ko Hong (bass), Himson (drums), CLUN (vocals)
Nice to Meet You
Nice to Meet You was formed at the Silvermine Bay Music Festival 2013. They play acoustic covers and their musical style is joyful, passionate and genuine, with the aim of bringing happiness to their audiences.
Ronnie (vocals), Alex (vocals), Pakshun (vocals, guitar), Hong and Dustin (guitar), Reeve (bass), Maggie and KaWai (drums, percussions), Tuan (backing vocals, xylophone)
https://www.facebook.com/nicetomeetuuu