Modern Jazz, Bossa Nova
"Ice House Street" Release Live Tour
LiveMusic - Modern Jazz, Bossa Nova
Hikari Aoki Groupe (JPN)

Fri 06-02-2015 9:30 PM - 1 h 10 m
Sat 07-02-2015 9:30 PM - 1 h 10 m

Fringe Dairy

$180 (in advance, Fringe members); $200 (on the day); includes one standard drink
Tickets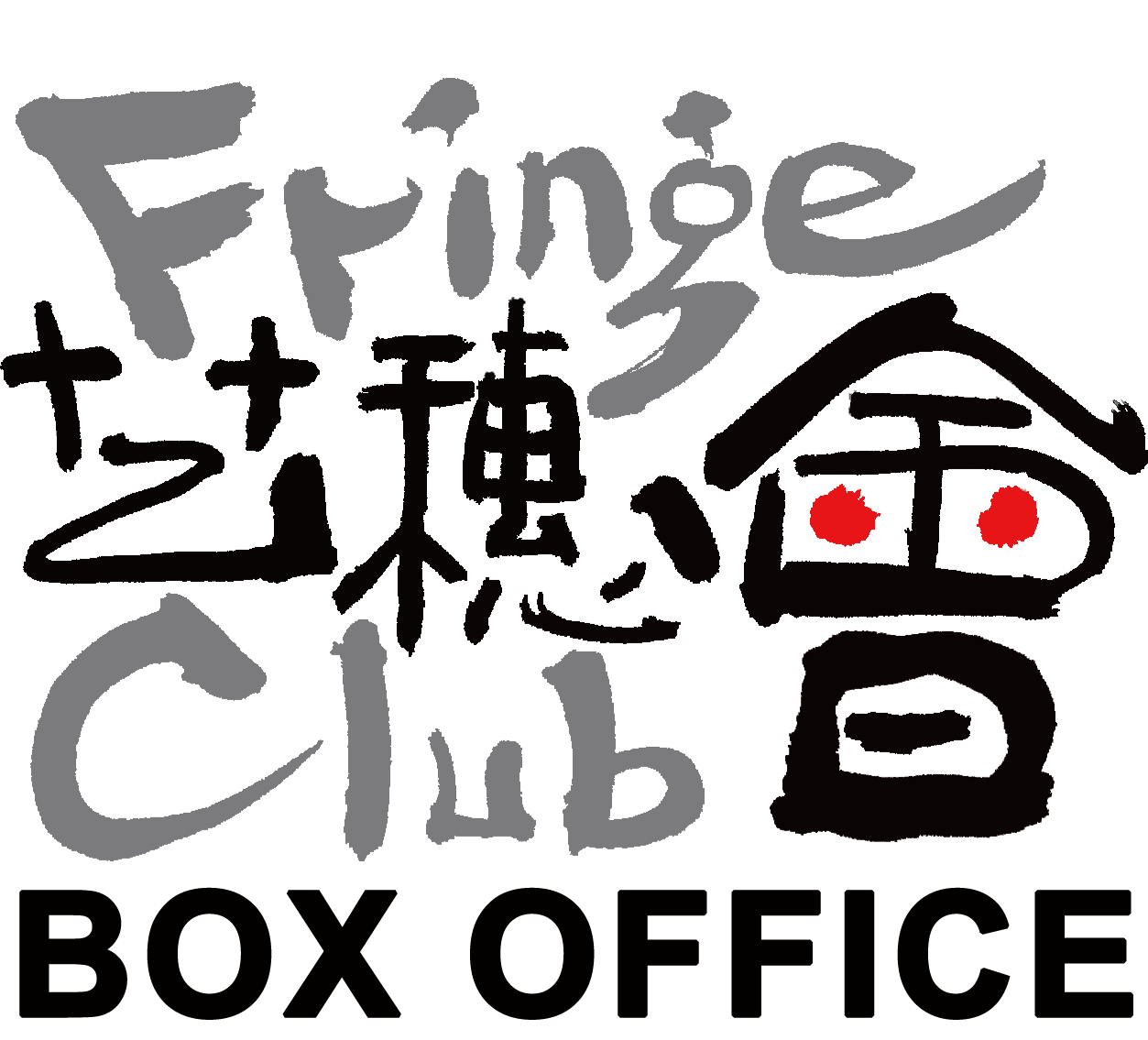 Synopsis
Hikari Aoki first encountered jazz at Capolinea, the well-known live house in Milan. That experience inspired her to commit to becoming a vocalist and to move from Europe to New York City, where she studied under Philip Hamilton (formerly the vocalist with the Pat Metheny Group).
Her first album, :Indigo:, released in 2004, displayed her various musical universes: uplifted beat, loungey, Latin-like and Ballard, all based on clubby jazz.
Her second album, Charlotte Street, released in November 2011, featured songs that evoke scenes in European movies, while her third album, Bong Street, named after a street in New York and released in December 2012, was a sensual, nostalgic tribute to that city.
Aoki has performed to great acclaim around the world, including in the US, Japan, Hong Kong and Singapore.
Hikari Aoki (vocals), Hisatsugu Suzuku (saxophone), Ryo Ogihara (guitar), Yosuke Inoue (bass), Yuya Wakai (piano), FUYU (drums), Eugene Pao (guitar)