Classical Music
Das Konzert
LiveMusic - Classical Music
Western District

Sat 06-06-2015 9:30 PM - 1 h 45 m

Fringe Dairy

$150 (in advance, Fringe members); $180 (on the day); includes one standard drink
Tickets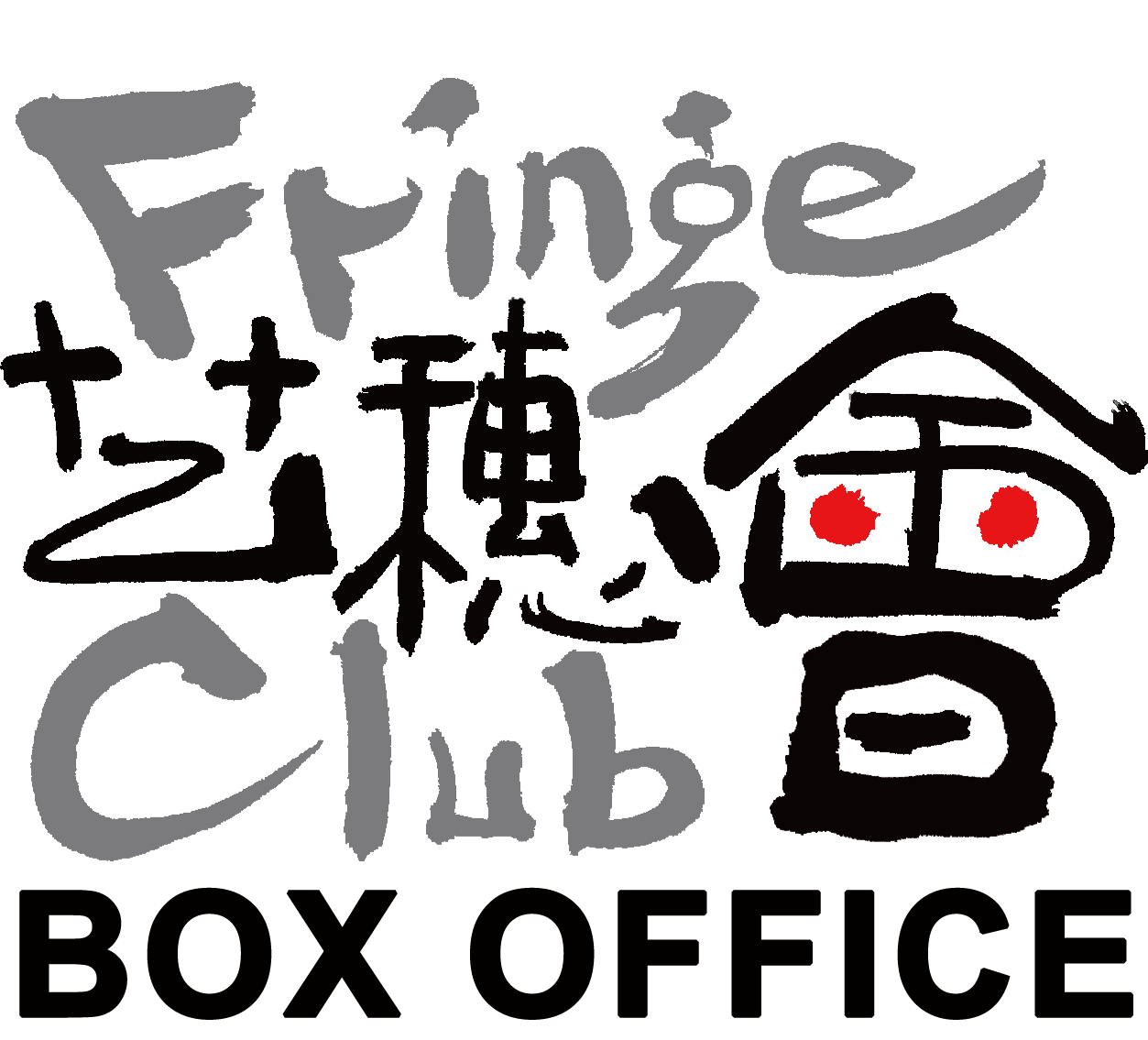 Synopsis
An evening exploring classical music by the German masters.
A young, dynamic group of award-winning musicians, Western District is taking the traditional classical-music experience and turning it upside-down. Why do classical concerts have to be so scripted? Why does the audience have to sit so far away? Why not clap between movements? Who says you can't cheer during a performance?
It's time to change the rules! Western District might perform tango, arrange Daft Punk, improvise, pour some wine, invite listeners to sit on the stage -- they might even let you pick what they'll play!
Western District performs and arranges music across a range of styles – baroque, classical, tango, jazz, pop, Broadway, contemporary and more. Formed in fall 2014, Western District has been featured on CNN and RTHK for its innovative tango shows, and has performed to packed houses at venues including the Hong Kong Arts Centre, Orange Peel Music Lounge and PMQ.
Western District's instrumentation currently includes violins, viola and piano, and will expand in 2015 to include acoustic guitar, voice, clarinet, flute and electronics. The group plans to present programs ranging from classical chamber music to original arrangements of movie and television music, and experimental, electronic sounds at popular venues including the Fringe Club, Orange Peel Music Lounge and Artouch, and will also collaborate with guest artists from the US, Germany and China.
The ensemble brings together musicians with extensive performing experience around the globe, from New York's Lincoln Center and Carnegie Hall to Hong Kong's Fringe Club and City Hall.

Western District draws its name and inspiration from the bustling, ever-changing neighbourhood in Hong Kong where its co-directors reside.
Sophiae Yan (piano), Monica Johnston (viola)
http://www.facebook.com/westerndistricthk
https://www.facebook.com/events/828770500541632/
Photo on the left credited to Agnes Bun.
More Concerts of Western District:
Wed 11.2.2015 9:30pm From Russia With Love
An all-Russian program (with a nod to James Bond)
Fri 20.3.2015 9:30pm A Little New Music
A program of new works composed within the last few years, including Hong Kong composers. We'll showcase a range of styles in contemporary classical music.
Fri 4.9.2015 9:30pm Musica Alegria
A light-hearted, fun, evening of Spanish and Latin music.
Ticketing Enquiries: Fringe Club Box Office (852) 2521 7251 | Seats first-come-first-served